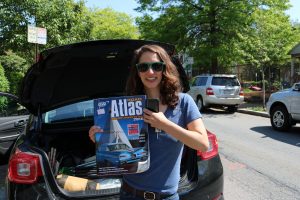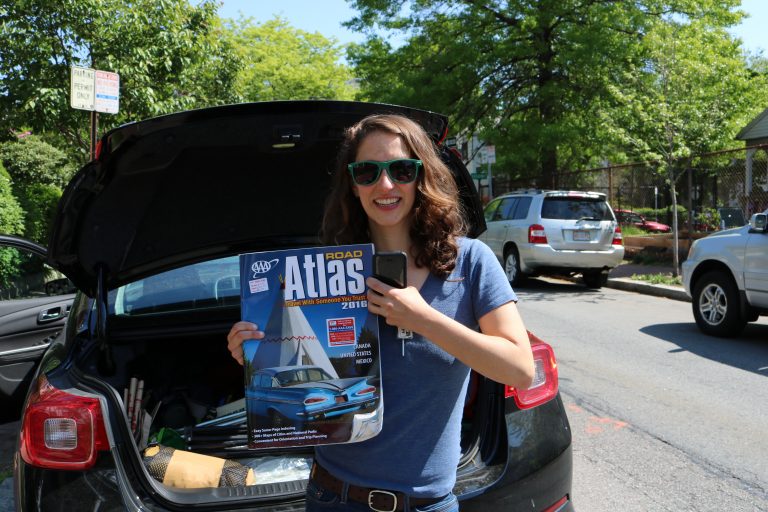 It's time to change things up at All Ears English!
Lindsay is hitting the road this summer and we're taking you along for the ride.
Lindsay will cross the country in 60 days with a vision to cover the whole country.
Why is Lindsay taking this trip?
It's time for a change! She is feeling wanderlust and she is missing adventure in her life.
She feels that she is plateauing. The only way to grow in life is to push ourselves out of our comfort zone.
Where is Lindsay planning to go?
Utah national parks
New York state
Chicago
Pacific Coast Highway
Nashville Tennessee
Etc
There will be a lot of room for spontaneity with this trip so these locations may change!
How can you stay updated?
Be sure to subscribe to our You Tube Channel or check for updates on this blog and the podcast.
Do you have any advice or wisdom for Lindsay as she starts her trip?
Let us know in the comments below.