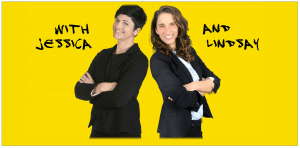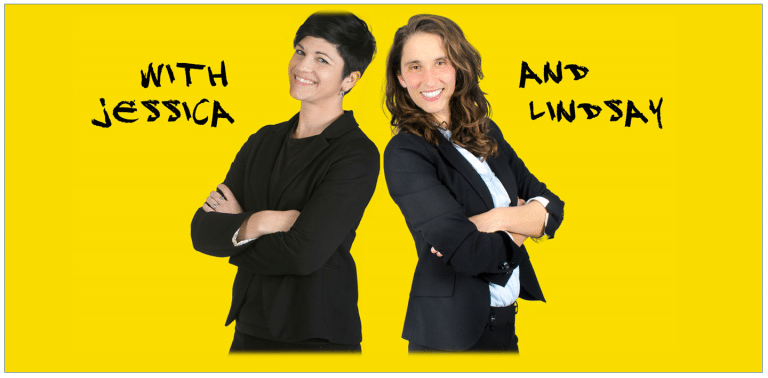 Kizuna means connection!
That is what this program is all about.
Get ready for a transformation of your English skills if you are in Japan.
You are invited but there are only 50 spots available so listen today.
Today we officially open our invitation for our special weekend in Tokyo April 13- April 15.
What will we do?
We'll share our Native English Power Method with you in Japan.
We want you to be your best English self.
You are going to get over you fear.
That is how we get power and confidence.
We know that is what is preventing you from connecting.
We will show you how to lose that fear.
Practice being confident.
Science has proved that we can re-wire our brand if we practice being confident.
It can be done in just a couple of days if you are in the right place with the right people.
Why does this change happen?
You will meet and speak with native speakers.
You will be put through challenges that push you to speak, speak, speak.
What are we going to do?
We are going to do tons of awesome things!
You'll get the feedback and corrections that you want.
You'll also learn to connect in English.
What else?
Happy Hour! Izakaya! Fun activities!
Let's come together and enjoy this amazing weekend in Tokyo!
Go here now and reserve your place now before spots fill up!
See you soon in Japan!