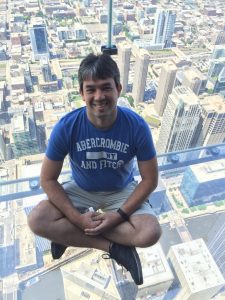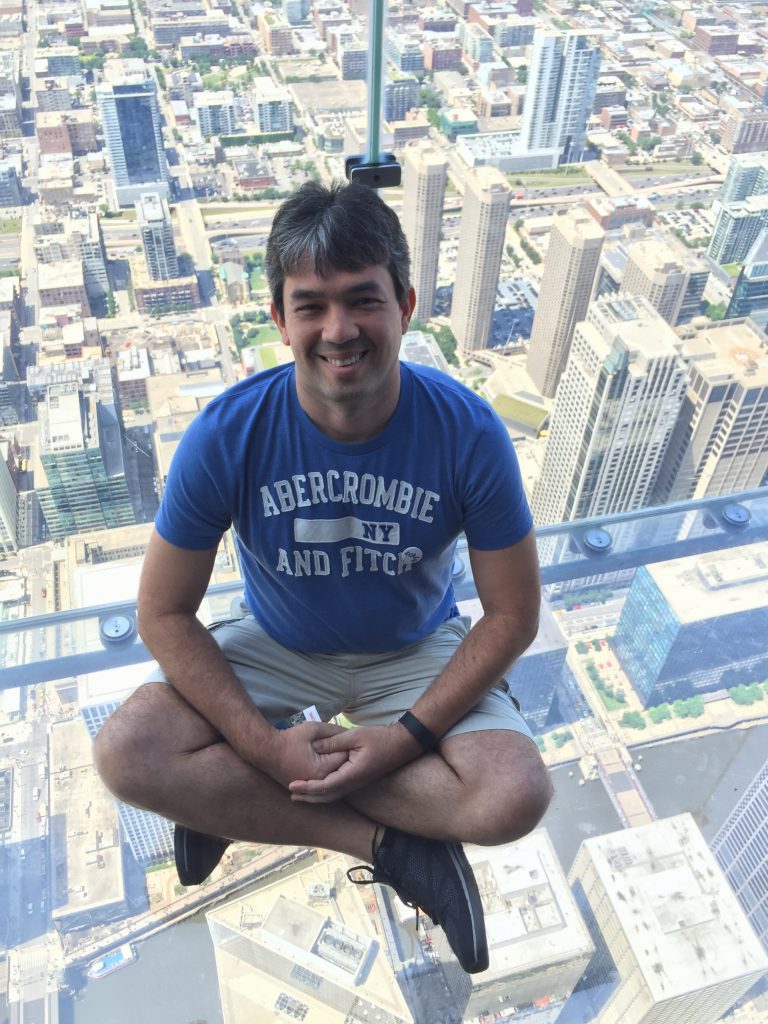 Today you will meet a longtime All Ears English listener.
This is the first time we have had a listener on the show as a guest!
Paulo, from Brazil, is passionate about learning and about finding new and more efficient ways to master the English language.
Through his search for a better way to learn English, he found Spoken.
Spoken is a program that allows you to use the apps that you're already using such as What's App to learn English and communicate with the coaches.
What else has Paulo tried?
He tried using the TV show Friends to study English but he had to give up after one week. He felt that the guys on the show spoke too fast. He had to watch ten times to understand everything. He realized that it wasn't a good method to learn because he didn't have the time.
He also tried watching movies but he had to spend at least 8 hours on each movie. It took too long.
He created his own program where he put the subtitles in both Portuguese and English at the same time. This method worked. However, he was still looking for a better solution.
Why Paulo uses Spoken:
Create your own study schedule: Paulo loves Spoken because you can do the lessons whenever you want. He can start his lesson in the morning, work on it for twenty minutes and then continue it in the afternoon.
You can get access to a coach whenever you get into trouble and have a question.
You can also record audio messages. You can decide if you want to chat with the coach or not.
You can focus on business English: Paulo can prepare for interviews and other business-related topics. Paulo is an entrepreneur and he wants to expand his business to get clients around the world. For that reason Spoken is a great option for him.
Flexible and personalized: Paulo's coach creates flashcards for the expressions that he's struggling with. His coach also corrects his pronunciation.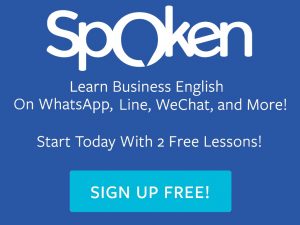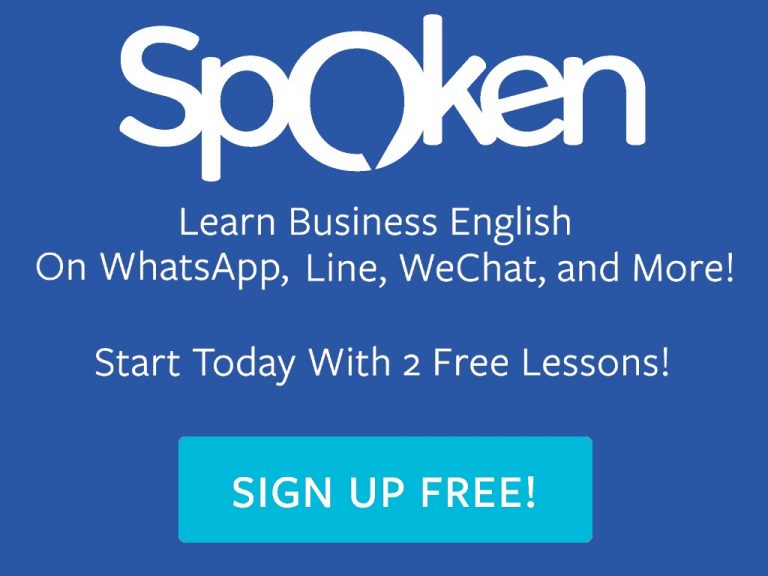 Learn business English on the apps that you already use!
Get your own US-based coach to improve your business English using WhatsApp, Line, WeChat, and others.
Get immediate feedback on your listening, grammar, pronunciation, and speaking.
Choose topics based on what you want to improve.
Go here and enter promo code: ALLEARS to get 2 free lessons and 20% off your first month.
Click here to claim this special offer!
Final words of wisdom from Paulo:
You must enjoy the process!
Find something that works for you so that you can keep your motivation up.
Focus on Connection NOT Perfection when you learn English.
Paulo's Bio:
Paulo

is the CEO and co-founder of InnovaTech (Innovation and Technology), which is specialized to supply office equipment and outsourcing services in IT field for other companies in Brazil.
Paulo

has a Master's degree in Electronic Engineer and a specialization in Marketing. At the beginning of his career, he worked for multinational companies as PHILIPS and XEROX DO BRASIL.