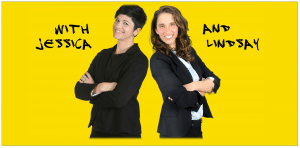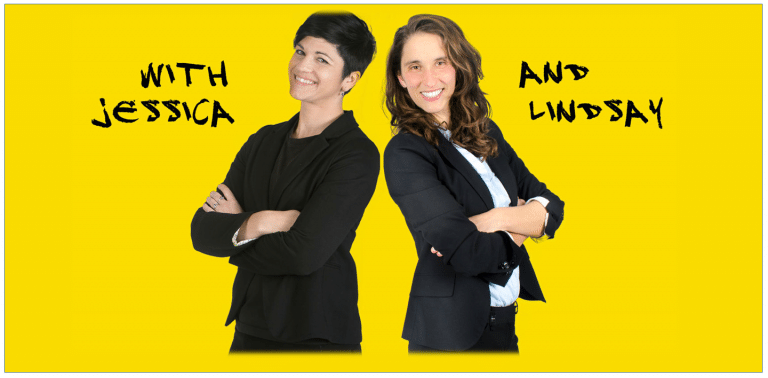 Lindsay and Jessica are coming to Japan April 13- 15!
Today find out what Lindsay and Jessica psyched to experience on the trip to Japan.
They can't wait to experience Onirigi, Matsuya, Yoshinoya, and Harajuku.
Also today find out why you must book your spot now before the spaces fill up.
We will be giving you our Power Method Immersion program.
We know that there is a confident person inside of you and we are coming to help pull it out.
It's all about confidence!
You can watch a movie.
You can understand the podcast. So why can't you have real conversations?
It's confidence. And we have the step-by-step method to bring that confidence out.
There is only 1 spot left for Kizuna VIP!
The Kizuna VIP is the highest level of this program.
Students who choose this package get a 90-minute Walk-and-Talk lesson with Lindsay or Jessica 1-1 on Sunday morning.
Only 4 spots available and 3 spots are already taken.
Go here to get the last spot.
Get your ticket for the Tokyo English Power Weekend before spots run out.
Go here to now to book your space.
See you in Japan!