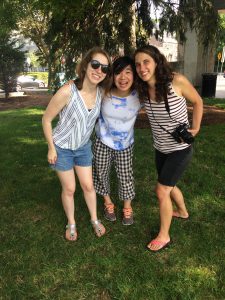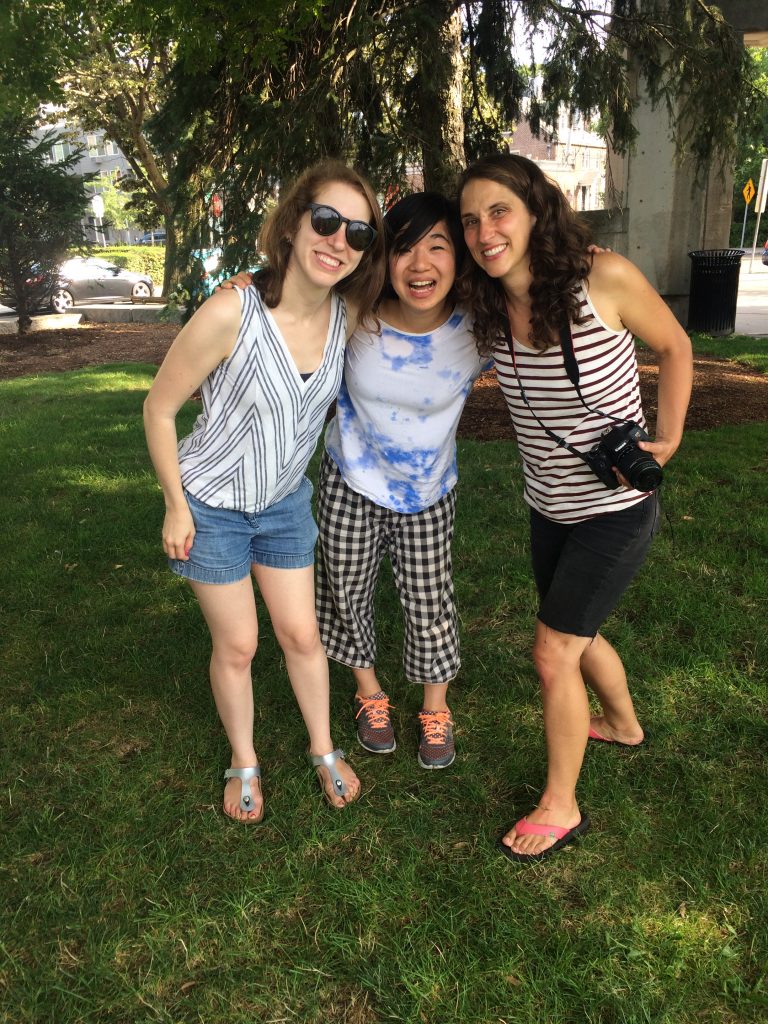 Today you'll meet Ai who was one of the 8 lucky listeners who joined us in Boston for the Urban English Adventure.
You'll hear how she used our neighborhood challenge to meet locals and get more spontaneous while forming questions in English.
Why did Ai join the program in Boston?
She wanted to learn how to use the vocabulary words that she already knew.
Ai has been living in California for two years and does speak with natives every day in her daily life but she wasn't sure if she would be able to understand the natives in our program.
She found out that the native speakers were kind, made her feel comfortable, and she could understand them.
What was her favorite thing in the program?
In a language school she just learns the language but in this program she learns a lot more than just the language.
In this program she had a chance to really get to know the native speakers, their background, and where they grew up.
What was her favorite challenge?
She loved the neighborhood challenge.
She and her partner explored the Back Bay area in Boston. She went to a dry cleaners, a music book store, and other places.
She started conversations with the storekeepers. She had to gather information from them.
Through this challenge she heard words that she didn't know and she had to ask the native questions again and again in different ways.
This created confidence and flexibility.
How does she feel about her English now?
The confidence barrier was broken for Ai. Now she can talk to anyone in English.
Through the challenges and the social events she gained that sense of strength, flexibility, and confidence.
What was her favorite social event?
She loved the Happy Hour. It was the first big challenge for her. There were native speakers there.
She was nervous at first but she found that people were kind and they shared their lives. They shared their own experiences.
She continued to talk with those same native speakers throughout the weekend.
Are you a positive and energetic listener of AEE? If so you should apply for the next trip!
Apply now for the Oct 19-22nd program!
Only 12 spots available.
Go here now to apply.