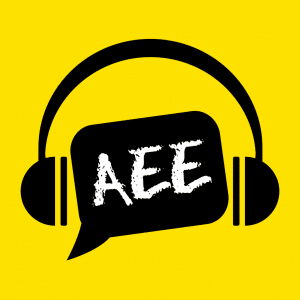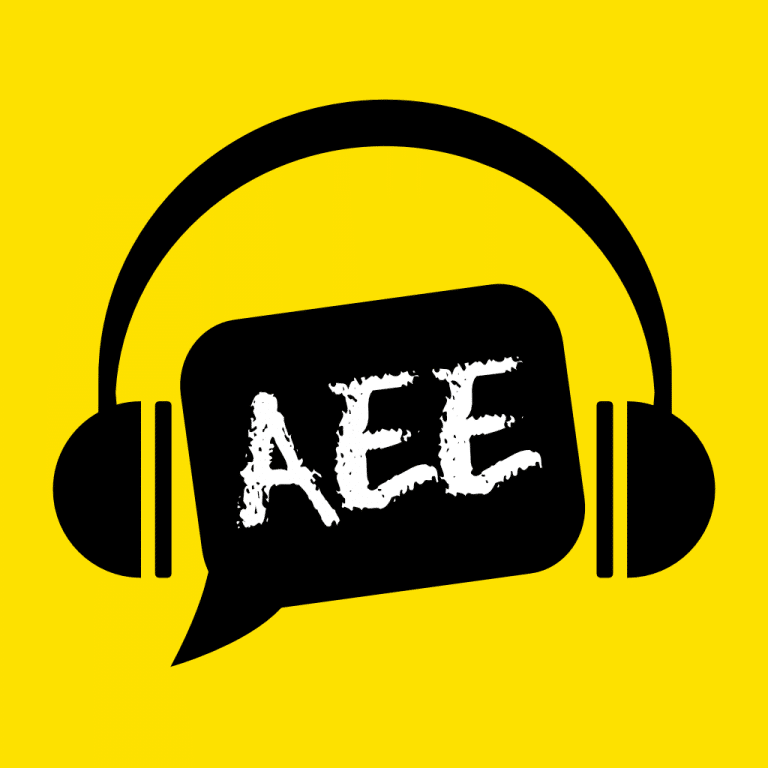 Our new All Ears English App is coming out soon!
Get ready! It's going to be awesome!
In this new app you will have a new way to consume the AEE podcast PLUS you'll get bonus video and audio content that you can't find anywhere else.
What will you find in the app?
Normal podcast episodes
Bonus Videos with Michelle in New York City
Bonus videos with Jessica in Portland
Bonus videos with Lindsay in Boston
Bonus video interviews with everyday Bostonians with real English
Bonus audio interviews with English teachers for tips on how to learn English
Giveaways, challenges, special offers exclusively available in the app
When will the app come out?
The app will be ready in a few weeks!
Click here to get on the APP INSIDER LIST to be the first to know when it's ready.
Why are we building this app?
We want to give you guys a new and better way to listen to the podcast.
You will be able to listen to all of the normal episodes of the show PLUS you'll get the exclusive audio and video content that will ONLY be available on the app.
You won't be able to find them on our website or in your podcast player.
What should you do next?
Help us build the app! Click here to get on the APP INSIDER LIST.