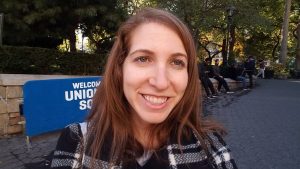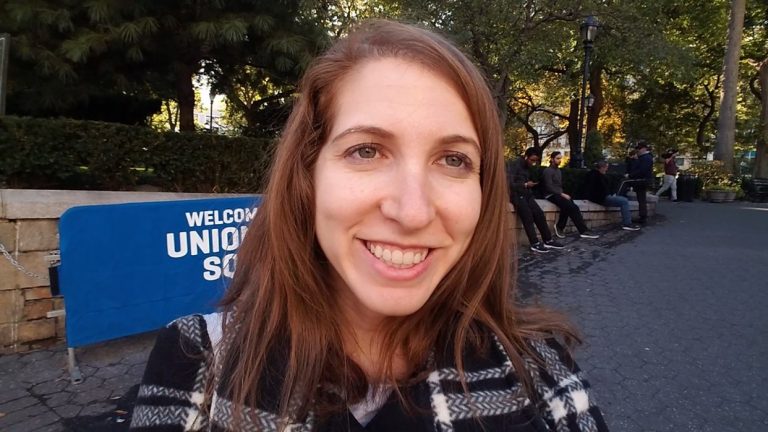 Are you ready for the new All Ears English app?
Today get a special update on our progress with the app.
Find out about the exclusive in-app videos that you're going to get with Michelle in Hot Spots around New York City.
Where is Michelle going to take you in these special video lessons?
She'll start with these Hot Spots:
Union Square: Find out why this area is the Times Square for locals.
Astor Place: Find out why it's a great meeting point and what fun activities you can get into there.
Get ready to view the first few videos in the app! We are editing and preparing them now.
Get on the Insider App List to download the app when it's ready.
It's coming soon and when we launch if you're on the list you'll be the first to know!
What are you going to get in the app?
Get Hot Spot video lessons from Lindsay, Michelle, and Jessica that are not available in iTunes or on our website.
Get exclusive teacher interviews that are not available on our website or in the iTunes podcast.
Get giveaways, challenges, and special offers that are only available inside the All Ears English app.
Let us know if you have any questions about the app that's coming soon!