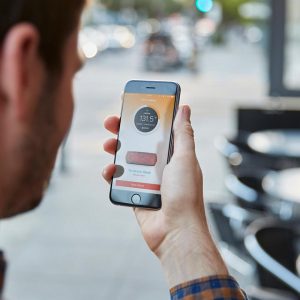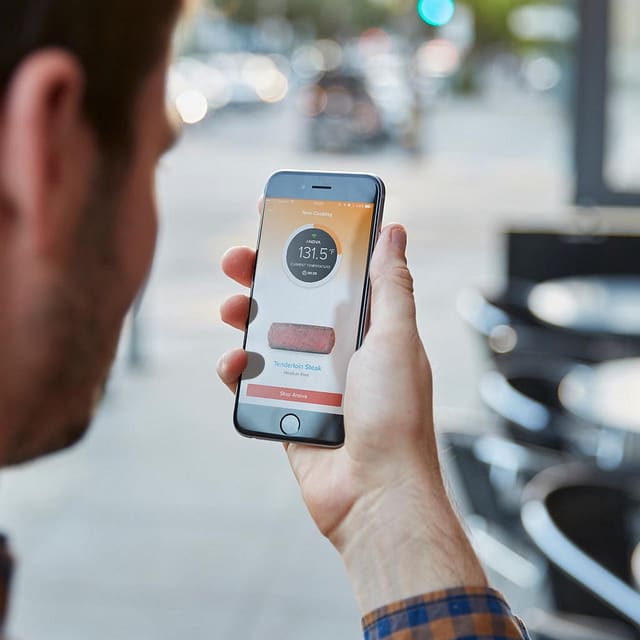 Wouldn't it be awesome if there were an app for All Ears English where we could listen to the podcast just like we do now but also get bonus content and giveaways not available anywhere else?
Well it will exist! Soon!
If you are already on the Insider App Email List then you know you know that we started this project in June.
It hasn't been easy and we have realized that building an app is like learning a new language.
Today we're going to show you what we mean with 4 tips.
(1) TEACHERS AND DEVELOPERS WILL COME AND GO:
We had a developer and that developer quit.
This is what seems to happen in the app world.
Developers get better offers and they move on, but it doesn't matter.
We took our source code and now we have found someone new.
What can you learn from this? Don't get attached to any one teacher.
It's not about the teacher or the school.
It's about you.
You have to want to improve badly enough and believe in yourself to keep finding the better teacher.
You will prevail with your goal. You have to believe that and stay on your own side.

(2) WHEN YOU'RE MANUEVERING BLIND GET HELP: 
This is a whole new world for us.
The app world is full of pitfalls, common mistakes, and great app ideas that failed.
There are 2 million apps in the app store.
I know that we have a lot of things we have to get right to succeed so we've been using Clarity.fm to get advice.
We have sought help from UI/UX people and business coaches to talk through the screens.
What can you learn from this? When you're in a new country, ask for help.
Find a conversation partner, find a school, and explain that you're new and you need help.
Don't pretend that you can do it all by yourself.
Be humble enough to admit when you don't know something.
(3) ALWAYS COME BACK TO YOUR OBJECTIVES:
When you build an app there are multiple variables.
There are so many details.
You have always know your objective and when you are confused you have to get back to the main goal.
What can you learn from this?  Always come back to your main objective. On this show we always suggest that you come back to Connection NOT Perfection.
That should be your baseline, but you can also set subgoals within the task that you are trying to accomplish with your English. For example, if you work in marketing it could be : Complete 3 sales calls and get 3 new leads in English this week.
(4) DON'T GO IT ALONE:
Starting back in June we have been developing this app with you, our listeners and beta testers.
Since you guys will be using this app, we don't want to develop this in isolation then find out that it's not useful for you.
What can you learn from this? Don't learn alone in your room with your textbook.
Anyone who listens to this show and understands 60-90% of it would benefit more from attending a meetup and speaking english for 30 minutes than studying from a textbook for 2 hours alone in your room.
TAKEAWAY:
Our app is back on track.
The countdown is on!
We're working towards a release date in November.
Guys get on the list to be an app INSIDER and to be notified when the app is ready!
When that day comes we'll come together as a community to give this app a boost that it deserves.
What questions do you have about the app?
Let us know in the comments below.