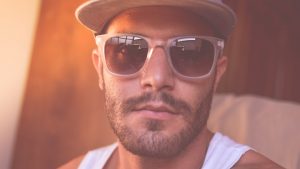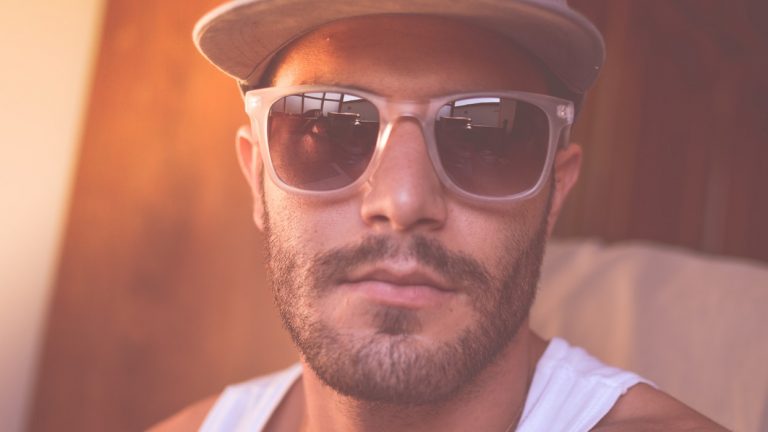 Do you know how to check if someone understands what you've said in English without sounding condescending or rude?
This is an important moment where you could break the connection or maintain it.
Today we'll show you what to say to check and see if someone is on the same page.
Let's start with a listener question:
Konnichiwa Michelle and Lindsay! I'm Miki from Japan. I've been listening your great podcast for a couple months. One of my favorite episodes is episode no,692 which is "Michelle is back from Japan!" I listen this episode over and over, and every time I can't help laughing when Michelle says "Tuna head…" Please do come back to Japan someday! Today, I would like to ask you about how to confirm in a polite way if I'm speaking English correctly. I take online English lessons on italki, and sometimes, I'm not sure if my English make a sense. When I want to ask it to my teacher, could I say, "do you understand what I mean?" I'm afraid this might sounds rude. So please give me your advice! Thank you in advance. I always look forward to your fantastic podcast! Bye!
Make sure you understand every word you hear on All Ears English.

Bring your English to the advanced level with new vocabulary and natural expressions.

Get the transcripts from today's episode.

Learn to speak naturally with the American accent.

Click here to download them instantly.
To answer your question:
When you say, "do you understand what I mean?" it's okay. It's direct and objective, but sometimes it could sound too direct.
It depends on the tone of voice that you use.
Also, sometimes the phrase "do you understand?" is used more in a punishing way from a mother to a child.
For example:
A: You will go to your room and don't come out until you have finished your homework. Do you understand?

B: Uh okay mom.
But when you add "what I mean" to the end of the phrase and you say, "do you understand what I mean?" it becomes more common and it just means that you are explaining something and you want to check in.
Other phrases to see if someone understands you:
Do you understand what I mean?

Do you follow me? Are you following me? This is more casual

Does that make sense? Make sense?

Do you know what I mean? Know what I mean? This could also be used to see if the person agrees with you, not only if they get it.

Are we on the same page? This is casual. It also means to see things the same way in terms of opinion.

Am I being clear? Is this clear? This is most often used with instructions.

Do you get it? Get it? Got it? This is casual, checking in quickly, used with someone you know well
What questions do you have from today?
Let us know in the comments below.