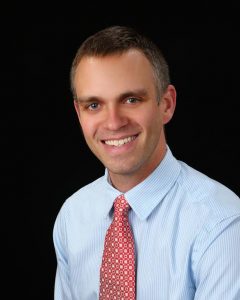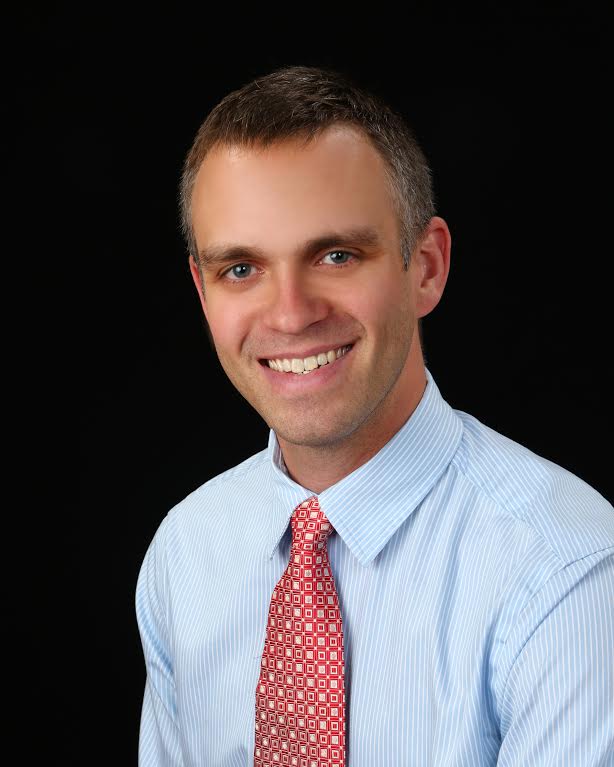 Do you ever feel lost and confused when native speak to you quickly?
Would you like a few quick and easy tips to be able to understand most natives when they speak that way?
In everyday conversations natives won't slow down for you.
Today we have Josh on the show.
Josh is a coach with Spoken and he has been working with English students for many years.
He is going to give you some simple strategies to finally start understanding what natives are saying when they speak fast.
What can you do to understand fast-speaking natives?
1) Pay attention to the "flap" or the "tap": Americans use this sound to replace a T sound when it comes in the middle of a word. Americans pronounce "better" by replacing the T sound with a D sound. Another example would be the word "matter" or "water" or "city" or "meeting." If you are expecting natives to pronounce it with the D sound then you will be able to recognize the word quickly when you need to.
2) Expect natives to use "trimming": When Americans speak quickly they cut out the sounds in longer words. It happens with "L" in "love," "N" in "no" and "R" in "Reed". Americans drop out the middle vowel when they speak fast so instead of saying "family" and pronouncing every syllable they say "fam-ly." We also see this pattern in words like "average" and "bravery" and "camera."
3) Expect natives to push all of their words together: They don't pronounce every single word separately. The words get linked together. If a word ends with a consonant and the second word begins with a vowel like "an easy test" the native speaker would link together the first two words in the sentence.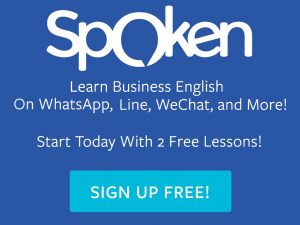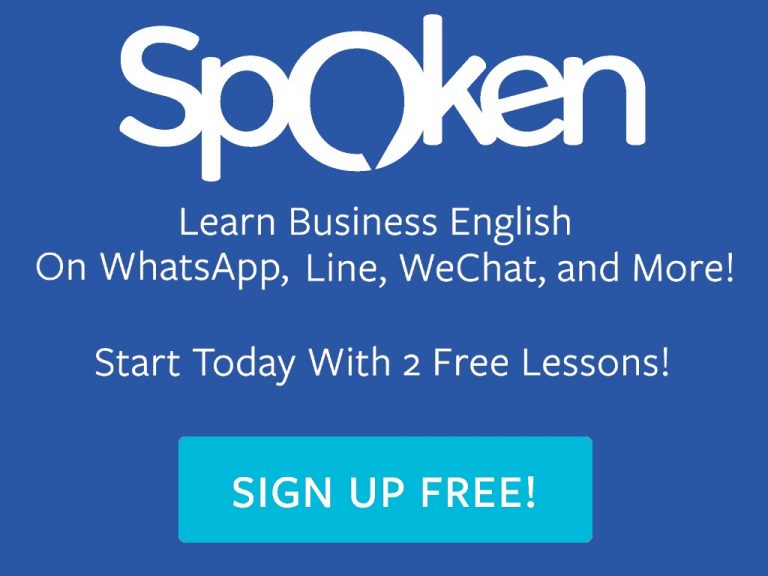 Learn business English on the apps that you already use!
Get your own US-based coach to improve your business English using WhatsApp, Line, WeChat, and others.
Get immediate feedback on your listening, grammar, pronunciation, and speaking.
Choose topics based on what you want to improve.
Go here and enter promo code: ALLEARS to get 2 free lessons and 20% off your first month.
Click here to claim this special offer!
Josh's Bio:
Josh Evans has a BA in English from Birmingham-Southern College and an MA in linguistics from the University of Virginia. He has taught English in several places in China, including Xinyu, Ma'anshan, and Harbin, as well at the Intensive English Institute in Champaign, Illinois. He currently works as an editor and a Spoken coach.
What questions do you have from today?
Let us know in the comments below.