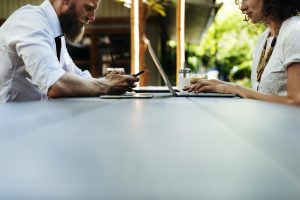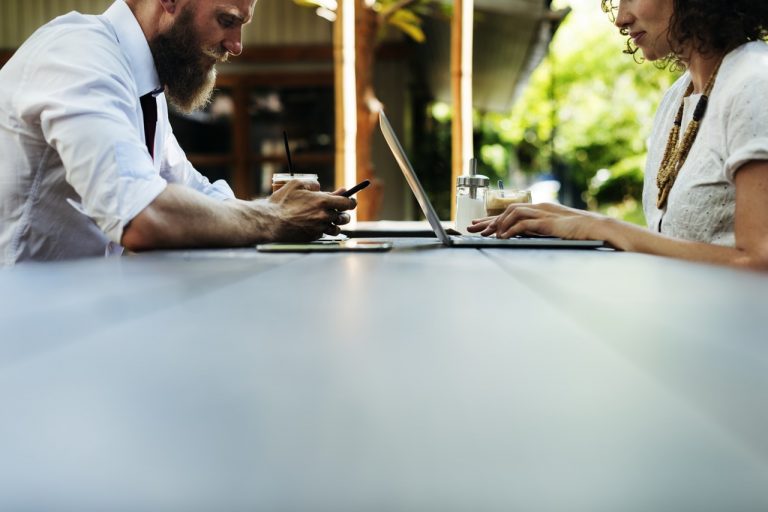 Do you know how to say in English that you anticipated something before it happened?
This is a key skill to connect with native speakers when you talk about your day or the events of your life.
Today we'll find out how to use this term.
Let's start with a roleplay:
L: So I have been calling around to find a place for our group dinner for the Boston Adventure.
M: What kind of place are we looking for?
L: Something casual, not too expensive and a place that can support a big group of 18. We'll have the native speakers and our 8 lucky listeners.
M: So did you find a place?
L: Well kind of, but now I have to go back to the drawing board. I had heard rumors that this place I like called Tavern in the Square was going to close- but when I called to make a reservation for Friday night they said, "no, we're not closing," but I was skeptical, thinking maybe I should have a backup plan.
M: Yeah that might be a good idea.
L: Well I got a call yesterday and guess who it was.
M: Tavern in the Square? Let me guess, they're closing?
L: Yeah they just told their employees and called me. I figured I'd get that call at some point this week.
M: Oh well, back to square one.
When you are sharing a story in English and you want to say that were already expecting something to happen you can say:
"I figured I'd get a call this week"
Why is this important for connection?
You want to be able to show in English that you're aware and you can empathize with people.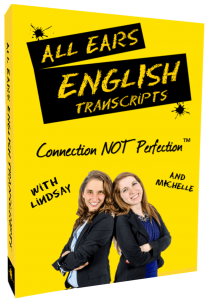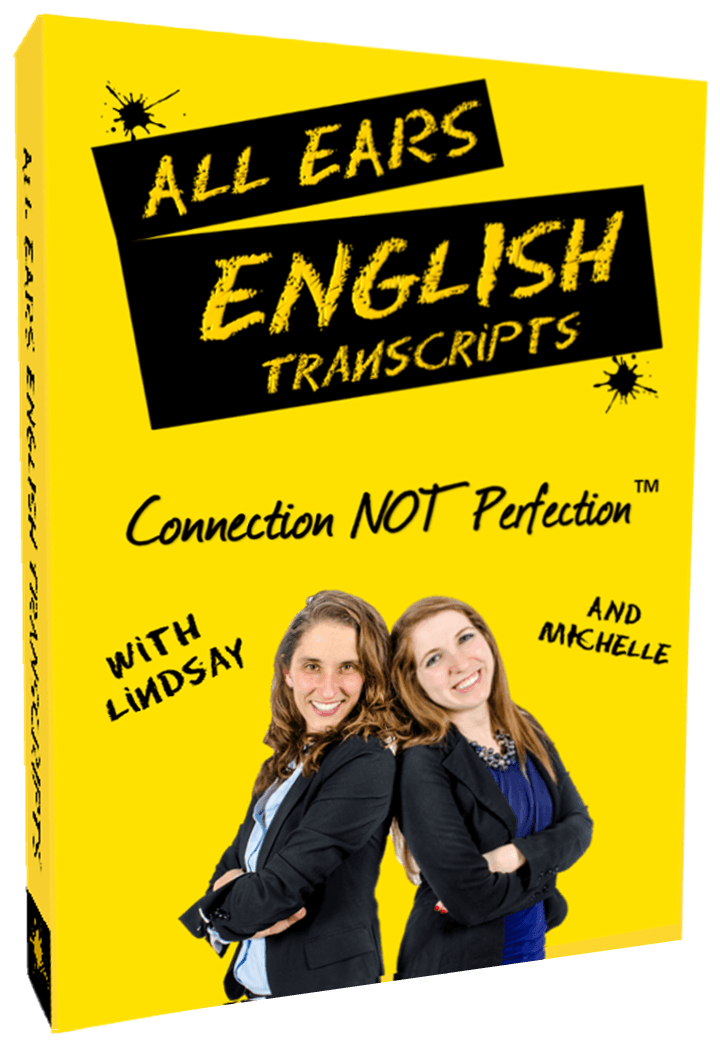 Make sure you understand every word you hear on All Ears English.
Bring your English to the advanced level with new vocabulary and natural expressions.
Get the transcripts from today's episode.
Learn to speak naturally with the American accent.
Click here to save 50% and subscribe to them instantly.
What else can you say:
"I figured" (most casual) This can also sound cynical when you use it to talk about the things people did

" (It) figures"= makes sense

"I thought so"

"I had a feeling."

"I thought that might be the case."

"I suspected that."

"I saw that coming."
What questions do you have from today's episode?
Let us know in the comments below.