The Connection Method
Increase your English fluency from B1 to B2 for your career with the Connection Method
LEARN
Learn new words and grammar points from REAL English interviews
USE + REMEMBER
Use what you learn in speaking, writing, and fluency exercises
CONNECT
Connect with your colleagues and native speakers in English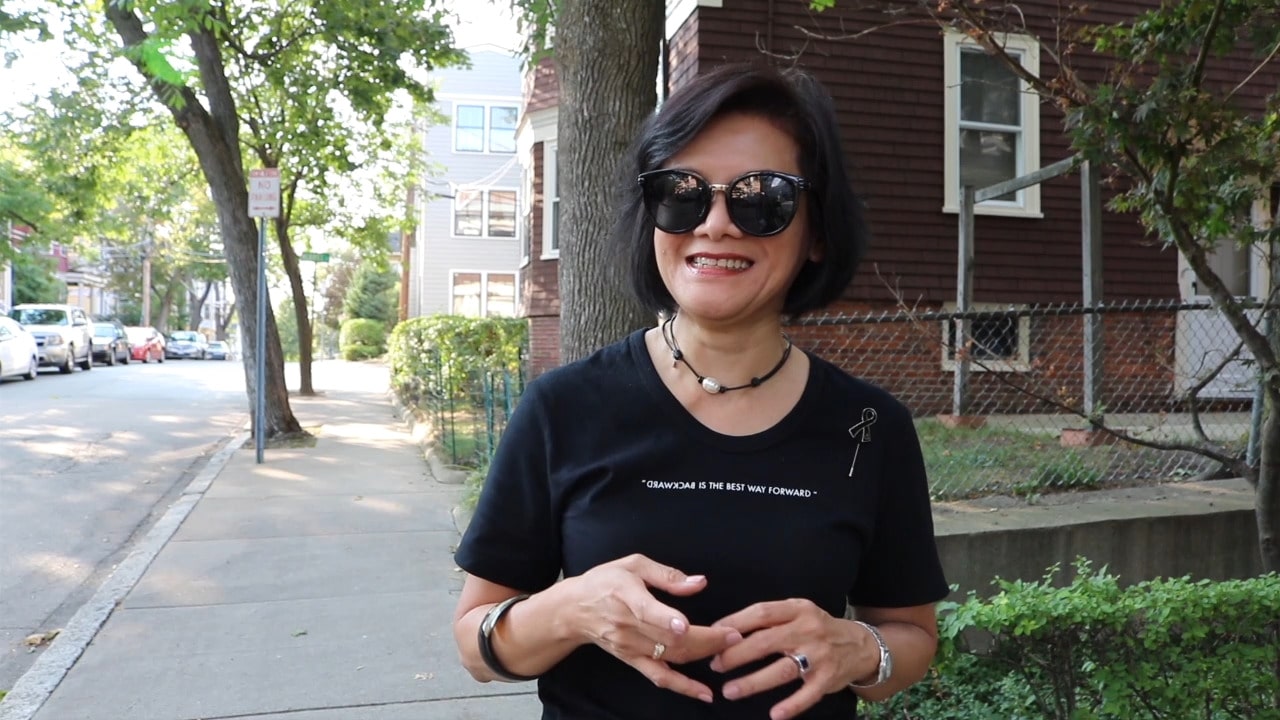 "I have been listening to your podcast since 2014 then I found this special program. Before the program I was struggling to be able to speak like a native speaker but now I have more confidence."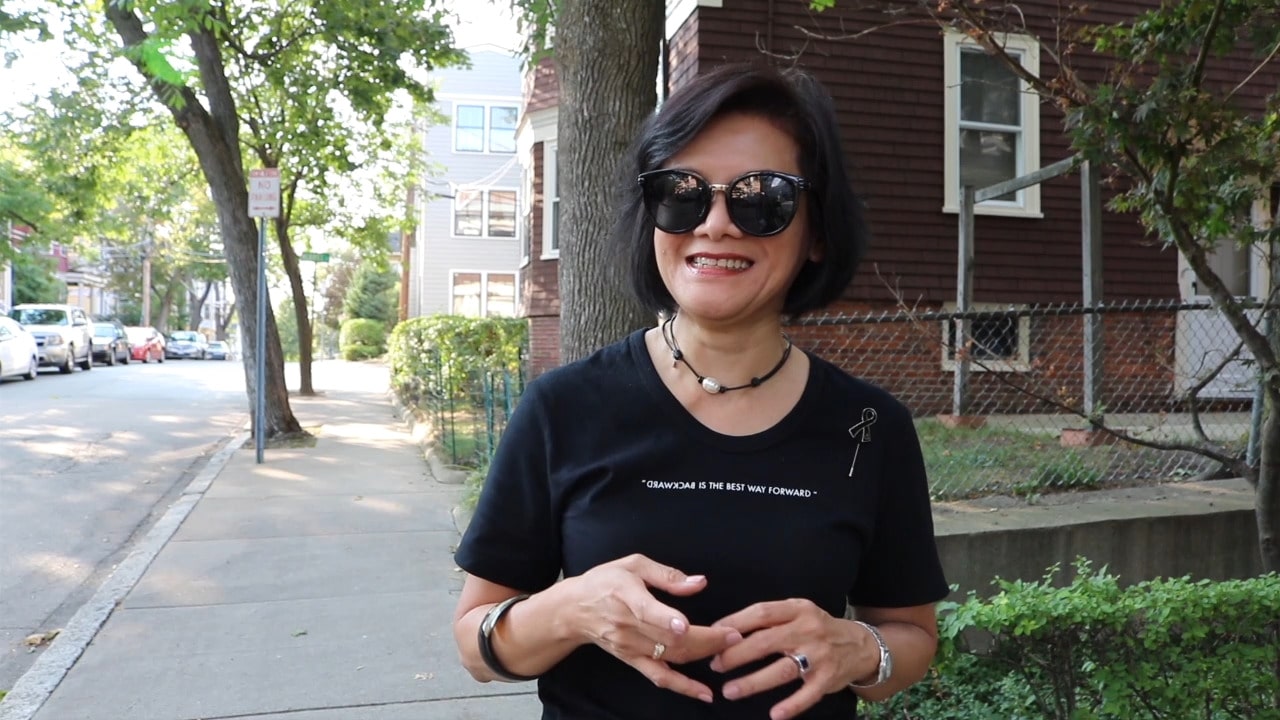 REAL ENGLISH

"Topics are based on real life conversations where grammar explanations are clear and easy to follow"

EXERCISES AND PRACTICE

"Examples and quizzes, to ensure your understanding at the end of each lesson"

CONNECTION

We learn real English so that we can connect and build relationships in life and business

30-day Money Back Guarantee
If you are not satisfied with your course for any reason, just let us know within 30 days of your purchase and we will refund 100% of your course fee.
What You'll Learn:
Grammar
Pronunciation
Speaking
Writing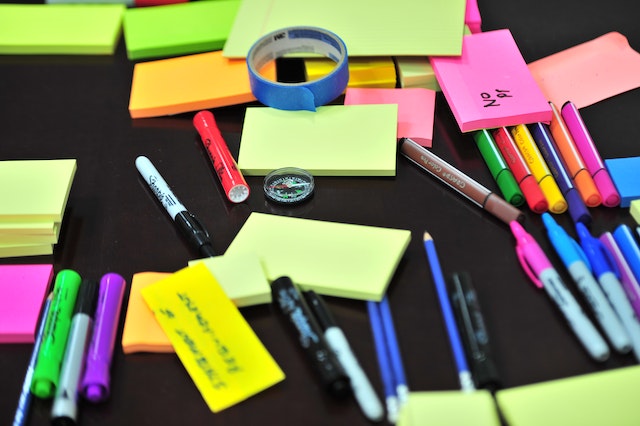 Grammar
Past simple and past continuous
Ended up + V-ing
Would be + base verb
Present perfect and present perfect continuous
Used to (past and present) and use to (past)
Comparatives with adjectives and nouns
Versus, whereas, as opposed to
Relative clauses with "that" and without "that"
Using "what" as a pronoun
Zero conditional, first conditional, conditional idioms
Will + going to, Keep + ing
Passive sentences and past participle
Grammar for transitions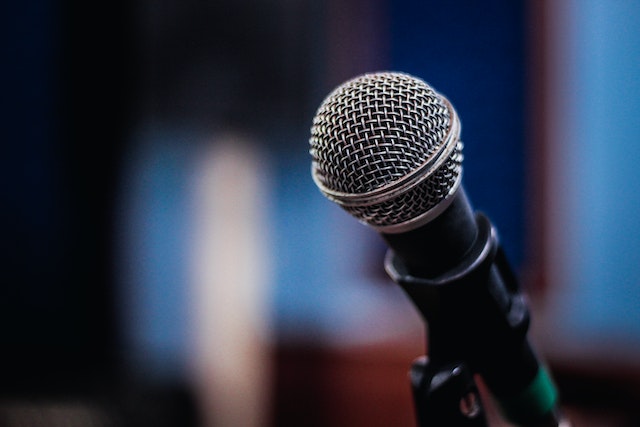 Pronunciation
Sentence stress and intonation
Intrusion
Final -T and Final -S
Word stress
Linking pronunciation
Contractions
R and L sounds
Th sounds
Schwa Sound /ə/
Consonant clusters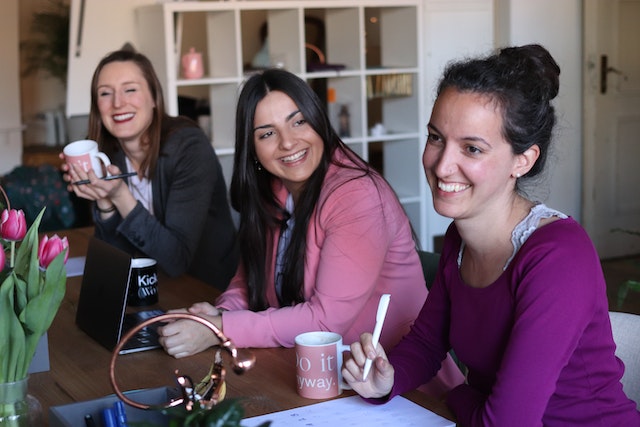 Speaking
Speak about a childhood memory
Speak about music you used to listen to and how you feel about it now
Describe an item in your home using correct grammar structures
Practice clarifying and summarizing
Practice talking about what inspires you and what you're interested in
Talk about your plans for the future using key grammar points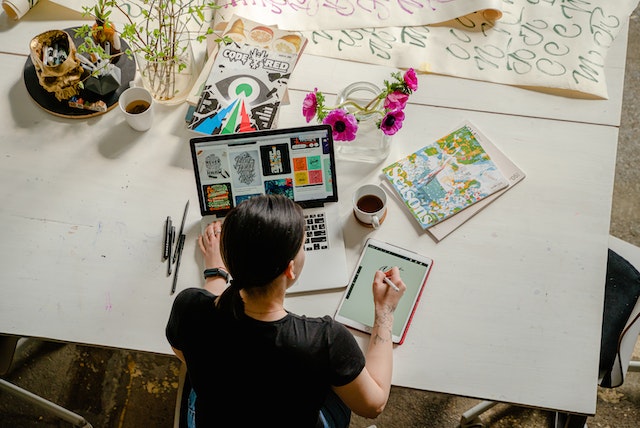 Writing
Write about a product that you want to buy
Write about the benefits of your job using connecting phrases
Write about a goal that you want to achieve using if + when
Course Modules
Module 1: Share Past Achievements in English (Lessons 1-3)
Grammar: past simple, past continuous, ended up + v-ing
Grammar: would + base verb
Vocabulary: "Get the ball rolling", "dabble," "surreal" and more
Pronunciation: sentence stress, intonation, intrusion
REAL listening: practice with 3 clips from native interviews
Fluency skill: Tell a story from the past
Fluency skill: Talk about an important decision you made in business or life
Fluency skill: Describe past professional achievements
Quiz
Module 2: Learn Native Structures for Change and Progress (Lessons 4-6)
Grammar: used to (past), to be used to (present), use to (past)
Vocabulary: "generic," "palate" "tune out," "galore" and more
Pronunciation: Final -T, word stress, Final -S
REAL listening practice: practice with 3 clips from native interviews
Fluency skill: Describe your habits in the past
Fluency skill: Explain how you are different now compared to ten years ago
Fluency skills: Compare your product or any item to another item
Quiz
Module 3: Use Complex Structures to Be Accurate and Clear (Lessons 7-9)
Grammar: Using "that" and omitting "that" in relative clauses
Grammar: How to use and when NOT to use what as a pronoun and zero conditional, first conditional, and conditional idioms
Vocabulary: "go to," "boil-it-down" and more
Pronunciation: linking sounds, contractions, R and L sounds
REAL listening practice: practice with 3 clips from native interviews
Fluency skill: Explain why someone should buy an item
Fluency skill: Clarify and explain what you believe
Fluency skill: Describe outcomes with confidence
Quiz
Module 4: Learn Grammar to Persuade and Lead (Lessons 10-12)
Grammar: past participle in the passive voice and transitions
Grammar: Will and going to, would like
Vocabulary
Pronunciation: Th sounds, consonant clusters, Schwa sound /ə/
REAL listening practice: practice with 3 clips from native interviews
Fluency skill: Describe a process in depth and in steps
Fluency skill: Add details using grammatical transitions
Fluency skill: Talk about future plans
Quiz
Final Exam and Certificate
Pre-test: Listening, grammar, reading
Final Exam: Speaking and writing (with teacher feedback)
Certificate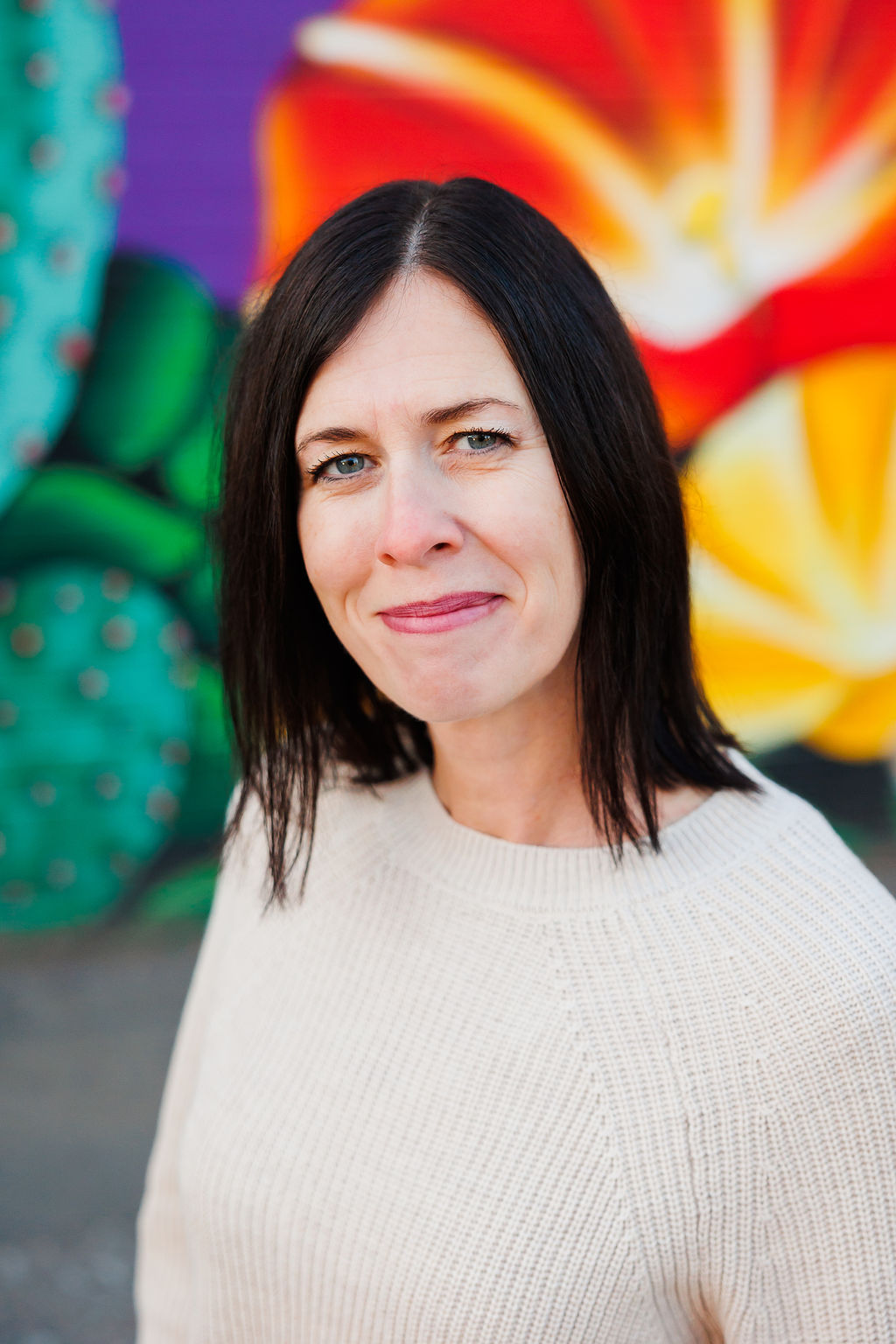 Aubrey Carter
BA Brigham Young University

MA TESOL City College of New York

ESL Instructor 19+ years

Native English speaker from the US
"I really believe that your program helped me to be more confident in what to expect. Nothing felt like a surprise."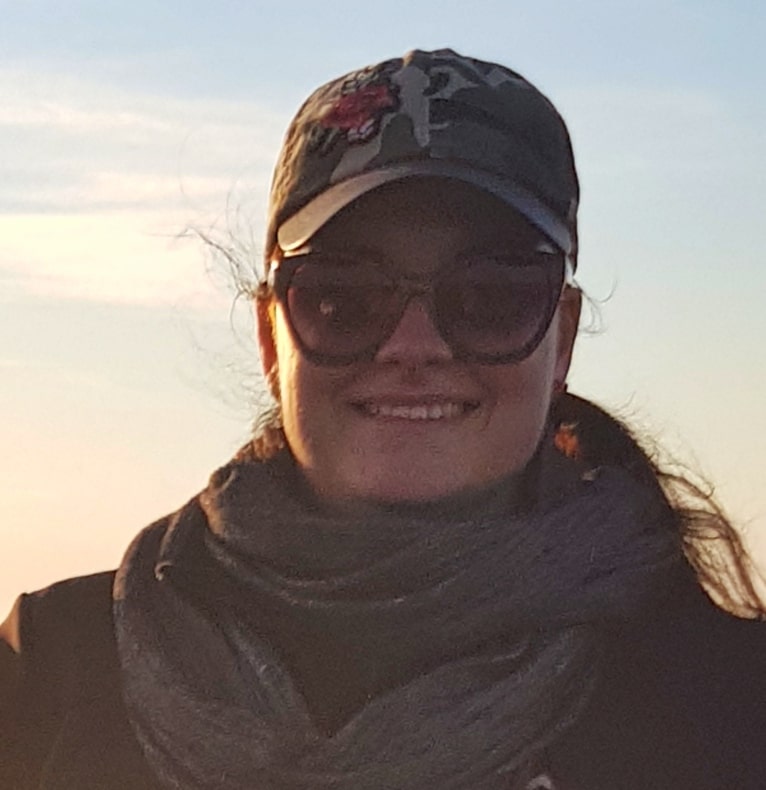 Andrea
"I am delighted to inform you that I got the desired score in my writing and overall IELTS exam yesterday."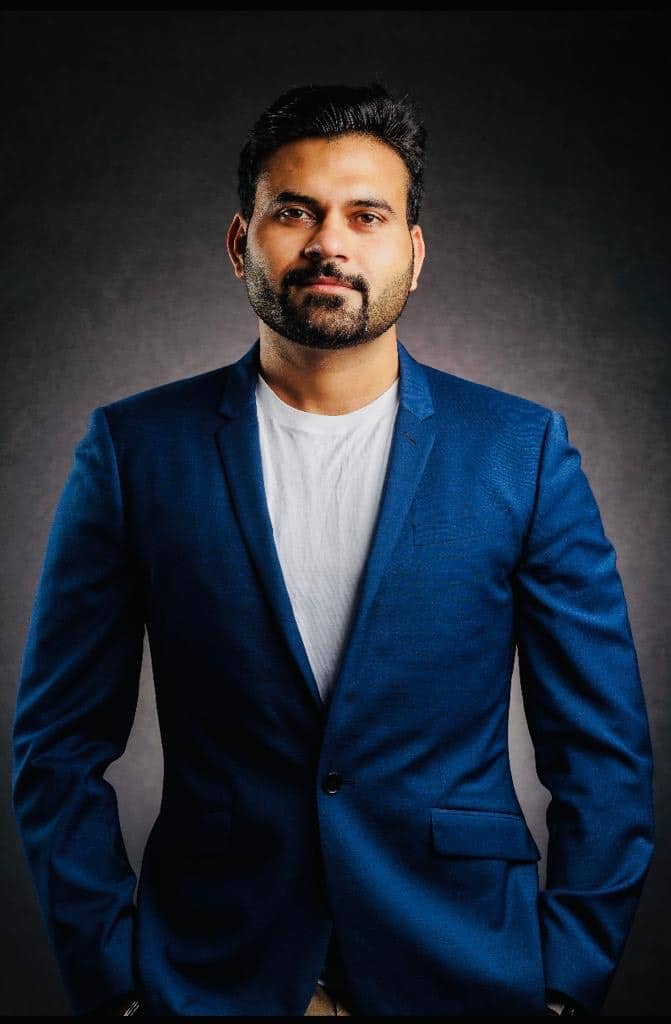 Anmol Singh
"It's so exciting to make connections with other members of your program and I can sense progress and improvement of speaking English every day. Best of all: It´s not work – its fun!"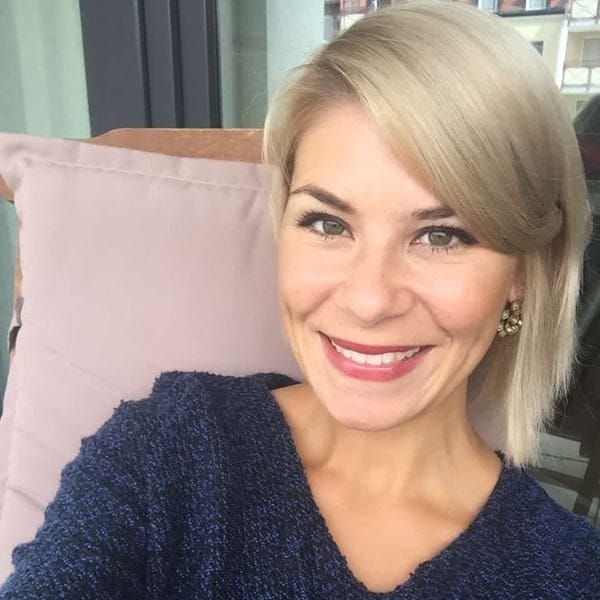 Anna Noth
"After listening to 30+ episodes of IELTS Energy Podcast, I've decided to enroll for the course and it made me feel so good that I've made the very right decision for myself. I can see how much work, care and dedication you have put into this course from each lessons and especially at the detailed study plan roadmap. I always doubt myself if I can do it to get the score I wishes for, after taking each lessons and trust the systems, trust the study plan. It gives me hope and it boosts my confidence tremendously."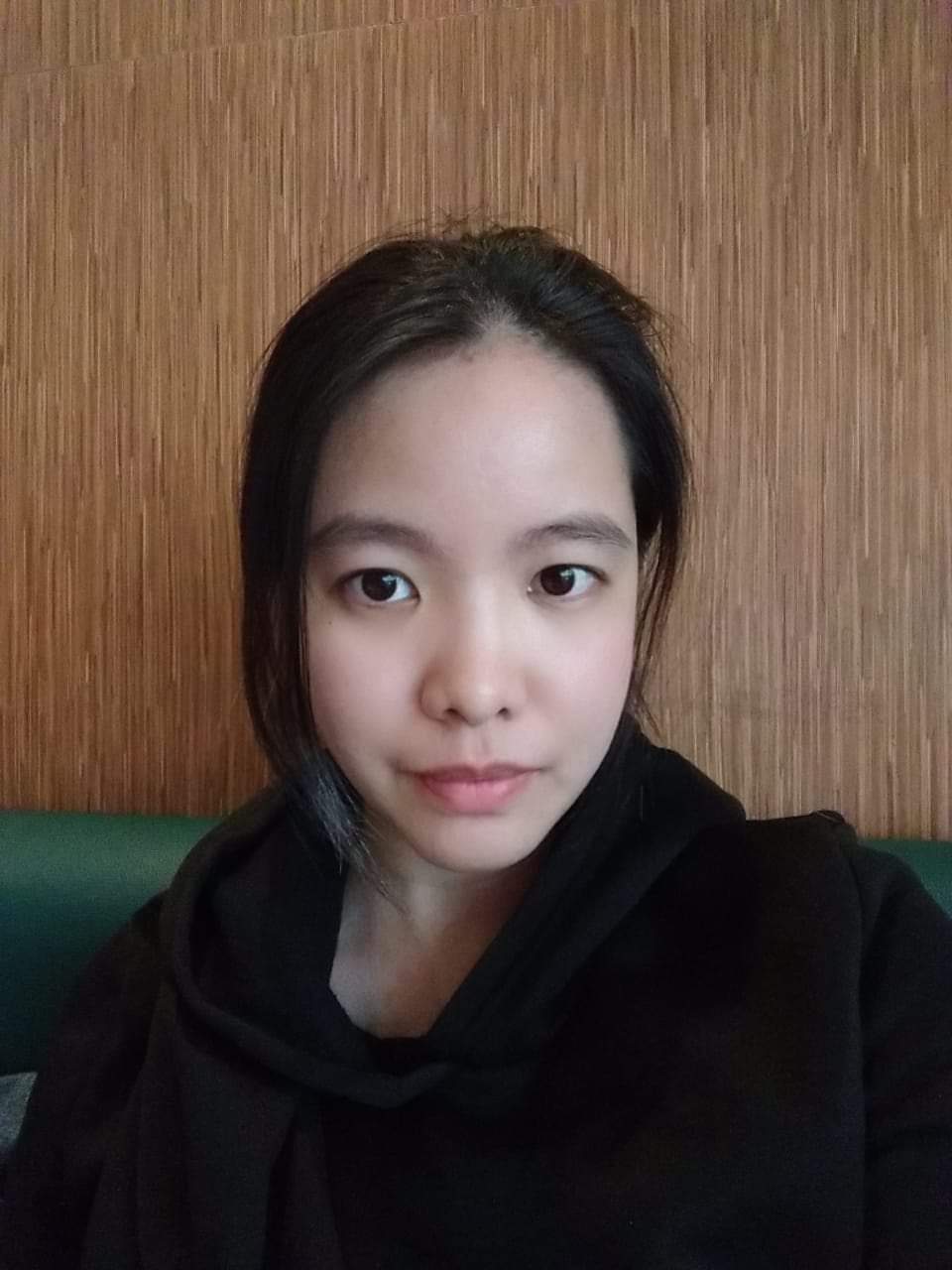 Ariya Theprangsimankul
"I was looking for more than just studying and this course is more about traveling, adventures, and other exciting features. The people you meet in the course are people I would never have met. It surprised me lot. Gradually this has given me confidence in speaking."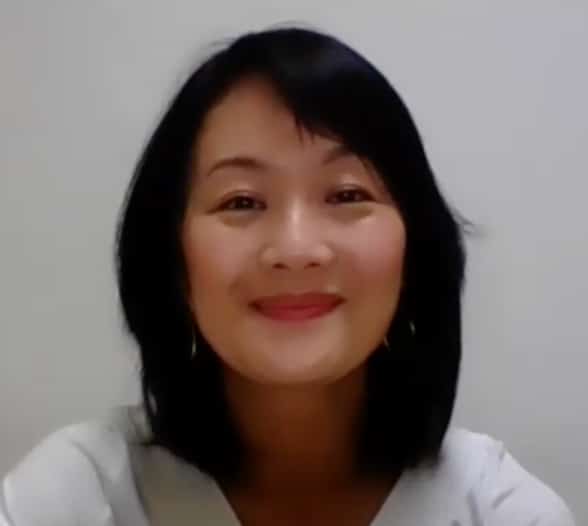 Chikako Iwai
"I chose this course because I needed a simple strategy that I wouldn't forget on test day. They gave me tons of ideas on what I should say on the writing and speaking section. They give you templates that you can use on the actual test. I highly recommend this course to anyone who is studying English."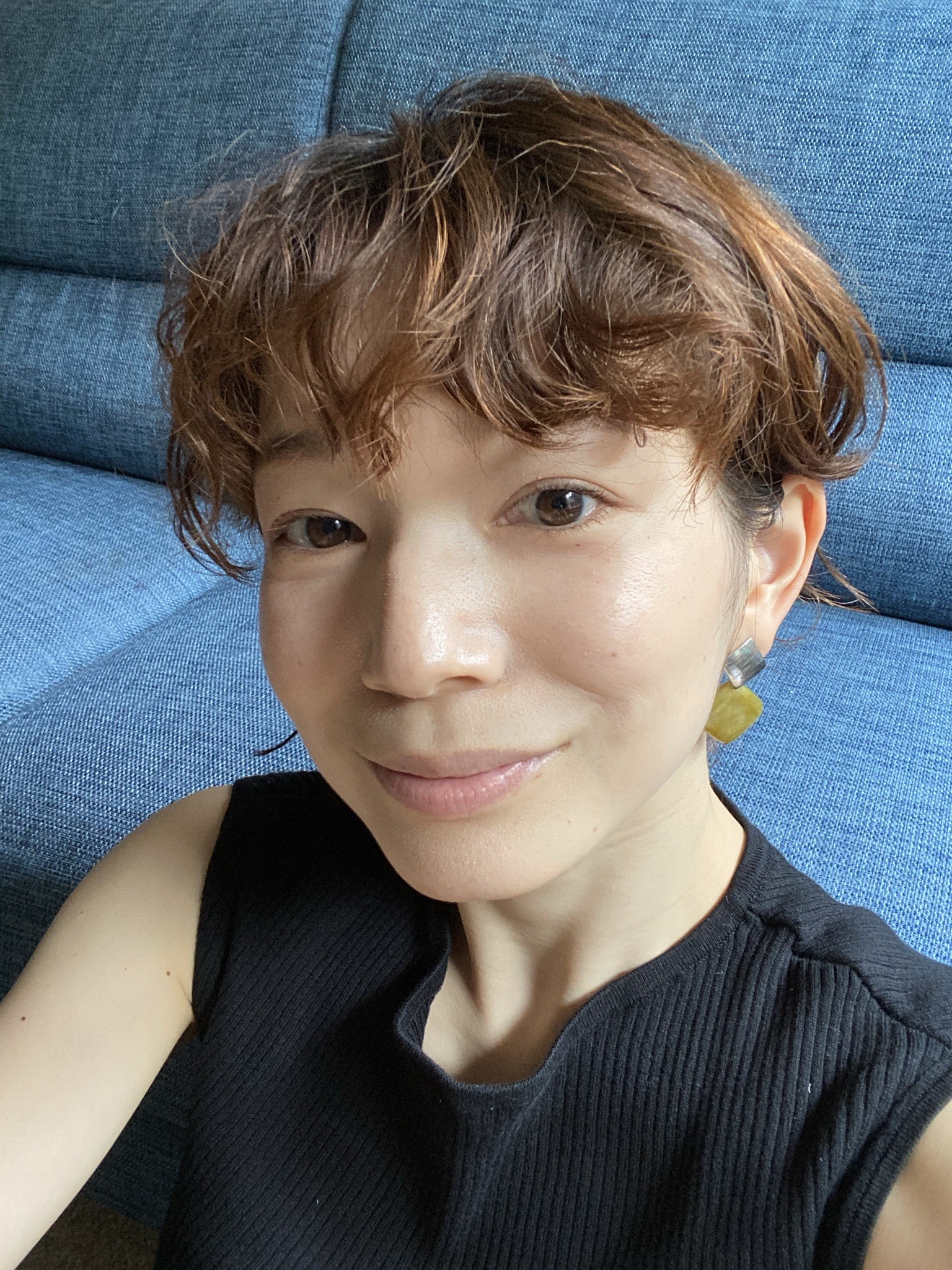 Chihiro Yoshinaga
"This course gave me thousands of real vocabulary words and phrases to learn super authentic English. Through nine topics, it helped me build various knowledge that close to everyday life. I would say that this is not a simple English course, more like a cultural journey. I recommend everyone to join this captivating course, and it won't let you down."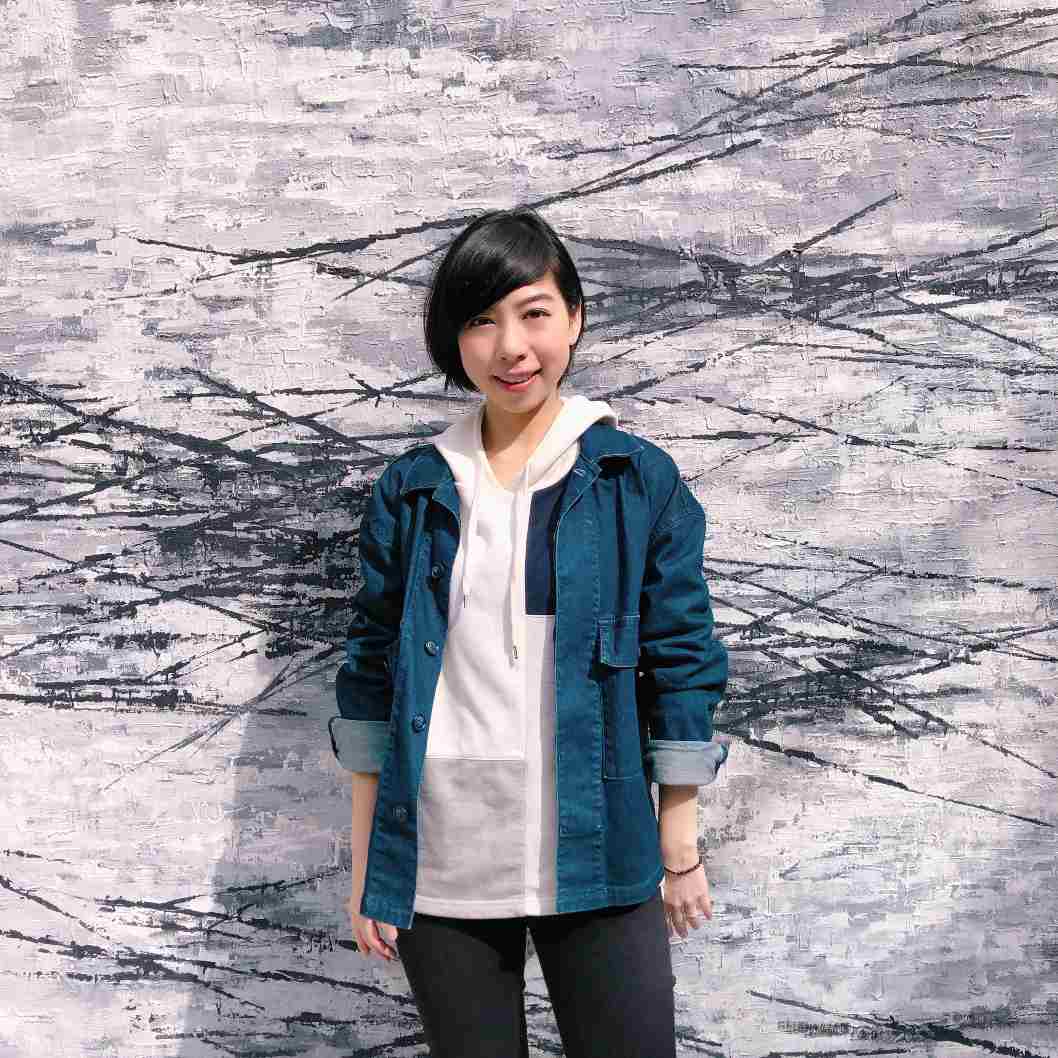 Carly Kao
"I thought that I knew America but with your road trip it's really a new way to see America. I only have to follow the plan, to discover each interview, and to prepare the task., It's easy for a student like me because it's ready to use, ready to learn. The interview content is interesting, so I have fun doing my English lesson every day."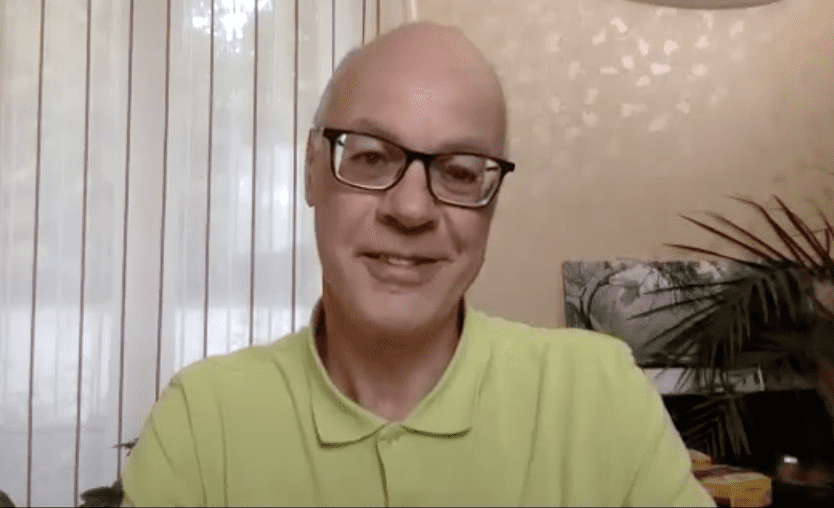 Damien Pierron
All plans include lifetime access to the online course. All prices are in US Dollars.
BASIC
$199
LIFETIME ACCESS
PERSONAL COACH (FEEDBACK)
$399
LIFETIME ACCESS
Lifetime access to lessons/materials
30-day Money Back Guarantee
12 lessons with video, audio, exercises, transcripts, quizzes
REAL English video clips for listening practice
Improve all skills (grammar, reading, writing, speaking, listening, pronunciation, vocabulary)
Certificate of completion
BONUS (NEW): Access to exclusive community to ask questions
BONUS (NEW): Attend weekly Open Conversation Club to practice with other students
BONUS (NEW): Invitations to Monthly Fluency Parties to practice speaking
TEACHER FEEDBACK: Grading and feedback on Final Exam
BONUS (NEW): Attend live weekly Q+A calls with teacher
TEACHER FEEDBACK: Teacher grading on 6 speaking/pronunciation/fluency exercises (1year)
TEACHER FEEDBACK: Teacher grading on 6 writing exercises (1 year)

30-day Money Back Guarantee
If you are not satisfied with your course for any reason, just let us know within 30 days of your purchase and we will refund 100% of your course fee.
FREQUENTLY ASKED QUESTIONS
Do I get feedback from a teacher?
Yes. All students get teacher feedback on their Final Exam. If you select the Personal Coach plan, you will also get grading and feedback on 6 writing and 6 speaking exercises.
Can I ask questions in the course?
Yes. You can ask questions in our exclusive online community. If you choose the Personal Coach plan, you can attend Weekly Q+A meetings with a teacher.
How long does it take to complete the course?
You can complete this course in 90 days if you study 20 minutes per day, 3-5 days per week.
Do I get speaking practice?
Yes! All students are invited to our monthly Fluency Parties for live speaking practice and our Weekly Open Conversation Club to speak with other students. Personal Coach students attend Weekly Q+A to ask questions. You can also connect with speaking partners (1-1) in our community.