71 real, unscripted interviews with native speakers
Full transcripts for every native interview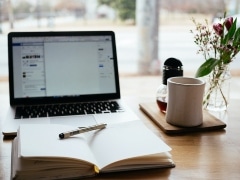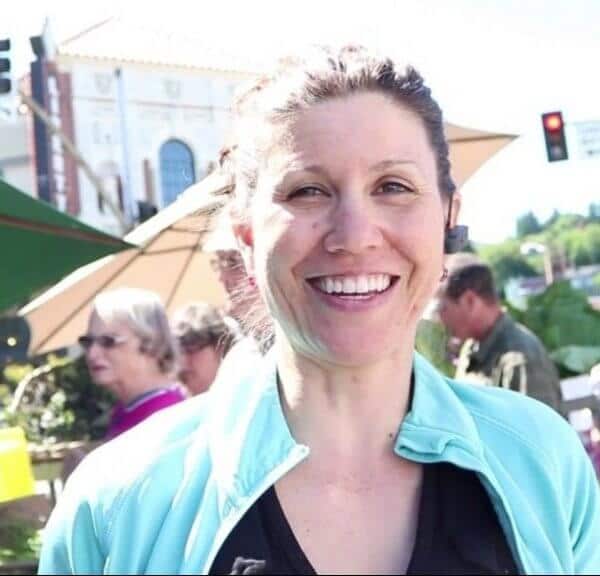 The Bridge to Connection Method
Our method works better than a textbook. Use real English and build real skills to respond in English.
Listen to Real English
Listen to spontaneous, unscripted video interviews.
Build Relevant Skills
In each lesson we identify a listening skill, a set of vocabulary words, or a grammar skill you'll practice.
Use your English
Once you have used real English to build the right skills, now you're ready to go out and connect using English.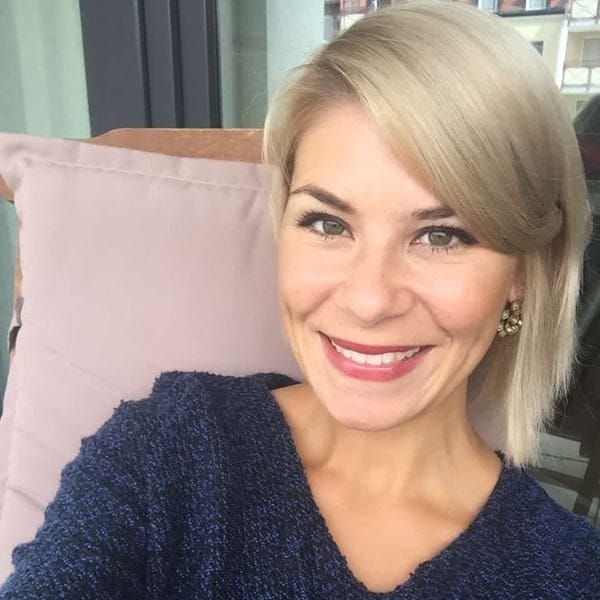 It's so exciting to make connections with other members of your program and I can sense progress and improvement of speaking english every day. Best of all: It´s not work – its fun!"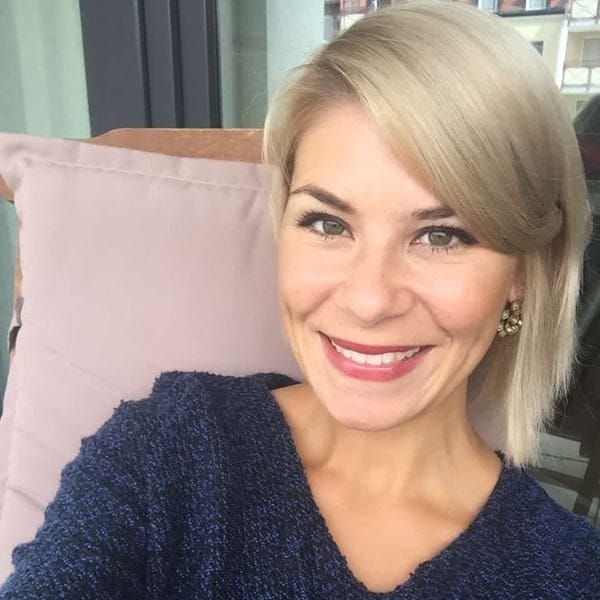 Fluency

Built new skills in vocabulary, listening, and speaking

Organization

Used our 60-day study plan to organize her study time

Connection

Got connected to hundreds of other students in our private Facebook group

30-day money back guarantee
If you are not satisfied with your course for any reason, just let us know within 30 days of your purchase and we will refund 100% of your course fee.
Skills You'll Build In This Course
Vocabulary
Listening
Fluency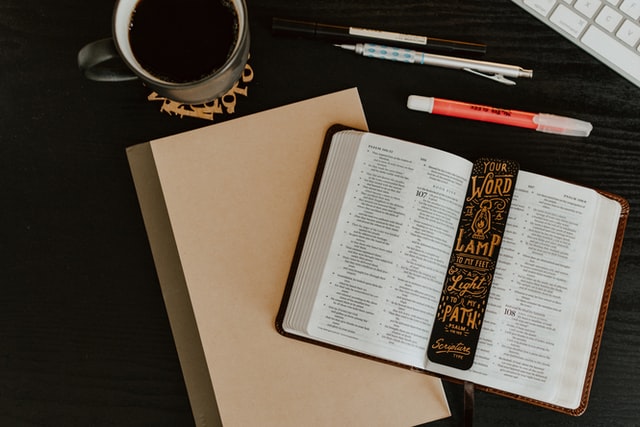 Vocabulary
Learn REAL vocabulary words that natives use
Get interesting words to deepen a conversation
Learn phrases and idioms relevant to political topics or social issues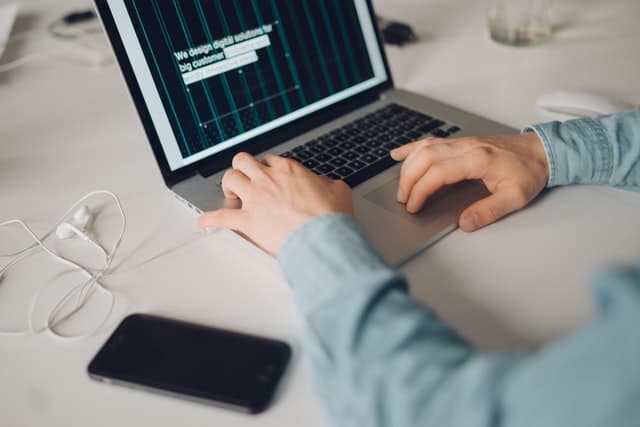 Listening
Build skills to listen to fast conversations
Be able to understand when natives change the topic
Understand spontaneous English
Follow and track the conversation when it's not clear and there is background noise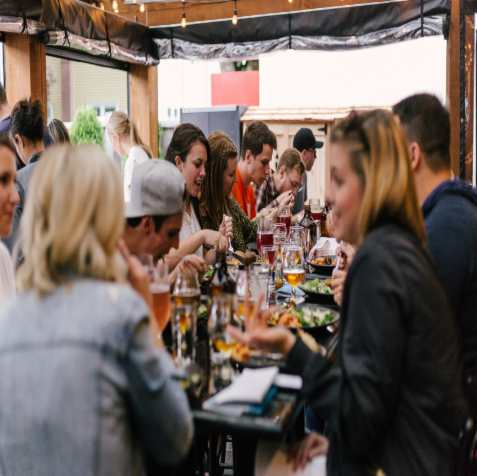 Fluency
Be able to carry on conversations about deep topics in English
Learn to connect with native speakers in any moment
Build English skills for a higher level of achievement in life and business
Course Modules
Module 1: Americana the Beautiful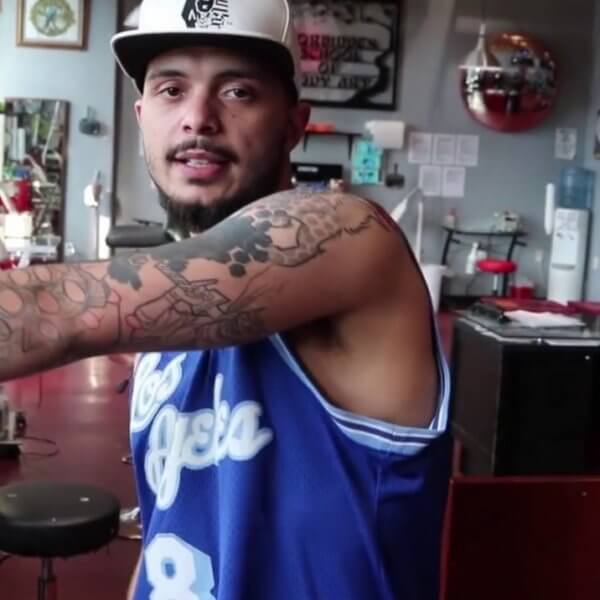 View real conversations with American inventors, artists, and creators.
Learn how to emphasize your point in English using swear words.
Become fearless when you use native idioms to talk about local food and beer innovation.
Module 2: The Rust Belt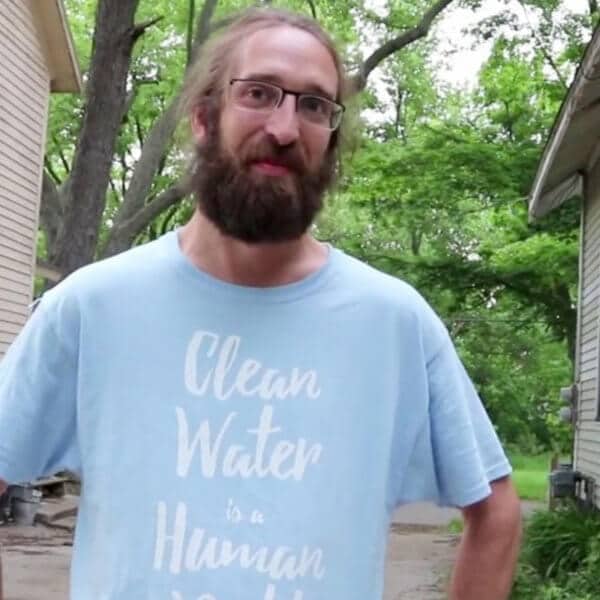 Meet passionate people working to reduce poverty in the American Rust Belt.
Build confidence to tell a story in English like a native speaker.
Prepare to participate in a vibrant conversation with a native speakers about urban issues.
Module 3: The Wild West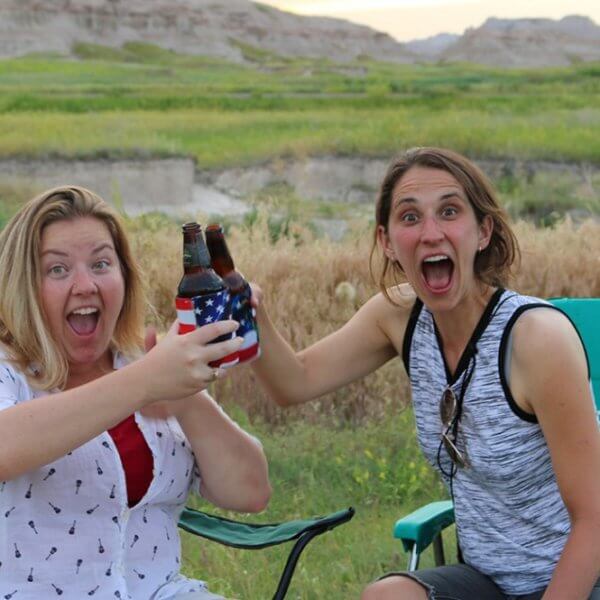 Learn about the American way of life in the Western US.
Build English skills to understand American humor.
Get vocabulary you need to describe natural beauty and landscapes.
Learn how to have intelligent English conversations about controversial issues like Native Americans and the American government.
Module 4: Let's Be Honest About Homelessness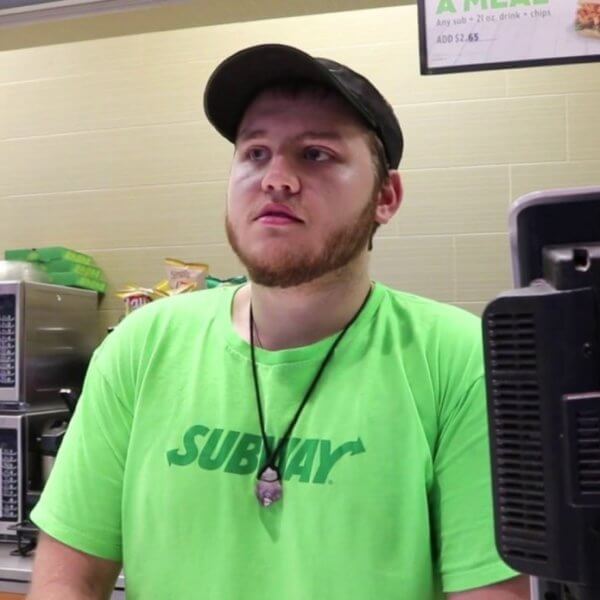 Learn native pronunciation patterns from real interviews on the streets of Portland.
Use video interviews to see how natives use participles and practice them.
Meet homeless people, hear their stories, discuss solutions to the problem in English.
Module 5: The Fight for Gay Rights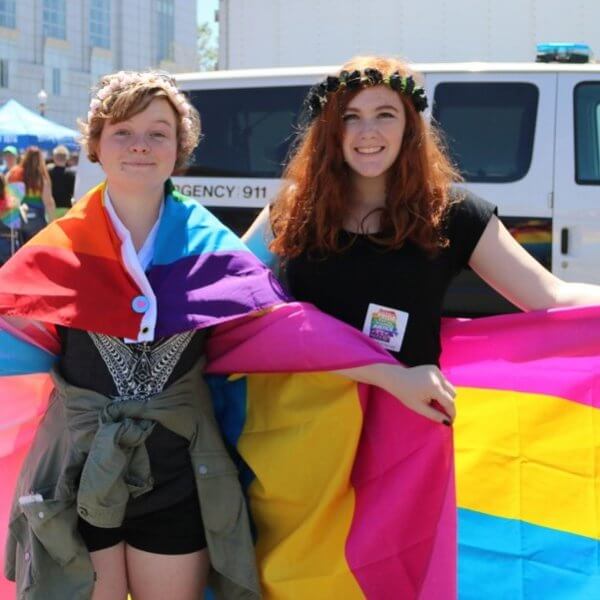 Hear Americans' opinions on both sides of the issue and learn how to articulate your perspective in English.
Learn how to track native speaker tenses while you listen to a fast English conversation.
Get 9 phrasal verbs that will make you sound eloquent in real conversations.
Module 6: The California Coast- Redwoods to Hollywood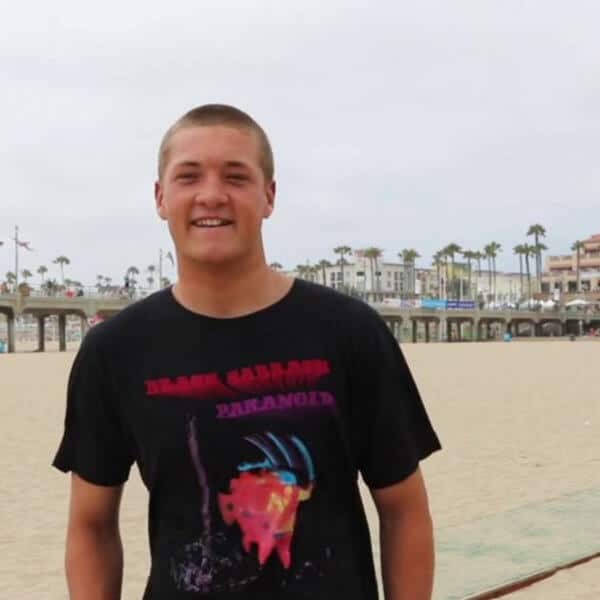 Travel down the coastal highway and meet Californians.
Learn about LA traffic, surf culture, spicy tacos, and more.
Get better at not giving up when you listen in a fast conversation.
Practice understanding English with an accent.
Build skills to articulate your worldview and your dreams and goals in English.
Module 7: Americans and Their Guns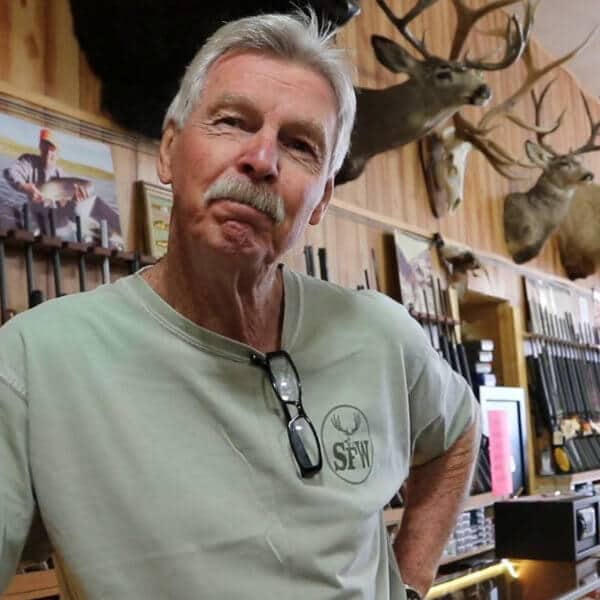 Find out why so many Americans defend their right to carry guns.
Get better at listening when natives drop sounds and use pronouns.
Learn how to selectively share your opinion in English.
Form a more informed opinion on guns and have a conversation about this issue.
Module 8: The Deep South: Natchez to Nashville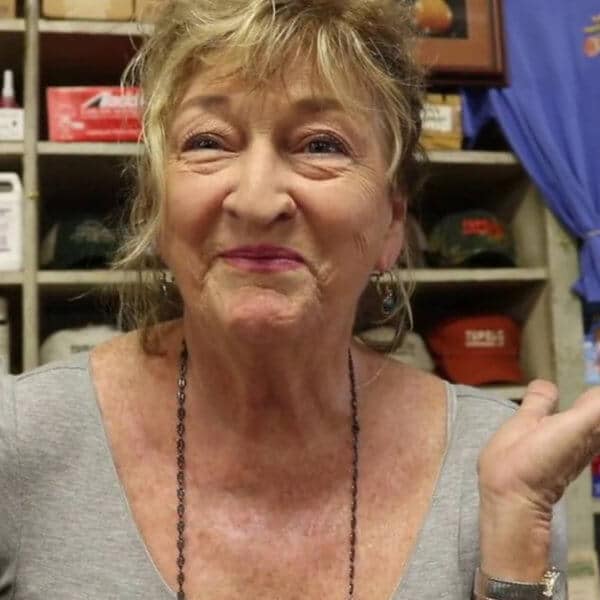 Experience the American South through deep accents, Elvis, and country music.
Find out how slavery and Jim Crow laws set the stage for racial issues that we see today.
Get better at tracking events when someone tells a story in English.
Improve your ability to stay focused and catch references when natives speak.
Module 9: New York: Brights Lights, Big City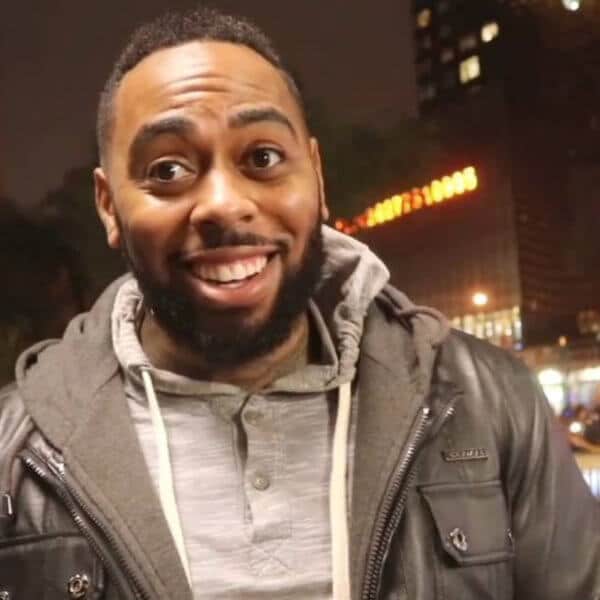 Find out what it's like to live in NYC from real New Yorkers.
Meet local actors, artists, singers, and a contortionist.
Get better at listening to a story when the information is unfamiliar.
Share your own favorite city moments and personal dreams in English.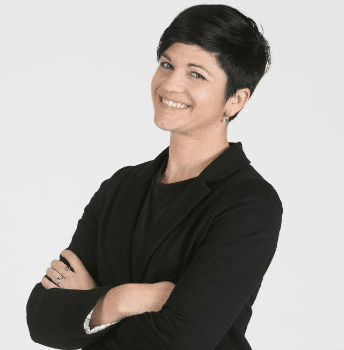 Jessica Beck
Master's Degree in Applied Linguistics, University Southern Queensland

14 years ESL teaching and training experience

16 published ESL textbooks from Cengage and MacMillan

Native English speaker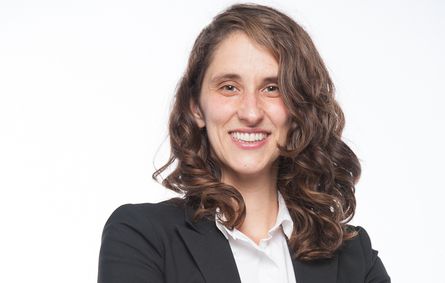 Lindsay McMahon
Native speaker of English from the US

14 years of ESL teaching experience

Bachelor's Degree, University of Mary Washington

Master's Degree, Lesley University

TESOL Certificate, School for International Training
What Students Are Saying
It's so exciting to make connections with other members of your program and I can sense progress and improvement of speaking english every day. Best of all: It´s not work – its fun!"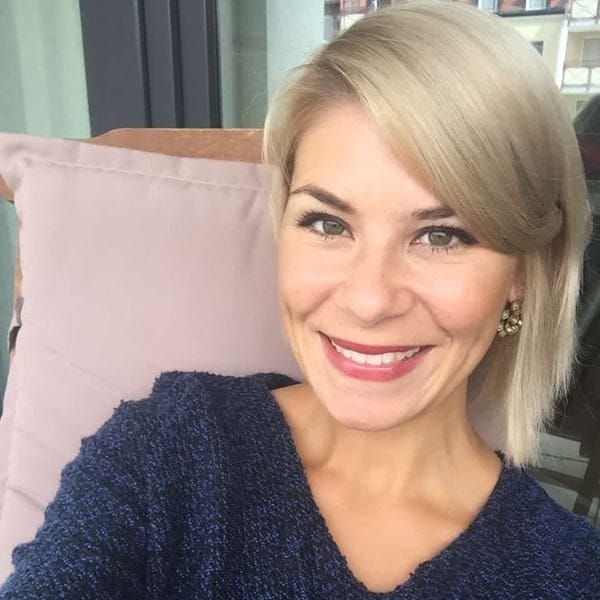 Anna Noth
"I love the way you guys making the all ears English program!! Keep going!! I started 2 weeks ago and listened all the programs! In the train, while I was running, on the seat, etc… It is a fine and easy way to start somewhere and I like the positivity! You go girls!!"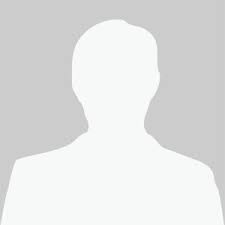 Carla, Netherlands
Hello Girls ! I am really glad to hear you everyday in the morning when i going to the work. Yours conversation are very funny and simple to hear. Chiefly know about a conversation of native persons…..what phrases are right and which one are out. I am very greatful for your friendly podcast and how you make my learning of english become easier. Regards from Chile!!!!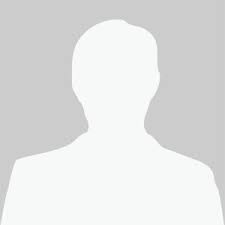 Constanza, Chile
This course has been such a journey, wonderful for my understanding skills, thanks. Nowadays, even when I'm doing something else and the TV is on with something in English, I get some understanding without paying attention. Only after some months with this course. I extremely recommend it!! Thanks a lot.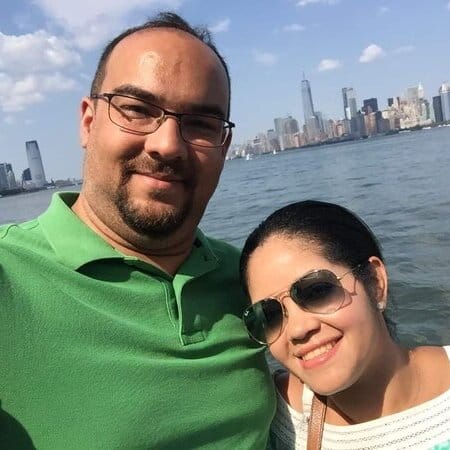 Jhairo Nunez Garcia
This is something completely different from every other resource to study ESL. The gap between what I was used to listening to in all my English classes and the real people in the US was always so big. You're bringing up real people in their real lives and that makes a huge difference.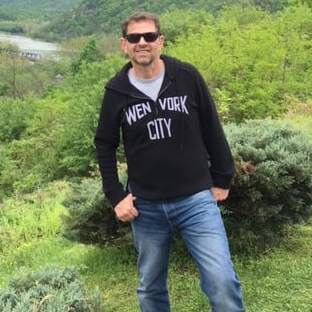 Ricardo Rodriguez
All plans include 120 days of online access to the course.
Basic Plan
$97
one-time payment
Personal Coach Plan
$237
one-time payment
Quizzes, telephone lessons, transcripts
Facebook group membership
3-step Bridge to Connection Method
4 months (120 days) of 24/7 access to the course online
Personalized coaching with Lindsay or Jessica (3 live lessons for 30 minutes each)

30-day money back guarantee
If you are not satisfied with your course for any reason, just let us know within 30 days of your purchase and we will refund 100% of your course fee.
Will I get to practice my English and get feedback?
Yes! If you choose the Connection Club Plan or the Personal Coach Plan you will have options to practice your speaking. If you choose the Basic Plan then you can find your own speaking partner in our Facebook group.
What English level do I need to take this course?
This course was designed for intermediate to advanced English speakers. If you have spent years working in textbooks and English classes but still cannot CONNECT with real native speakers in real conversations then this course is for you.
Are there any books included?
No! This course is 100% online! As soon as you buy the course you will receive your username and login and you can sign in and get to work anytime you want, 24 hours per day, 7 days per week.
Can I use the course on my mobile phone?
Yes! The course is mobile-optimized and the videos can be played on your phone or other portable device.
How will I ask questions during the course?
You can ask your question in our members-only Facebook group. Jessica and Lindsay respond as well as other students. You can also upgrade to Personal Coach to schedule a practice session where you can ask your questions