71 real, unscripted interviews with native speakers
Full transcripts for every native interview
60-day study plan including quizzes and speaking lessons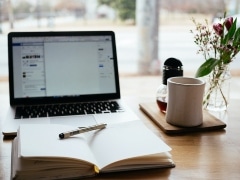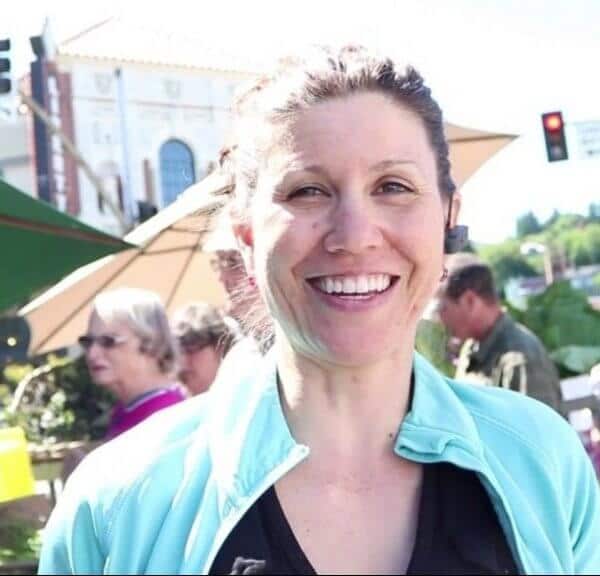 The Bridge to Connection Method
Our method works better than a textbook. Use real English and build real skills to respond in English.
REAL ENGLISH
Build REAL vocabulary and listening skills in every lesson.
EXERCISES TO IMPROVE
Fix your specific pronunciation problems with targeted activities.
PRACTICE AND CONNECT
Practice new skills with motivating speaking activities.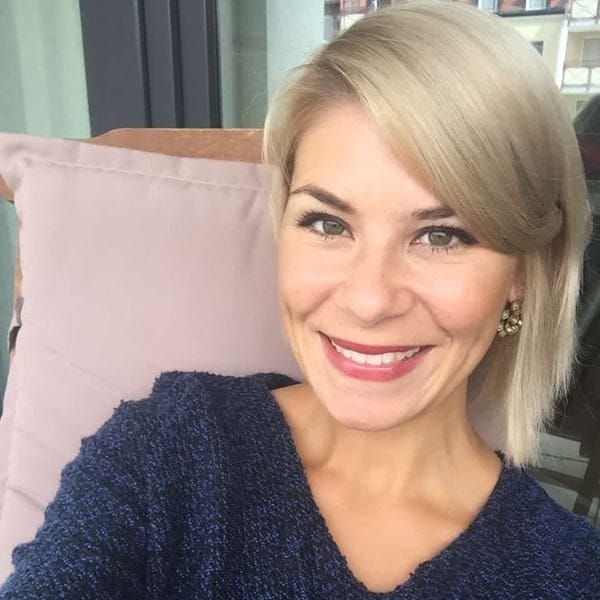 "It's so exciting to make connections with other members of your program and I can sense progress and improvement of speaking English every day. Best of all: It´s not work – its fun!"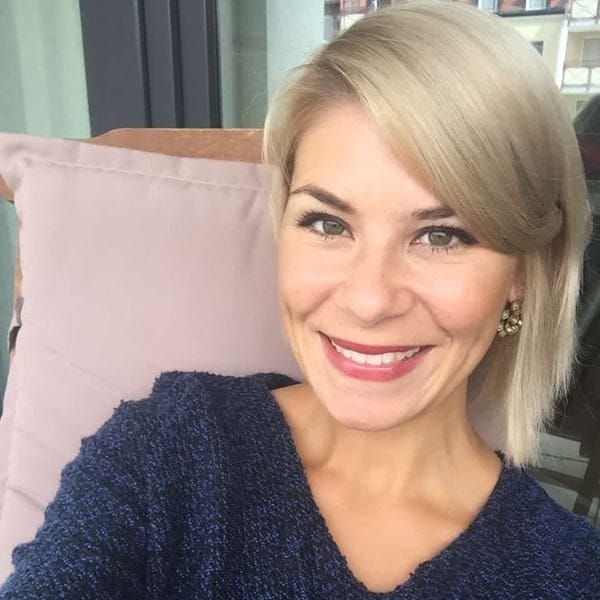 Fluency

Built new skills in vocabulary, listening, and speaking

Organization

Used our 60-day study plan to organize her study time

Connection

Got connected to hundreds of other students in our exclusive course community

30-day money back guarantee
If you are not satisfied with your course for any reason, just let us know within 30 days of your purchase and we will refund 100% of your course fee.
Skills You'll Build In This Course
Vocabulary
Listening
Fluency
Culture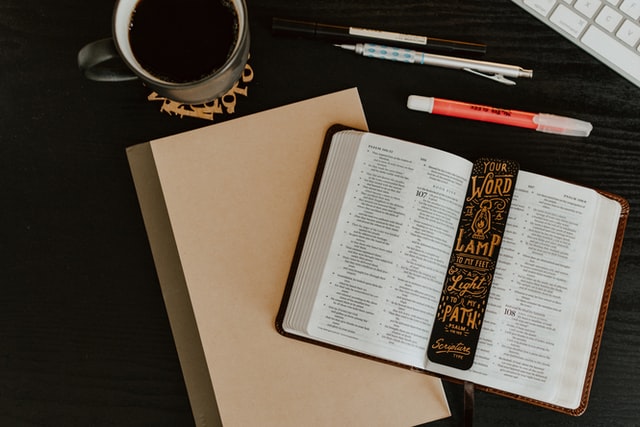 Vocabulary
Learn REAL native vocabulary, like slang, idioms and phrasal verbs

Get the vocabulary you need to connect on a deeper level in English

Take quizzes to find out if you really understand this native vocabulary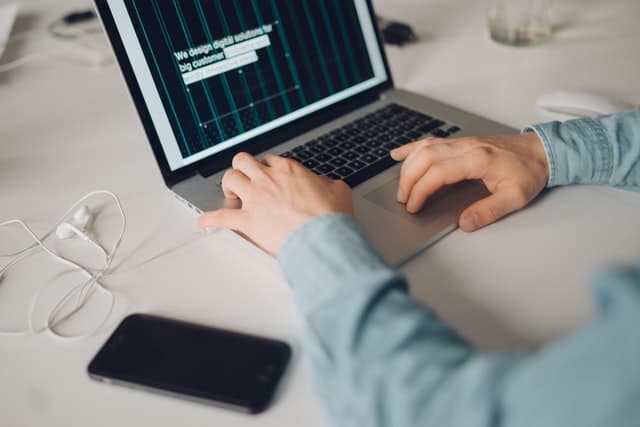 Listening
Build skills to listen to fast conversations
Be able to understand when natives change the topic
Understand spontaneous English
Follow and track the conversation when it's not clear and there is background noise

Take quizzes to challenge and improve your new listening skills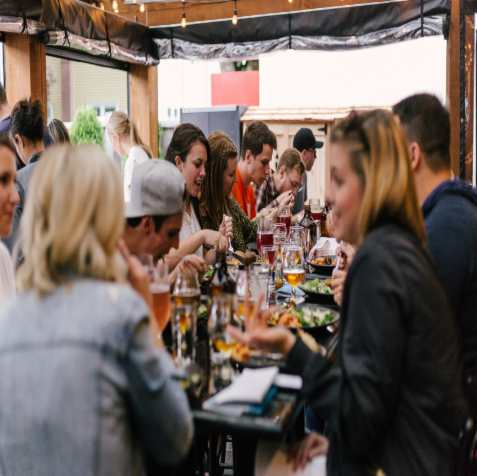 Fluency
Be able to carry on conversations about deep topics in English

Learn to connect with native speakers in any situation

Improve your pronunciation so natives always understand what you say

Learn the skills to sound more natural and be yourself in English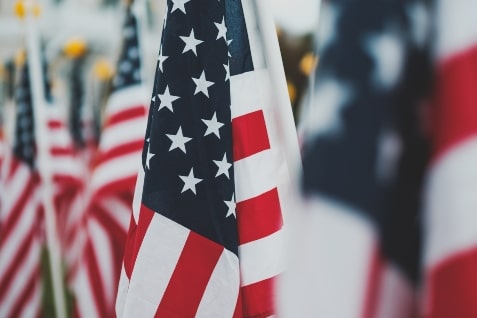 Culture
Meet Americans from all over the country and discover how locals live from the East Coast to the West Coast

Find out how to engage in everyday conversations with Americans, about common topics like food and travel

Learn how Americans feel about deeper topics, such as gun rights and racism, so you can understand our culture and develop your own views

Practice expressing your own opinions on a variety of topics, so you can experience real connections with native speakers
Course Modules
Module 1: Americana the Beautiful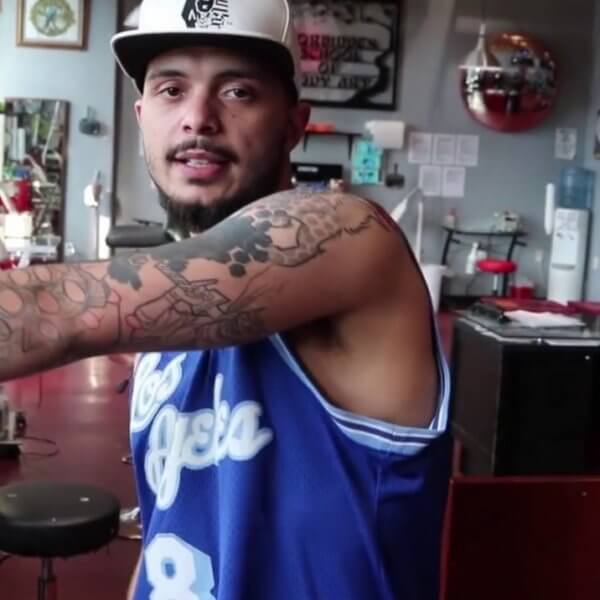 View real conversations with American inventors, artists, and creators.
Learn how to emphasize your point in English using swear words.
Become fearless when you use native idioms to talk about local food and beer innovation.
Pronunciation:

Practice pronouncing the final (-s) sound that many non-natives don't say.
Module 2: The Rust Belt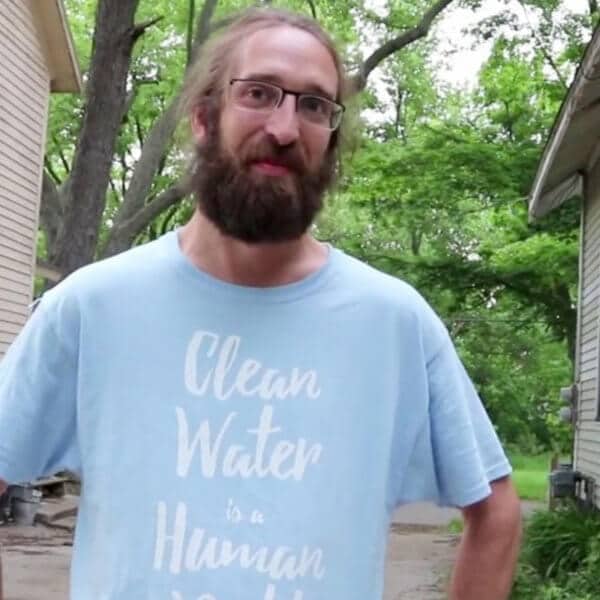 Meet passionate people working to reduce poverty in the American Rust Belt.
Build confidence to tell a story in English like a native speaker.
Prepare to participate in a vibrant conversation with a native speakers about urban issues.
Grammar:

Practice using impressive transition words to tell personal stories in English.
Module 3: The Wild West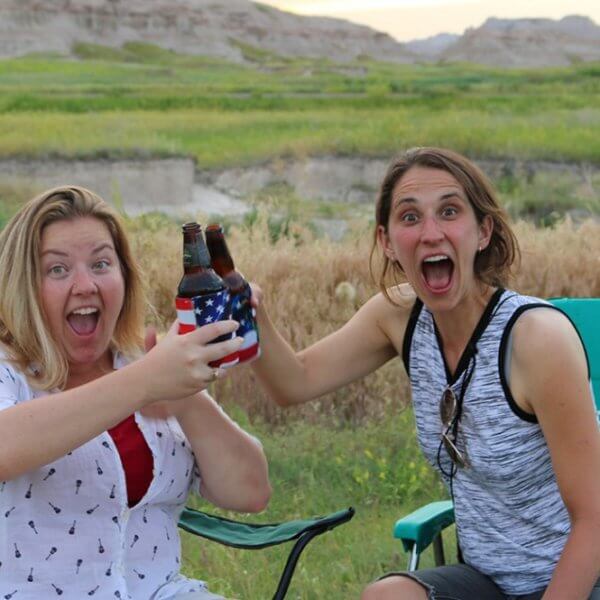 Learn about the American way of life in the Western US.
Build English skills to understand American humor.
Get vocabulary you need to describe natural beauty and landscapes.
Learn how to have intelligent English conversations about controversial issues like Native Americans and the American government.
Pronunciation:

Practice native word stress to describe places more naturally.
Module 4: Let's Be Honest About Homelessness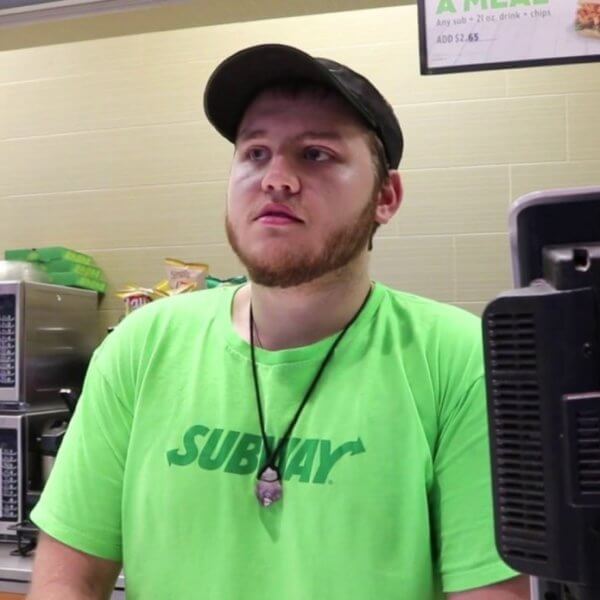 Learn native pronunciation patterns from real interviews on the streets of Portland.
Use video interviews to see how natives use participles and practice them.
Meet homeless people, hear their stories, discuss solutions to the problem in English.

Pronunciation: Practice pronouncing the final (-d), (-t), and (-y) sounds many non-natives don't say correctly, in order to talk about social problems and solutions.
Module 5: The Fight for Gay Rights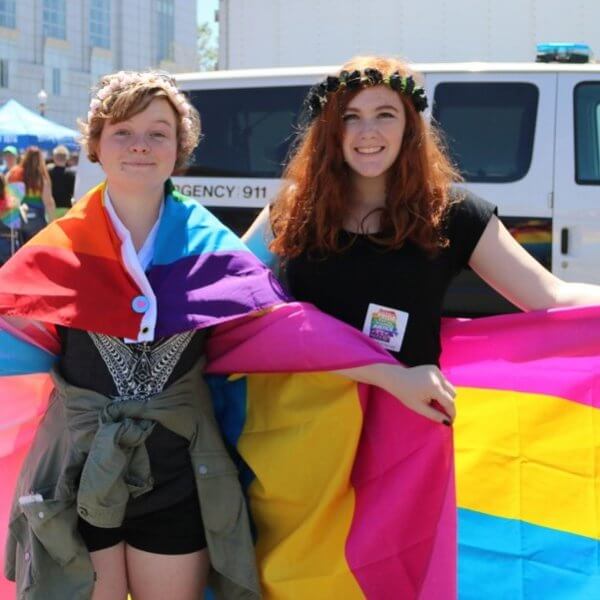 Hear Americans' opinions on both sides of the issue and learn how to articulate your perspective in English.
Learn how to track native speaker tenses while you listen to a fast English conversation.
Get 9 phrasal verbs that will make you sound eloquent in real conversations.
Pronunciation:

Improve your natural English rhythm when describing people.
Module 6: The California Coast- Redwoods to Hollywood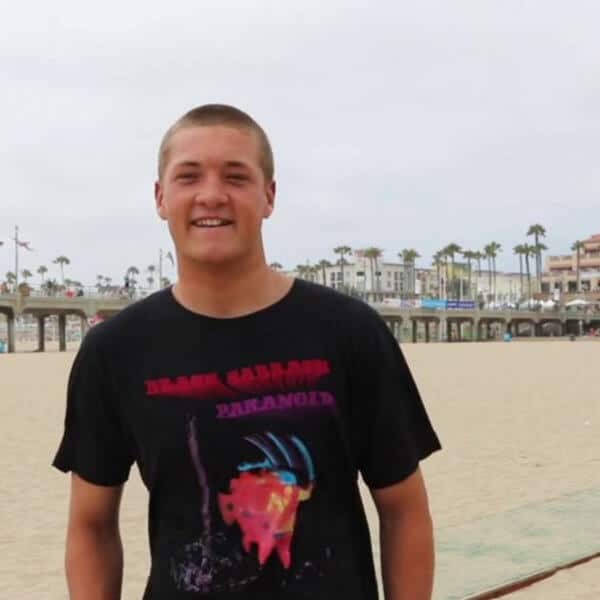 Travel down the coastal highway and meet Californians.
Learn about LA traffic, surf culture, spicy tacos, and more.
Get better at not giving up when you listen in a fast conversation.
Practice understanding English with an accent.
Build skills to articulate your worldview and your dreams and goals in English.

Pronunciation: Practice pronouncing the (-th) sounds and describe your own travel adventures.
Module 7: Americans and Their Guns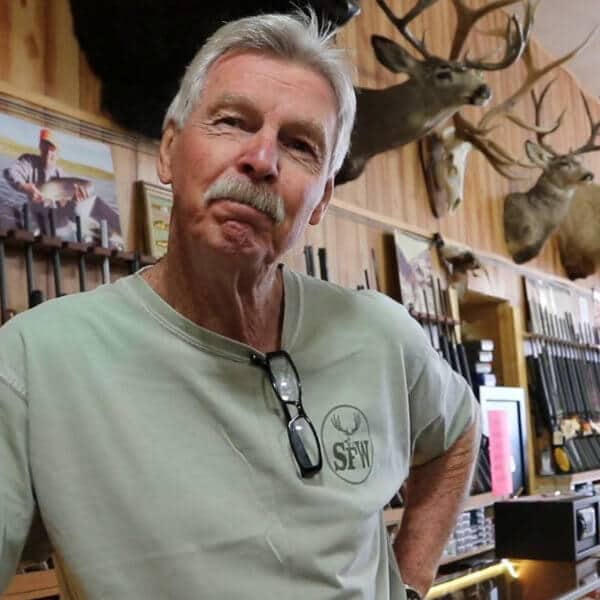 Find out why so many Americans defend their right to carry guns.
Get better at listening when natives drop sounds and use pronouns.
Learn how to selectively share your opinion in English.
Form a more informed opinion on guns and have a conversation about this issue.
Intonation:

Improve your expressive intonation in order to honestly express your opinion to others.
Module 8: The Deep South: Natchez to Nashville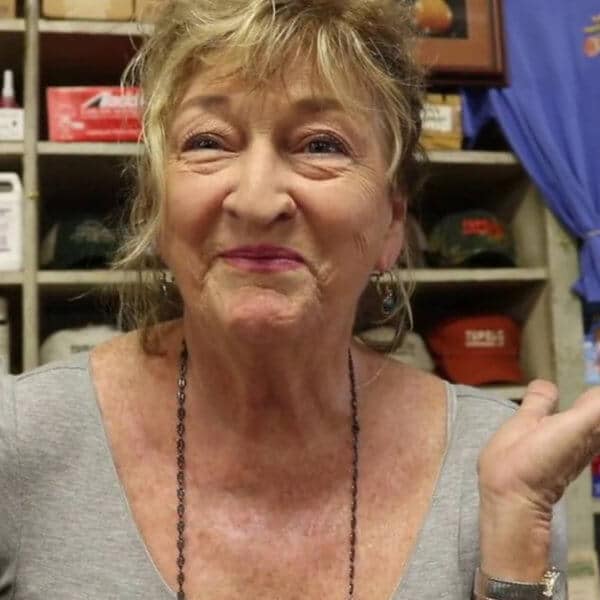 Experience the American South through deep accents, Elvis, and country music.
Find out how slavery and Jim Crow laws set the stage for racial issues that we see today.
Get better at tracking events when someone tells a story in English.
Improve your ability to stay focused and catch references when natives speak.
Pronunciation:

Learn how to add natural pauses when speaking English and practicing talking about topics like discrimination.
Module 9: New York: Brights Lights, Big City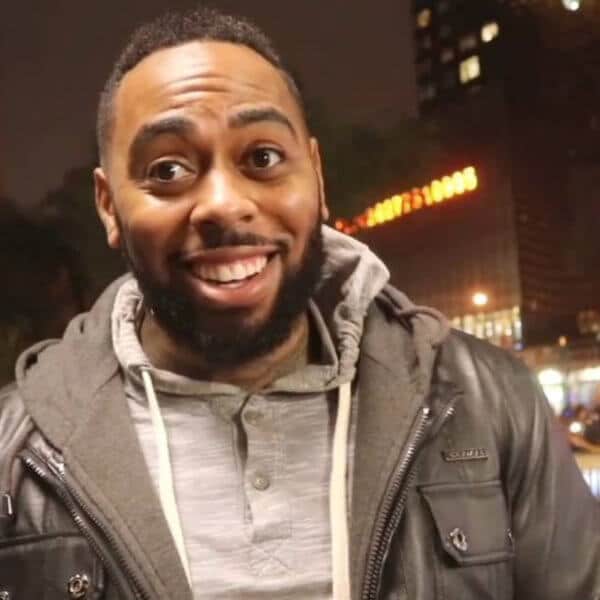 Find out what it's like to live in NYC from real New Yorkers.
Meet local actors, artists, singers, and a contortionist.
Get better at listening to a story when the information is unfamiliar.
Share your own favorite city moments and personal dreams in English.

Bring all your speaking skills together in order to describe your dreams for the future.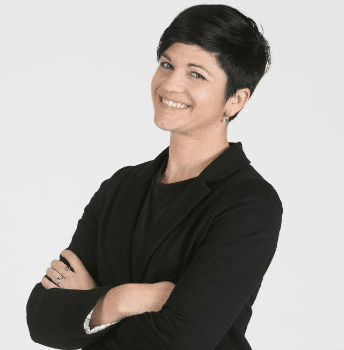 Jessica Beck
Master's Degree in Applied Linguistics, University Southern Queensland

14 years ESL teaching and training experience

16 published ESL textbooks from Cengage and MacMillan

Native English speaker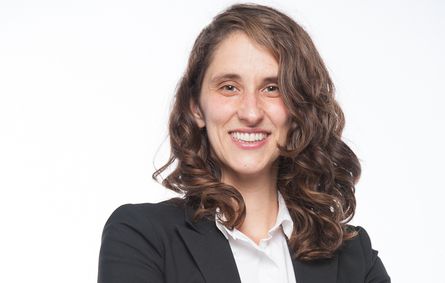 Lindsay McMahon
Native speaker of English from the US

14 years of ESL teaching experience

Bachelor's Degree, University of Mary Washington

Master's Degree, Lesley University

TESOL Certificate, School for International Training
What Students Are Saying
In addition to learning English, I began to really understand American culture. I recommend it to anyone who wants to train listening and learn English in a spontaneous and relaxing way.
Ingrid Davidovich
"I have tried many books or online courses and finally I chose yours because your content includes native pronunciation, talking speed, and depth of content so I think it is very effective. I learned the American cultural background and some existing social issues. I have improved my confidence in speaking English."
Teruhisa Kojima
"I thought that I knew America but with your road trip it's really a new way to see America. I only have to follow the plan, to discover each interview, and to prepare the task., It's easy for a student like me because it's ready to use, ready to learn. The interview content is interesting, so I have fun doing my English lesson every day."
Damien Pierron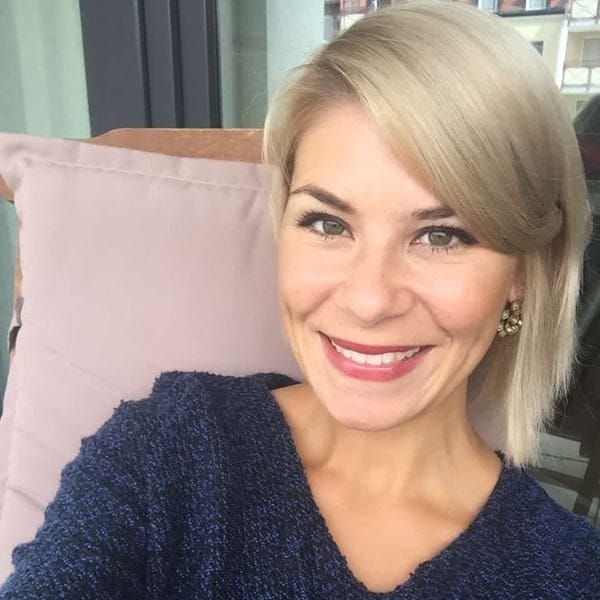 "It's so exciting to make connections with other members of your program and I can sense progress and improvement of speaking English every day. Best of all: It´s not work – its fun!"
Anna Noth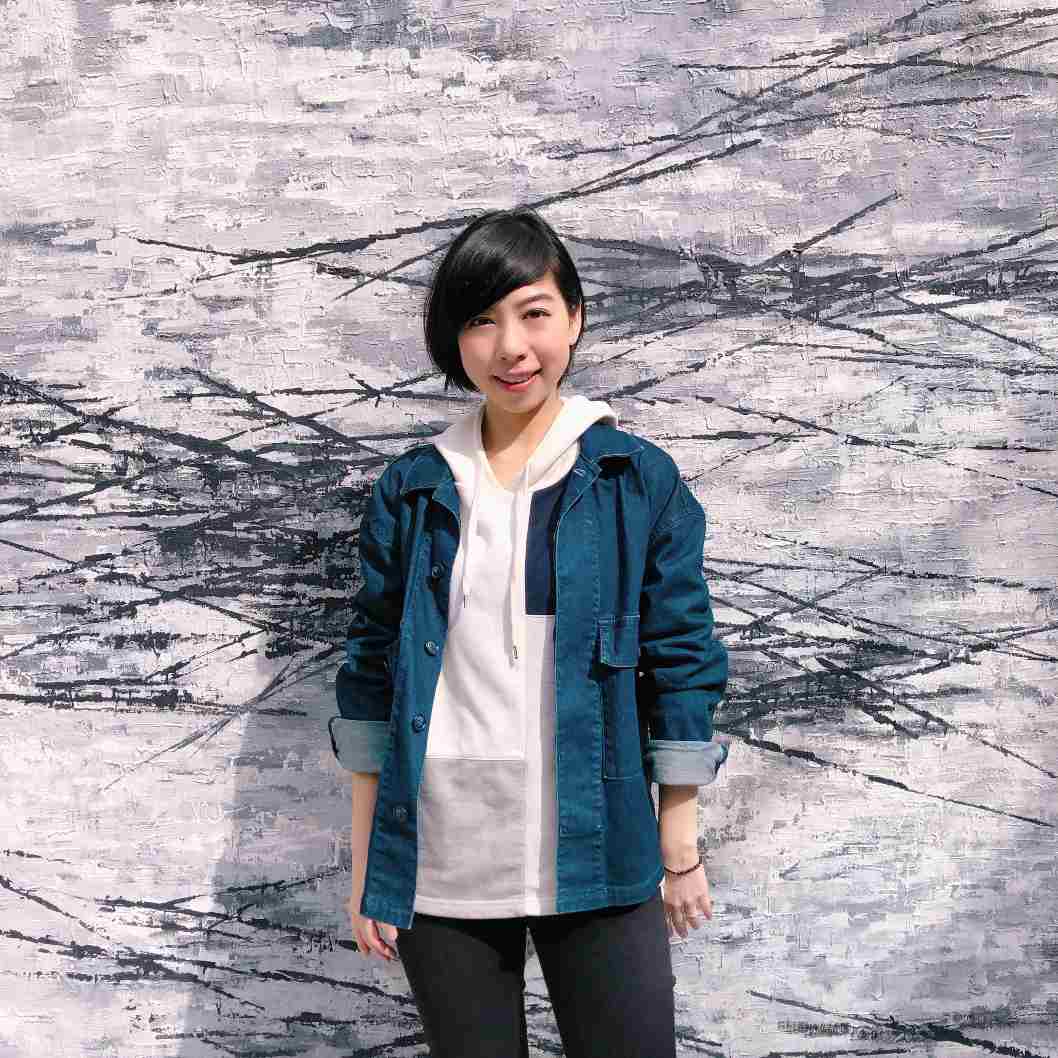 "This course gave me thousands of real vocabulary words and phrases to learn super authentic English. Through nine topics, it helped me build various knowledge that close to everyday life. I would say that this is not a simple English course, more like a cultural journey. I recommend everyone to join this captivating course, and it won't let you down."
Carly Kao
"I was looking for more than just studying and this course is more about traveling, adventures, and other exciting features. The people you meet in the course are people I would never have met. It surprised me lot. Gradually this has given me confidence in speaking."
Chikako Iwai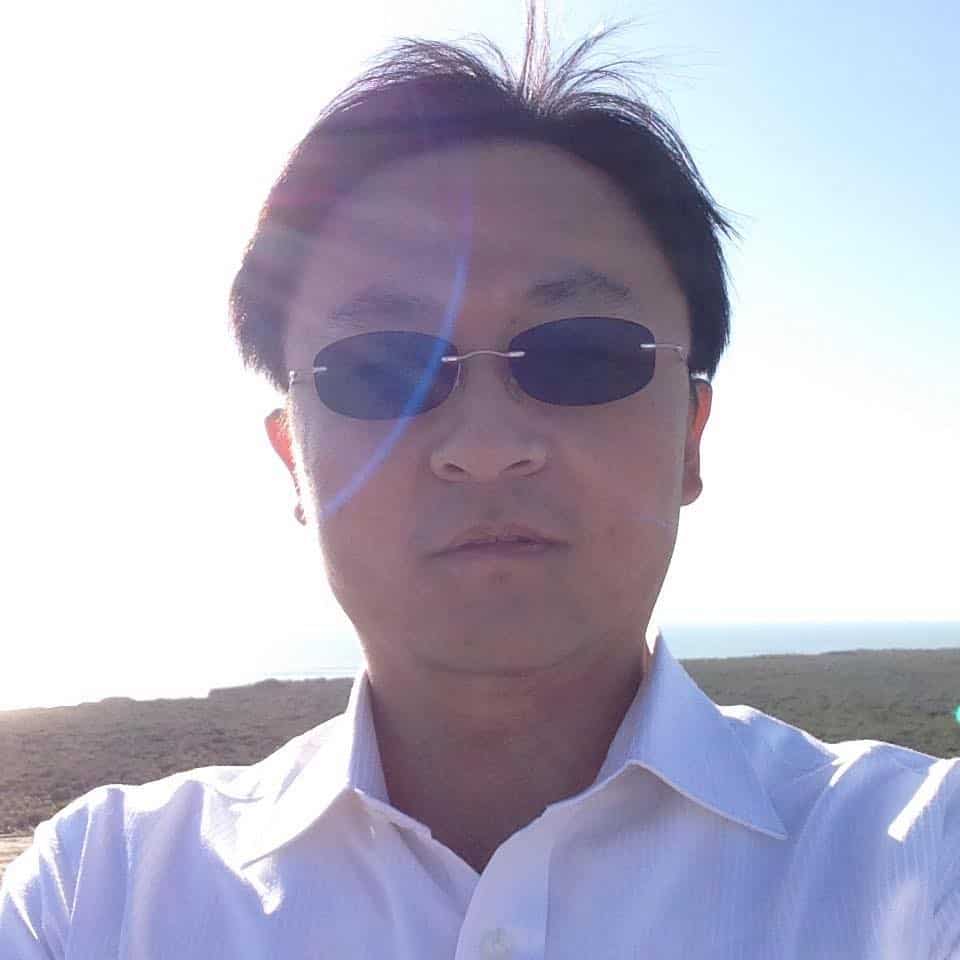 "I would like to thank you and Jessica for preparing The Connected Communicator class. I do learn a lot about American culture and one time I was able to discuss surfing with a new friend who is from Hawaii and crazy for surfing. This course absolutely helps me build the connection with people and even I can learn more base on that connection. This is the most amazing part of learning English!"
Tim Hsu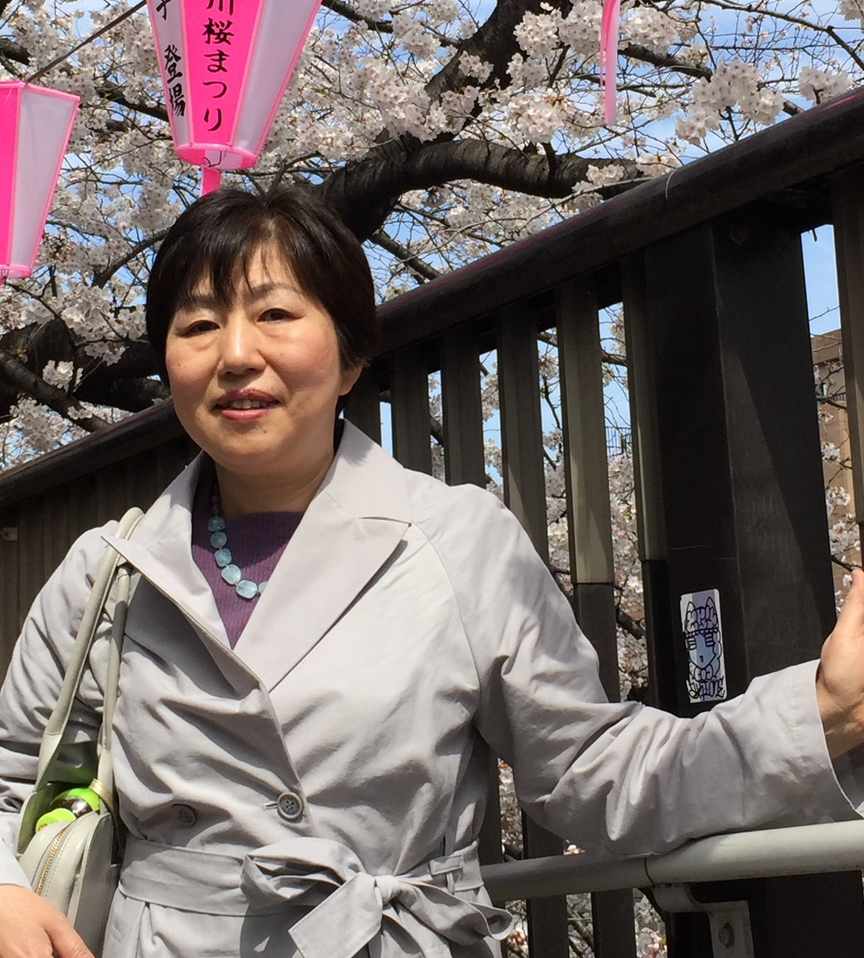 Secret of the Connected Communicator is beyond my expectations. Every topic is unique and very deep so it stimulate my interests unlimitedly. We can learn deeply about America, and also we will be trained to talk about our countries with these topics.
Yumiko Yagi
"I am from Poland and I teach English. I came across this course and I didn't know what to expect, but when I finally opened the course and joined the community I realized that this is what I have been looking for. I feel more confident for sure and more motivated to work even harder."
Monika Krzakziółkowska
This course has been such a journey, wonderful for my understanding skills, thanks. Nowadays, even when I'm doing something else and the TV is on with something in English, I get some understanding without paying attention. Only after some months with this course. I extremely recommend it!! Thanks a lot.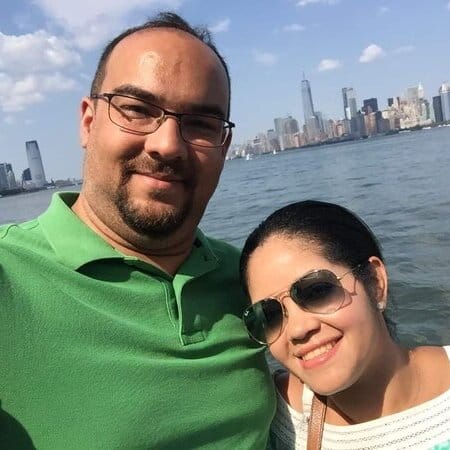 Jhairo Nunez Garcia
This is something completely different from every other resource to study ESL. The gap between what I was used to listening to in all my English classes and the real people in the US was always so big. You're bringing up real people in their real lives and that makes a huge difference.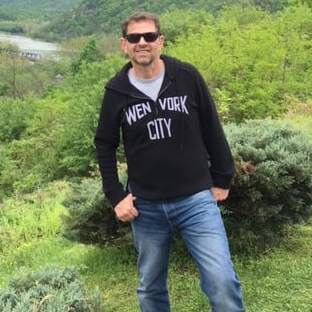 Ricardo Rodriguez
They take you to parts of the USA to which you may never have the opportunity to go. One of the biggest benefits of the Bridge To Connection was I quickly gained confidence in my pronunciation and it I felt my communicating skills were freed like by magic. My english speaking friends noticed the difference right away!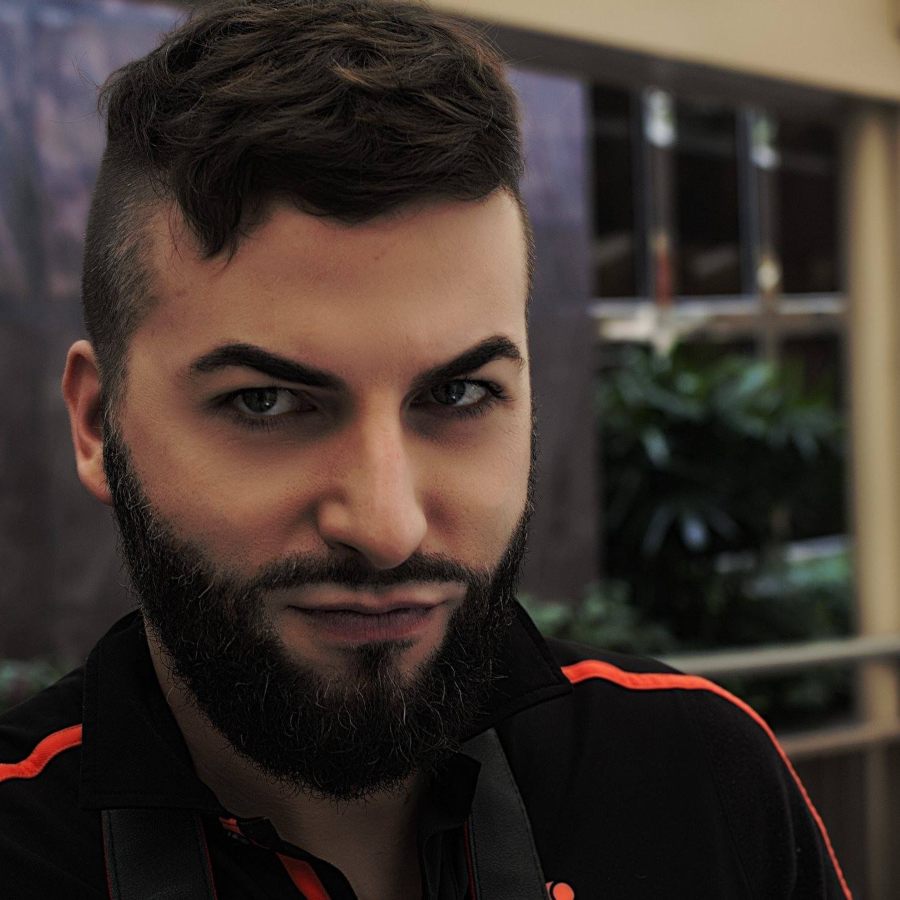 Fred Vanvogue
I'd like to congratulate you for the incredible course Secrets of The Connected Communicator, every lesson is such an enhanced class. It's a blast!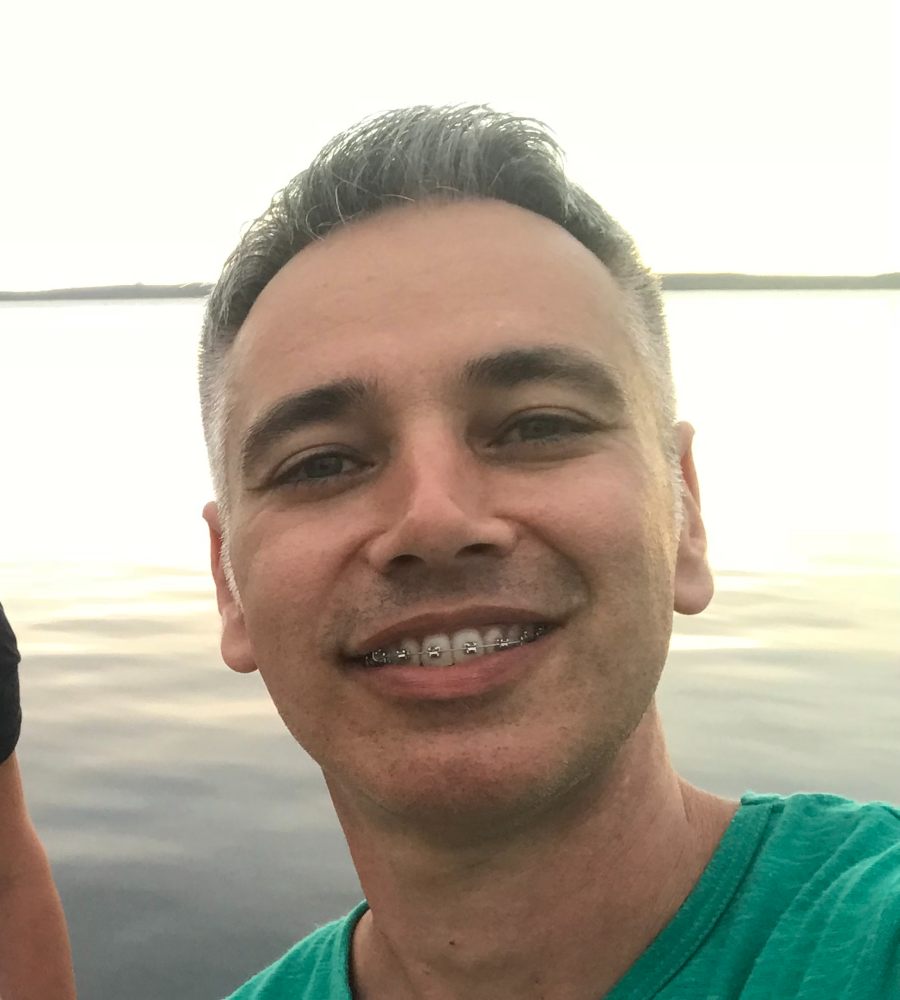 Fabriciano Braga
"I'm 30 years old from Vietnam and 7 years ago, I earned my MBA in the UK. I love England but I also really love the way you teach English from the US, it helped open my eyes a lot. I would like to thank you sincerely for the precious materials and courses you have made over the years. I found them very valuable and helpful indeed. I could feel your passion. Best wishes to you and your team!"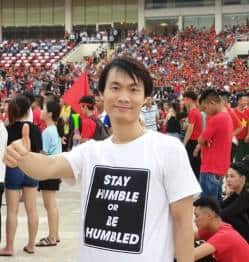 Ha Quang Huy
"So far, some topic like Tattoos and Rocketman are really impressing me. Even I need to repeat again and again to capture all the information but it never decreases my interest. Thanks for your effort and looking forward to following the journey. Like your instruction, it's something like you take us to the journey across US, and it really hits the spot I think, as I'm really into travel related program or drama."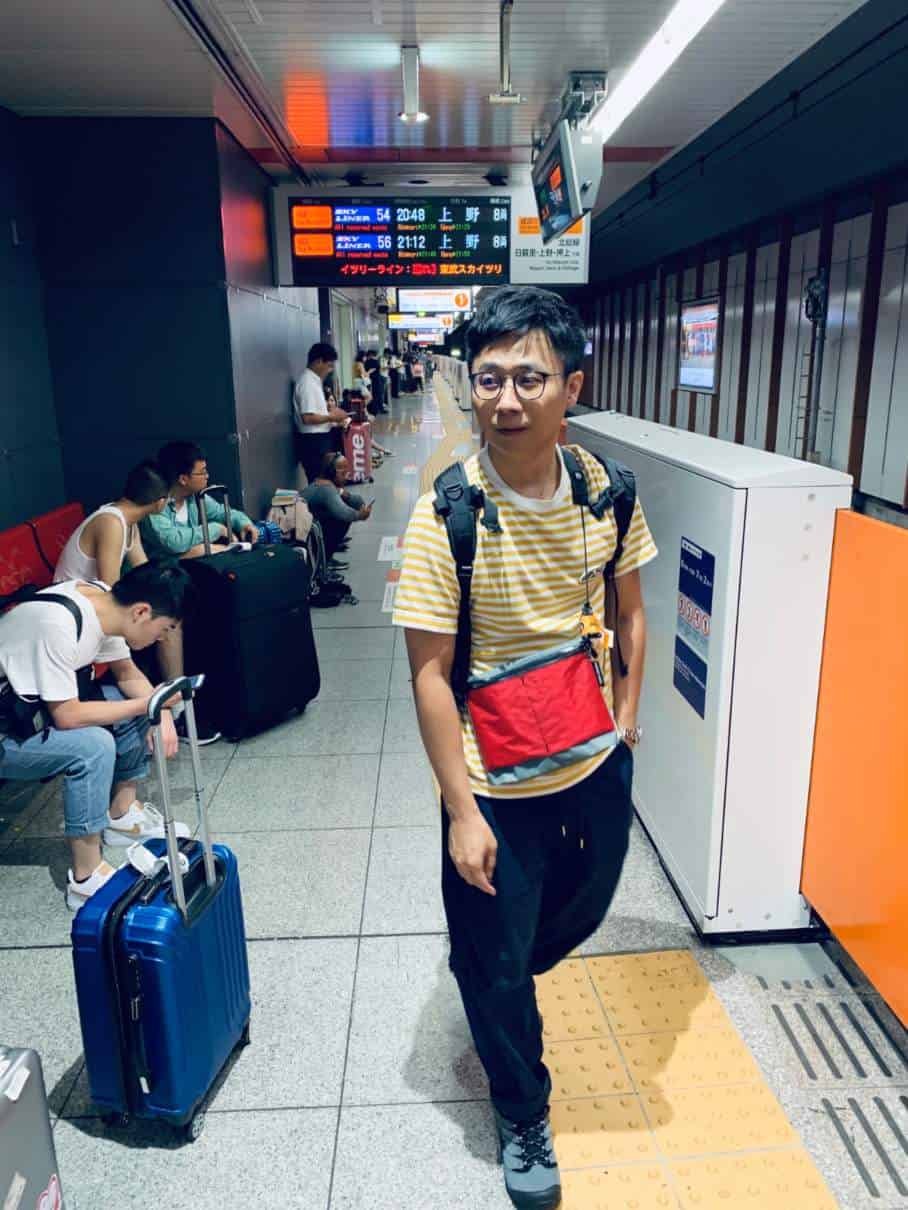 Ethan Yung
All plans include lifetime access to the lessons and materials. All prices are in US dollars.
BASIC
$119
LIFETIME ACCESS
PERSONAL COACH (FEEDBACK)
$249
LIFETIME ACCESS
Lifetime access to lessons + materials
30-day Money Back Guarantee
Daily study plan (60 days)
70+ lessons (audio, quizzes) with 10+ hours of video content
Video interviews with 70 native speakers + transcripts
Certificate of Completion
TEACHER FEEDBACK: Grading on Final Exam
BONUS (NEW): Access to exclusive community to ask questions
BONUS (NEW): Invitations to Monthly Fluency Parties to practice speaking
BONUS (NEW): Attend weekly Open Conversation Club to practice with other students
TEACHER FEEDBACK: 12 Writing and Speaking homework exercises with full grading (1 year)
(NEW): Attend live weekly Q+A calls with teacher
Choose the plan that works best for you.

30-day money back guarantee
If you are not satisfied with your course for any reason, just let us know within 30 days of your purchase and we will refund 100% of your course fee.
Will I get to practice my speaking?
Yes! All students are invited to weekly Conversation Club events and Monthly Fluency Parties. If you choose the Personal Coach plan, you can attend weekly Q+A sessions with a teacher.
What English level do I need to take this course?
This course was designed for intermediate to advanced English learners. It is perfect for anyone who is preparing to live in an English-speaking country or just wants to improve fluency and listening. Any student at the B1, B2 or C1 level can take this course.
Are there any books included?
No! This course is 100% online! You have lifetime access to the lessons so you can create your own study schedule.
Can I use the course on my mobile phone?
Yes! The course is mobile-optimized and the videos and quizzes can be used on your phone or other portable device.
How will I ask questions during the course?
You can ask your question in our members-only (exclusive) course group. If you choose Personal Coach, you can attend Weekly Q+A to ask a teacher.
Will I get feedback and corrections?
Yes! If you choose the Personal Coach plan, you get feedback and grading on 12 homework assignments (1 year). All plans get feedback on the Final Exam and welcome reflection.