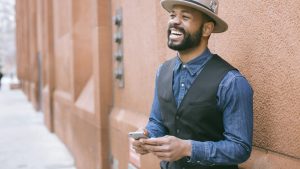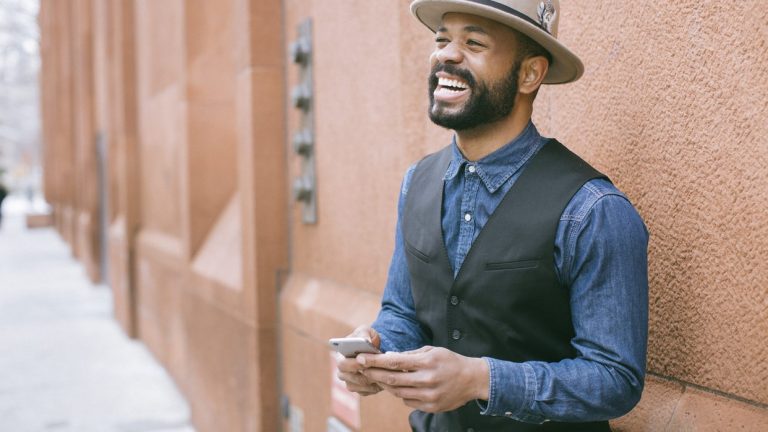 Do you find it confusing to know when to use "a" and when to use "the"?
If you aren't sure of which one to use in a sentence, you are not alone.
This is one of those aspects of speaking in English that can be confusing even to natives.
We're going to look at each and what the best way to use them is.
Here's a letter that talks about this very thing and gives a good example of the confusion.
Hi Lindsay and Michelle,

I totally big fan of your podcast and all episodes!

All of this podcast help me to improve my English.

I really appreciate it

The reason why I write about this message, I want to know when is the best time to write "a" and "the" in a essay. ( I am so confused now lol)

Plus, For example, when I wrote a report about country thing, many natives just use "The United Nation" or just "United Nation"( without using "the").

If you read my message, can you let me that usage about "a" and "the"?

Have a great day!!!!!!
Take It One Step At A Time
Articles can be some of the most confusing parts of English.
Honestly, native speakers often find them confusing as well.
However it becomes second nature most of the time.
A lot of it is about memorization and getting used to patterns.
In the example, United Nations is with an 's'and we would say The United Nations or The UN. I don't know why there would be no "the".
If you're referring to it as a whole and not as just some united nation, there should be a "the".
Make sure you understand every word you hear on All Ears English.

Bring your English to the advanced level with new vocabulary and natural expressions.

Subscribe and get the transcripts delivered by email.

Learn to speak naturally with the American accent.

Click here to subscribe and save 50%
Breaking Down The Different Situations
In these situations, there are a lot of little rules and many exceptions.
We are going to focus on "a/the" today with a rule to start off with. This is useful in both spoken and written English.
In the definite singular or plural situation, there are a couple of helpful rules.
Use "the" when:
Talking about something specific that all the speakers know about

"Let's go to the store tomorrow."
Here it sounds like I want to go to one particular store and whoever I am talking to knows which store I am talking about.
In the a/an-indefinite-ONE situation, it's a little bit different.
Use a/an when:
Talking about something general

"Let's go to a store tomorrow"
This is general-it doesn't really matter which store
Read more about pronunciation when you use "a."
To help you remember: Sometimes we can change from "a" to "the" in one sentence or conversation. It's really about how many times it is mentioned.
For example:
A:"Let's climb a tree!"
B: "Which tree?"
A: "The tree on the corner of 10th and Smith."
Examples Can Help You In Understanding and Using It Correctly
Here are a few examples that help you to understand and use them correctly.
It's okay if you make mistakes here, for even natives do the same.
Here are a few examples that make this a bit easier to understand.
I am looking for a book. The name of the the book is "Learning English."

Do you have a piece of paper? (general–it doesn't matter which piece)

Do you have the piece of paper? This makes it seem like it's something specific that we both know about.
You can probably come up with many of your own examples which will help you to use them in everyday life and get practice.
Takeaway
Remember articles can be complicated and you should start small.
Here we gave you one way to tell the difference.
Look at newspaper articles, blogs, anything you like to read and search out and find examples.
It's good to know rules but a lot of it is about memorization and repetition.
It's never about perfection, but rather connection–and this is a great way to get just that!
If you have any questions, please leave them below in the comments section.
We'll get back to you as soon as we can.