Today find out how to take two English phrasal verbs to get more casual in English. By the way, remember that you can get the transcripts from today's episode here.
Sometimes in English we can make a verb a phrasal verb and it will become more casual.
Today we'll talk about these verbs: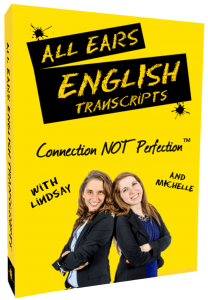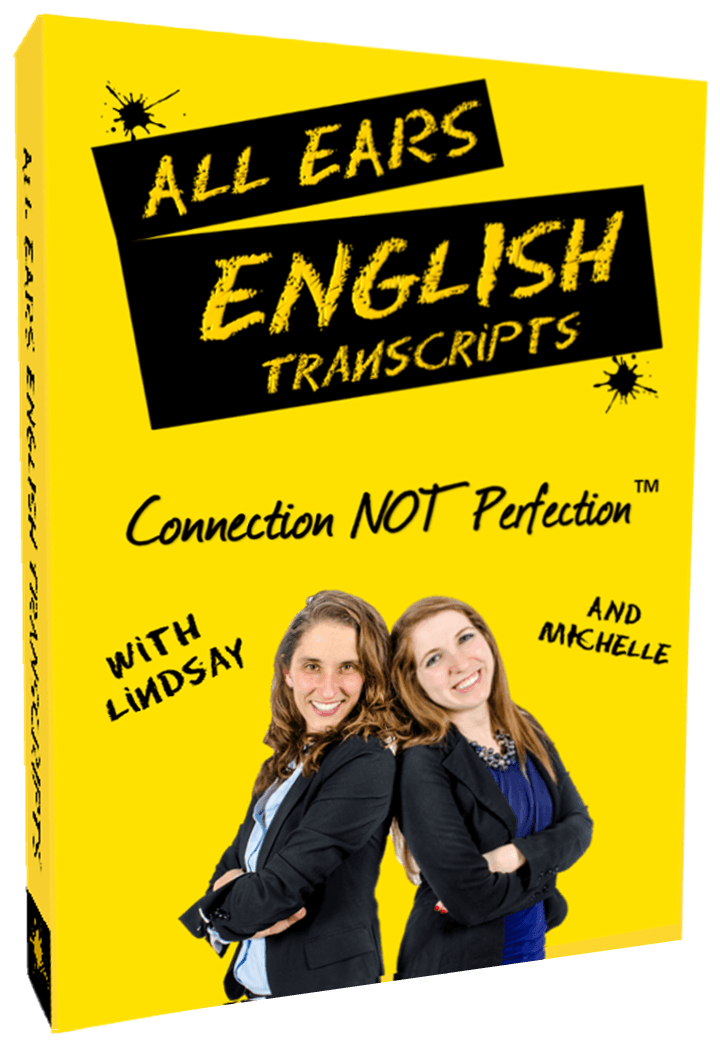 Make sure you understand every word you hear on All Ears English.
Get the transcripts from today's episode.
Click here to download them instantly.
What happens when we change these verbs to phrasal verbs?
Listen up: It becomes more casual and less serious or less stern. When we use "listen!" to get someone's attention we are showing that we are starting to get irritated and we don't have much patience left. When we say "Listen up!" we might be saying this to a large group of people in a casual and less serious way.
Look out: When someone says this to you it means that you should be careful. You may be in danger and there might be something heading toward you.
Listen to the episode to hear how Lindsay and Michelle use these phrasal verbs in a real English conversation.
Leave us your sample sentences in the comments below.
Thanks for listening today!