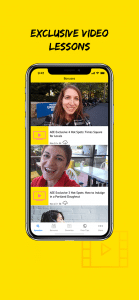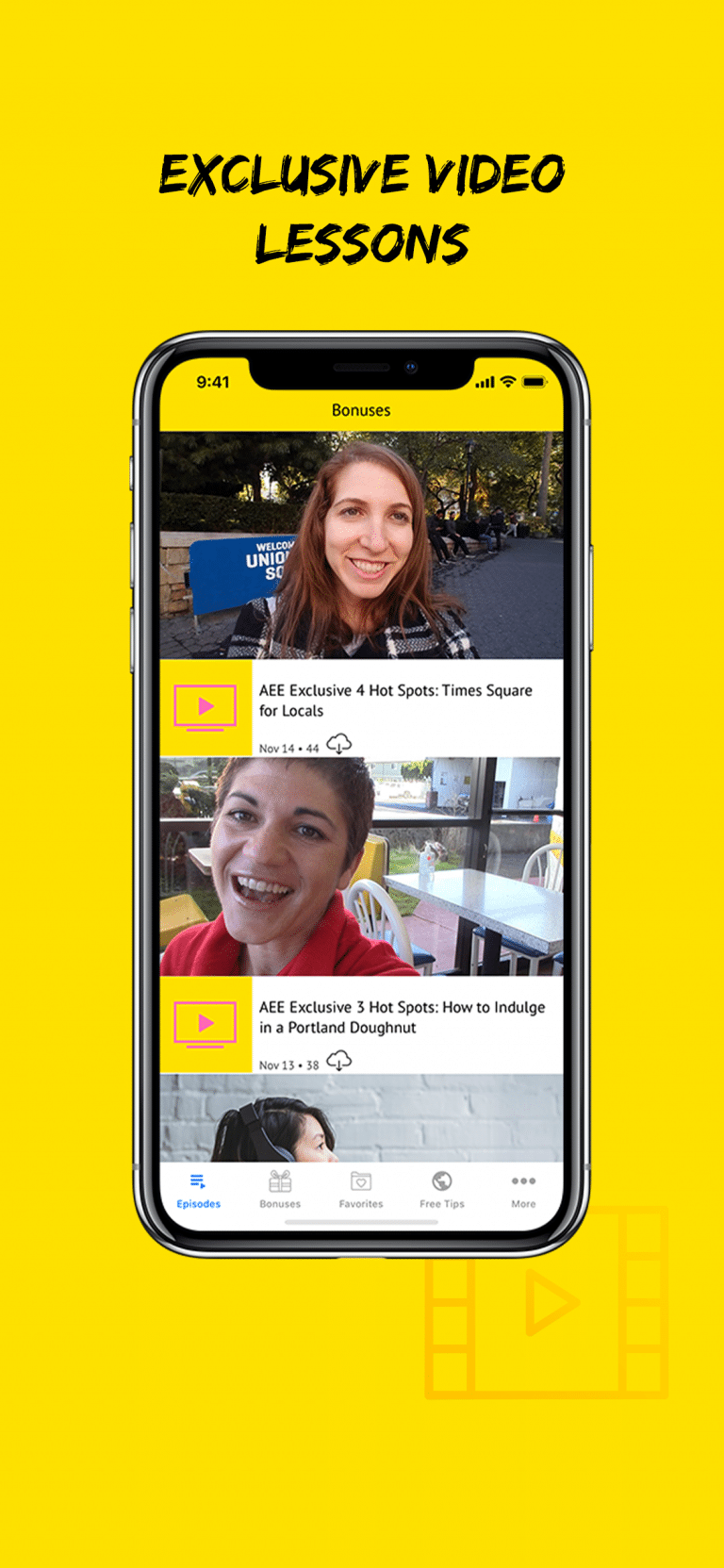 Today we are announcing our new App Launch Contest!
This is the celebration of the launch of the newest IOS app for All Ears English.
What is the contest?
One lucky winner will be randomly selected to win a "Skype date" with Lindsay, Michelle, or Jessica.
The best part? You get to choose the teacher that you want to work with!
Why are we running the contest?
We are doing this to celebrate the launch of our new app and to get you excited about your English in 2018!
Plus, we love meeting our listeners and hearing about your goals and challenges.
What can you do during your Skype date?
You will have 30 minutes on Skype to talk about anything you want.
Here are some ideas:
Get advice on your best learning plan for 2018
Ask questions about how to become a more confident person in general
Get new resource ideas to learn more
Ask questions about how AEE got started or any other "behind the scene" questions
Ask us about our lives in the US
How can you enter to win?
To enter you must download the AEE app in the app store for iOS.
Find the bonus episode entitled "App Launch Contest is Open"!
Listen to that episode to find the link where you can enter.
Go to that link that we mention in the episode and enter your name.
Now go get the app so that you can enter the contest for a chance to win!
Also, please leave a rating and review for the app.
Thanks for supporting All Ears English!