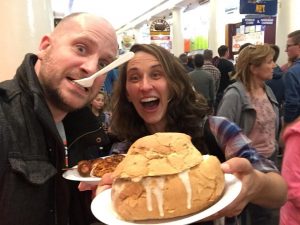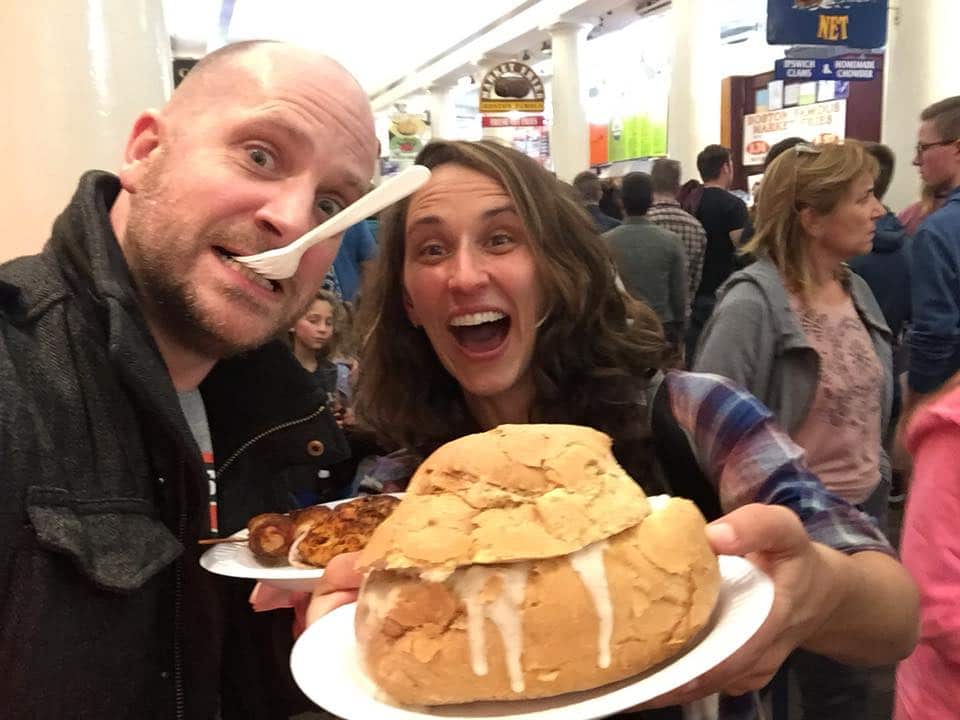 Today you'll meet Fabrice who is one of the students in our English Immersion Program in October of 2017 in Boston. Remember, prices go up February 1st for the next trip dates so apply now.
He'll tell us about the results that he got from the program and how this changed his life and opened up new career and education possibilities.
Fabrice is based in Chicago.
He is an elementary school teacher.
He teaches in French, but English is important in his everyday work life.
Why did he join the program?
He wanted to be more at ease at work when he speaks to American colleagues.
Also, he married an American two years ago.
He has noticed a gap in the communication between himself and his partner.
He wanted to overcome those communication problems.
Watch Fabrice's testimonial interview:
How did he feel when he first arrived?
It was mix of feelings.
He was motivated, but anxious.
He was excited to meet Lindsay and Jessica.
He wasn't sure what to expect.
How did the weekend go overall?
He felt fully supported.
Everyone was nice and friendly.
When he went home he felt equipped and prepared to face anything with confidence.
The weekend made him realize that the important thing is to connect and not to be perfect.
Through the challenges he became aware that native speakers were always able to understand him and that he didn't need to be perfect.
What results did Fabrice get from the experience?
Fabrice took the TOEFL exam soon after coming home.
He got a score of 112.
He says that he wouldn't have gotten this score without the Boston Adventure especially on the speaking and the listening parts.
What can he do now?
Now he can apply for a Master's program.
He can get an American diploma and become a foreign language teacher in the US.
Are you ready to get real results with your English?
It's time to apply! Limited spots available! Get the early bird price now.
Choose Boston or New York for the next Urban Immersion Adventure.
Prices go up February 1st.
Don't forget to send in your introductory video.
We hope to see you soon this summer in Boston or New York City!