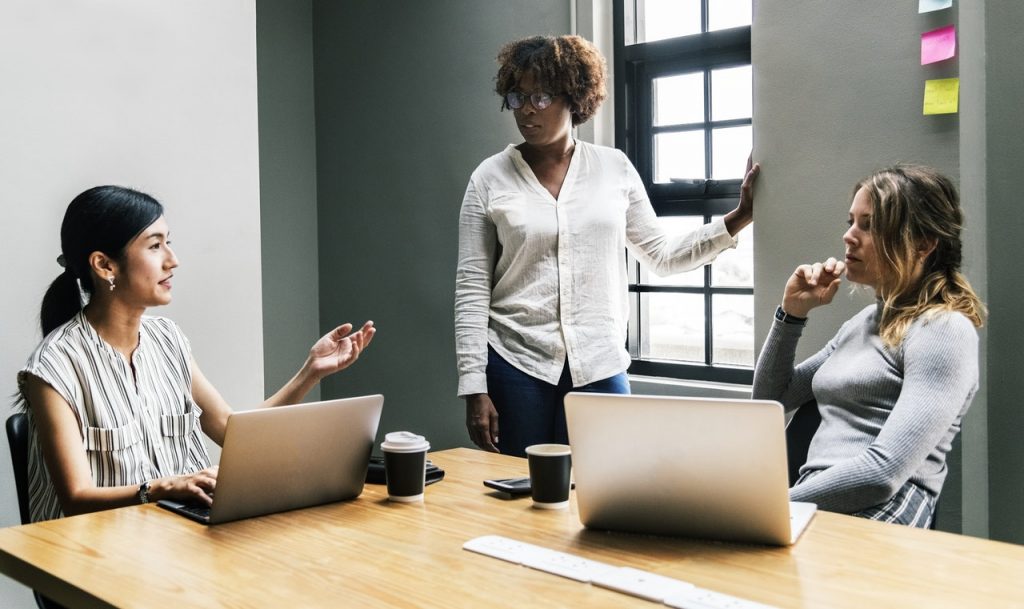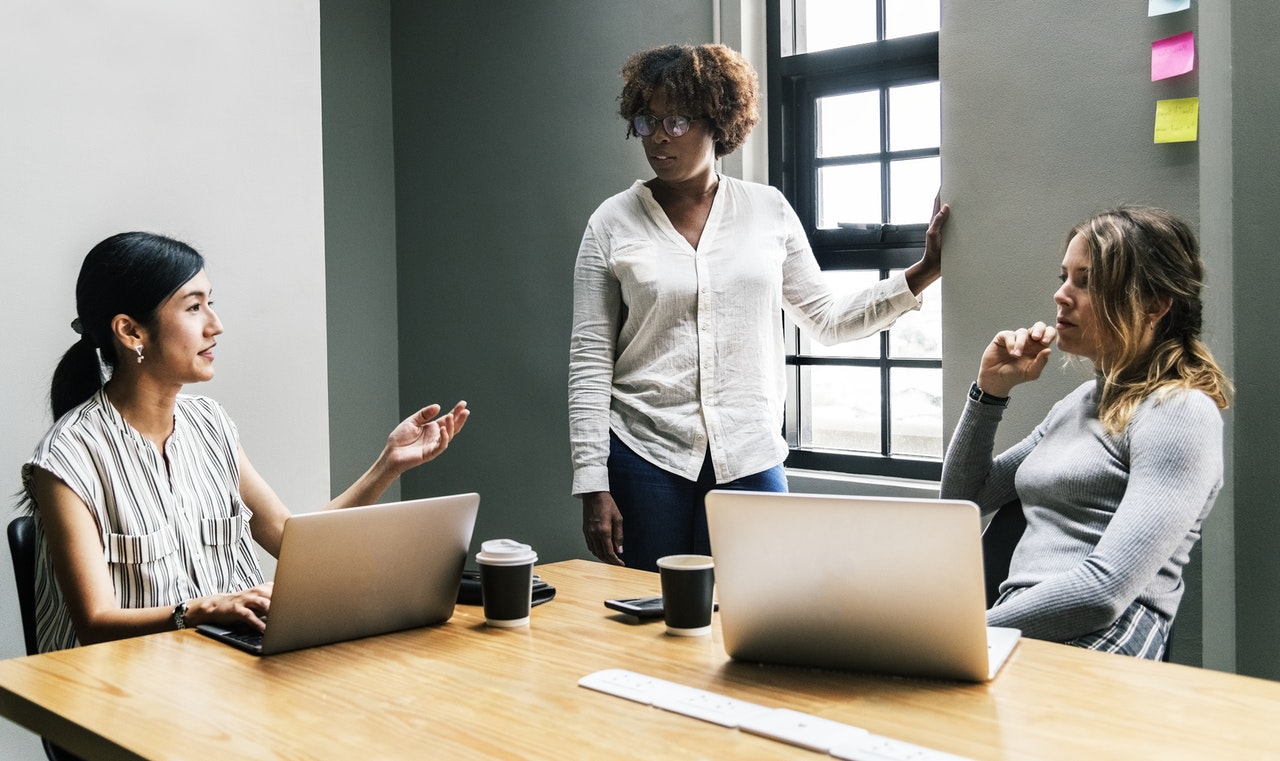 Are you good at convincing other people to believe your point of view in English? Are you able to debate in English? Today we'll give you our top tips on how to do it and maintain the connection in English.
"Hi girls .. I'm Fawzi Ahmed from Yemen lived in Saudi Arabia . I would like to thank you for all of your times and efforts to give us perfect app such as AEE , I am enjoying to listen to AEE since 8 months ago and I have small question that is when I am in middle of discussion or argument and I want to convince the other person to accept my view with polite way in English. Which sentence should be used or what I should use to start to let him ready listen my view?"
Great question! This is a huge connection skill–how can you disagree with someone and try to convince them you are right while not losing the connection due to being impolite?
In Episode 323 we spoke about how to introduce your viewpoint in English and the phrases you can say, so today we will focus more on the first part. How can you try to convince someone you're right.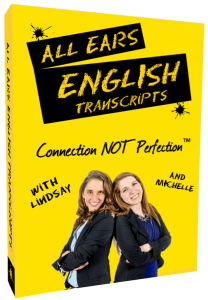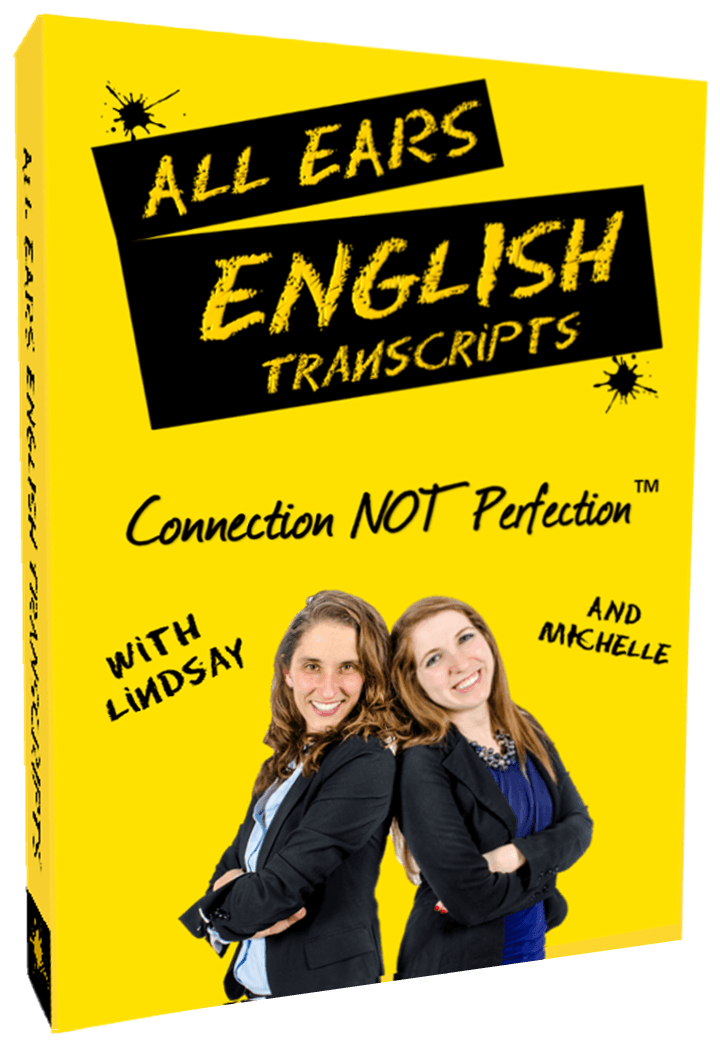 Make sure you understand every word you hear on All Ears English.
Bring your English to the advanced level with new vocabulary and natural expressions.
Get the transcripts from today's episode.
Learn to speak naturally with the American accent.
Click here to subscribe to the transcripts and save 50%
Today we are going to do a followup on 578 with some additional phrases you can use and a discussion of two important steps. Some of this is a review. Here are two things you can do:
Acknowledge what the person said
Link what the person just said to why you are STILL right
We will focus on the phrases, but it's important to pay close attention to LISTENING to strengthen your argument. What you don't want is to focus so much on what you are going to say that you miss an opportunity to prove your point because you didn't listen to what the other person said. Also, the person could prove your point wrong and if you weren't listening and use that as your next argument, you could lose credibility and it will be awkward.
So what can you say? These phrases are somewhat more direct than in the other episode. That's why you have to focus on being strong in your voice but also friendly.
Acknowledge:
-I see what you mean, but
-Your argument holds water. However,
-That's a valid point, but
-It's not that I completely disagree with you, but
To restate:
-You have to remember that…
-Look at it like this:
-That argument doesn't work because…
-There are holes in your thinking..
How would these be used?
You can mix these up and make them your own. My favorites are "there are holes in your thinking" and "your argument holds water" or "your argument DOESN'T hold water." You can say that too!
Takeaway:
Be kind during a debate, but also strong and direct. Acknowledge the other person's opinion but stay confident with your own. Also, don't forget to listen to make sure you don't miss anything and lose credibility!