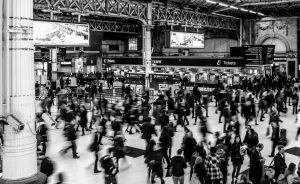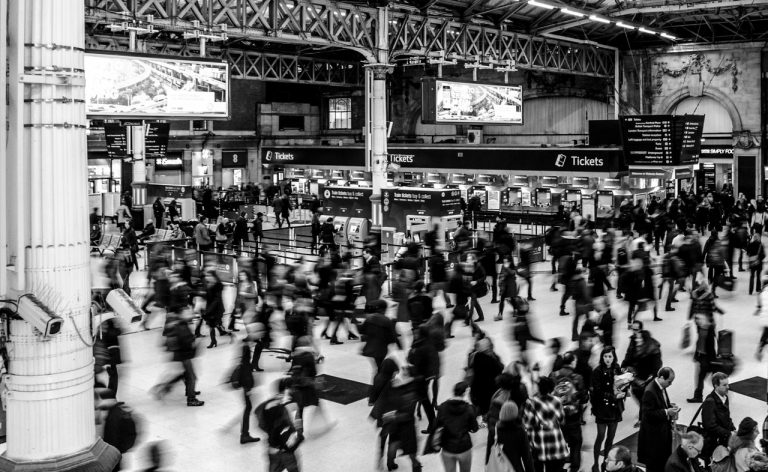 When you have to make an appointment or meeting at a specific time, do you get all your things ready before?
Do you instead tend to always be in a rush and running around at the last minute?
Sometimes people have a hard time getting out the door.
Do you ever run around like a chicken with its head cut off when this happens?
Is that the type of phrase that gives you some trouble?
If so then we're going to break down some of these phrases so that you understand them and know how to use them in English.
Make sure you understand every word you hear on All Ears English.

Bring your English to the advanced level with new vocabulary and natural expressions.

Subscribe and get the transcripts delivered by email.

Learn to speak naturally with the American accent.

Click here to subscribe and save 50%
Understanding Unusual Phrases
There are several phrases that can be quite confusing if you listen to them literally.
If you understand the meaning of these phrases then it can help you to know how and when to use them.
To run around like a chicken with its head cut off

There are several definitions to this which include: being in a frenzy, feeling crazy, or running around quickly or without any direction.

"I was trying to get too many things done at once and I was running around like a chicken with its head cut off!"

In a (total) panic

In fear, worried, or completely flustered

"I spilled coffee on my shirt before the job interview, so I ran around in a total panic looking for a new shirt."

Like crazy

Worried or rushed to an extreme degree

"She was so nervous before the party that she was running around like crazy!"

Frantic(ally)

Crazy, rushing, without purpose or a plan

"She frantically looked for a parking space. She was late so she was already really stressed."
Time Phrases Are All Very Similar
These phrases all have to do with the same sort of thing.
It's about being in a rush or worrying to an extreme degree.
They can be used interchangeably and natives will know what you mean.
There are however ways to calm down if you find yourself in one of these crazy situations.
Take a deep breath
Prepare before you get stressed
Always put things in the same place
Try using one of these phrases to build connections, get some help, and take the stress out of things
Takeaway
These phrases help you connect and show your emotions.
Try not to panic, but if you do, these are great colorful ways to share with someone!
The only way to get used to using these phrases is to keep practicing them.
This all helps you to build your vocabulary, your confidence, and to make great connections.
If you have any questions, please leave them below in the comments section.
We'll get back to you as soon as we can.