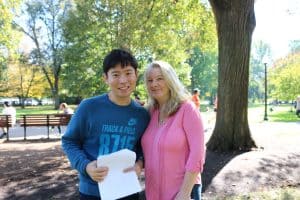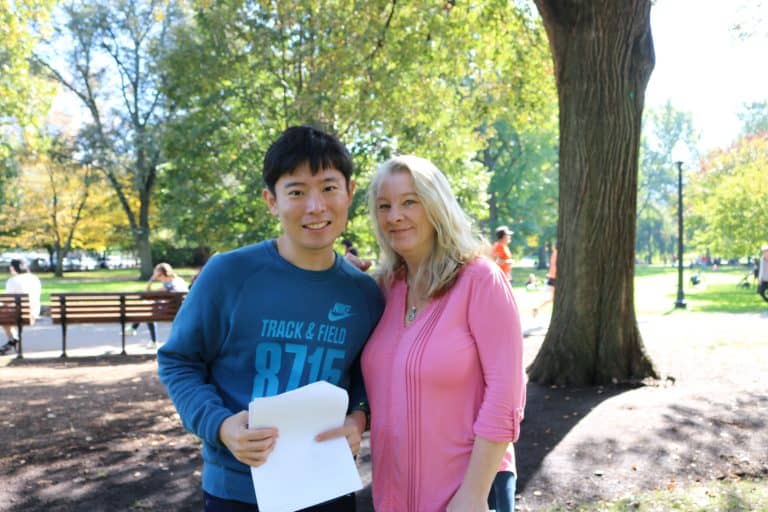 Today we are lucky to have Jinwook on the show.
Jinwook was a student in our Urban Immersion Adventure program in October in Boston.
In this episode Jinwook will tell us why the intensity of this adventure caused him to stop rehearsing, stop worrying about being nervous, and to start speaking with confidence in English.
How did Jinwook feel before the event?
He was nervous.
He didn't know what to expect.
He didn't sleep much the nights before the program began.
However, when he walked into the first event of the weekend he felt comfortable right away.
He felt that the atmosphere was relaxed and positive.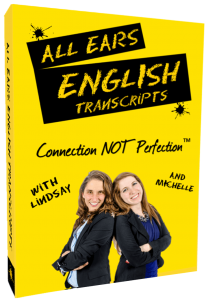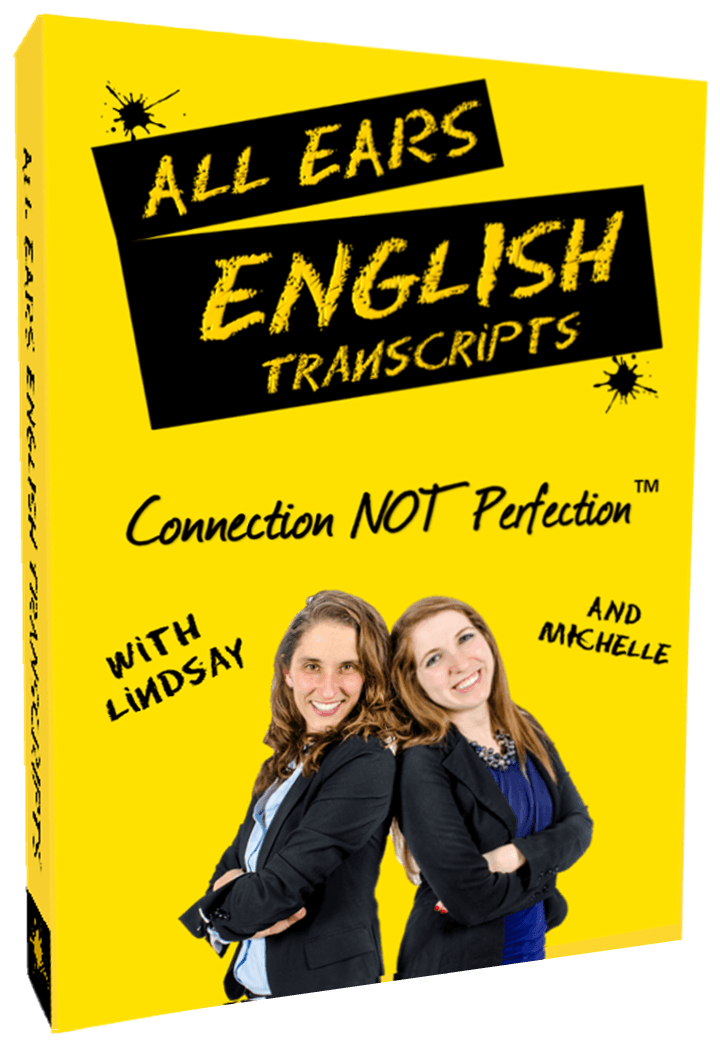 Make sure you understand every word you hear on All Ears English.
Bring your English to the advanced level with new vocabulary and natural expressions.
Get the transcripts from today's episode.
Learn to speak naturally with the American accent.
Click here to save 50% and subscribe to future transcripts!
What was Jinwook's outcome:
He became comfortable around English.
During the program he didn't notice the change.
However, after the program and during the last barbecue event he noticed how he had become more confident.
What was his favorite challenge?
He loved the Drama Lab.
He was given random situations and had to improvise in English.
Before the Drama Lab he learned some new vocabulary and idioms through telephone practice.
He learned a lot of new vocabulary and expressions which he could use during the Drama Lab.
His native speaker partner helped him to come up with new vocabulary and to correct his mistakes.
What did he learn?
He realized that he no longer has to prepare before speaking.
He doesn't need to be perfect.
He knows that conveying his intention correctly is much more important.
He also realized that native speakers don't care too much about his accuracy as long as you can communicate with them.
Hurry! Prices go up for the Urban Immersion Adventure April 1st. Go here now to apply.
Join us this summer in the Adventure. Choose from NYC and Boston.
See you soon!