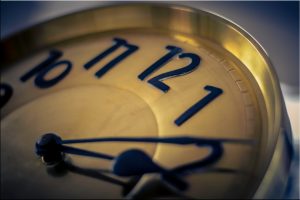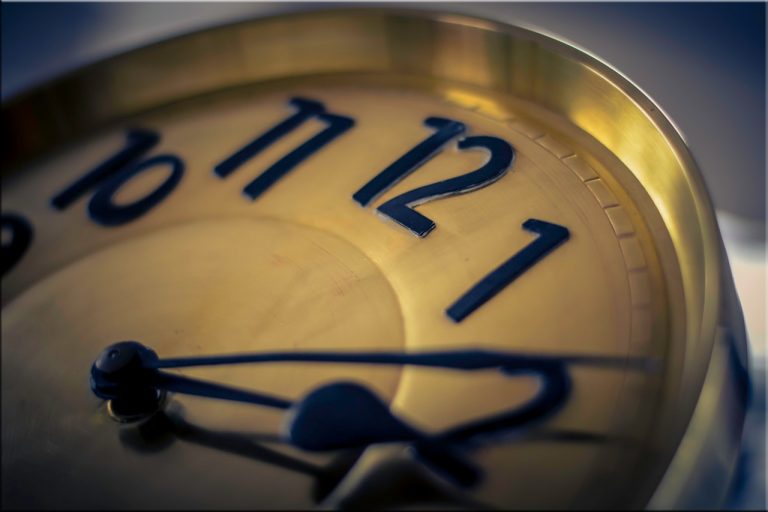 Have you ever had to ask for something in a rush?
Did you need something quickly but feel unsure of how to ask for that in English?
Do you want to come across as having an urgent request, but also be polite?
This is a common situation that happens to even natives all the time.
We're going to show you how to ask for things in a hurry nicely, and how to hopefully get what you want in the right way.
You Want To Express Urgency In The Best Possible Way
This is an important skill–to be able to express the urgency of something.
You want the person to know that what you are requesting is important and timely.
You also want to be sure that you come across as kind, friendly, and of course appropriate in that situation.
When might you need to express that you need something in a rush? Here are a couple of instances where it may happen.
Rush on clothing, alterations, cleaners

Rush on a delivery, like clothes or something that you might order from a store
Rush on information that you need (travel agent, something from the library, etc)
How can you express this urgency without having a bad experience or bad connection with someone?
This is what you want to think through before you make this special request.
Make sure you understand every word you hear on All Ears English.

Bring your English to the advanced level with new vocabulary and natural expressions.

Get the transcripts from today's episode.

Learn to speak naturally with the American accent.

Click here to subscribe to the transcripts and save 50%
Different Ways To Make A Nice Request
You want to get your point across, but in the nicest way possible.
You want to grab their attention, but not in a negative way.
You just might be surprised by how great of a response you get when you ask for something the right way.
Here are a few phrases that may work for you in this situation.
I know this is short notice, but is there any way I could get it by/it could be done by __________?

"I know that this is short notice, but is there any way I could get it done by Friday?"

I'm

so sorry but I have ____________ coming up and I would need to have this no later than _____________.

:"When will it get here? I'm so sorry, but I have a wedding in a week that I really need this shoes in time for."

How long do you think this will take? I have to ___________ so unfortunately, it's important that this is finished/gets done/I have this by __________________.

"How long do you think this job will take? I have to be out of this house in two months, and I need the work done well before I move out."

Is it possible to get this any earlier? I have a/my _____.

"Is it at all possible to get it any earlier? My anniversary is in two weeks and I really need it before then."
Remember it's all about your delivery and the way that you say it.
If you are kind you can usually get the help that you need, even if it's an urgent request.
Takeaway
If you are asking for something in a rush, it may not always happen.
Try to keep calm and be nice in making your request.
Use a friendly tone of voice that shows you are a little stressed but not angry.
If the person makes an adjustment, be sure to thank them!
Realize you may have to pay more in certain situations.
If you have any questions, please leave them below in the comments section.
We'll get back to you as soon as we can.