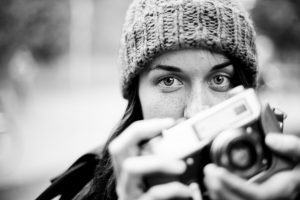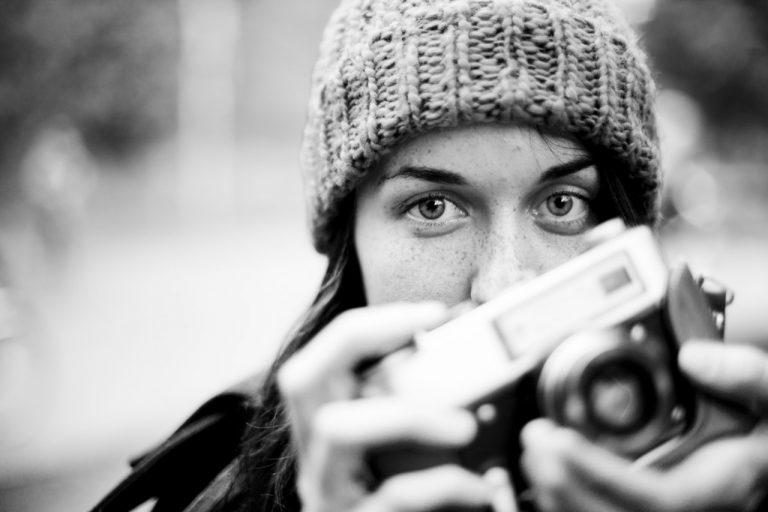 What is the secret to sparking a good conversation in English?
How can you get people to enjoy your company in English?
What can you talk about when you're getting to know somebody?
You need to "makes a person tick."
Today we'll show the most important you need to know to start a great conversation in English and build a real connection.
You Want To Learn About The Other Person
The point in starting up a conversation at first is to learn something.
You don't want to do this by just asking boring questions.
You want to really get to know this person and what they are all about.
That's exactly what it means to figure out what "makes somebody tick".
You are trying to understand what makes them the person that they are.
Set Conversation Goals
You set goals for other things in your life–so why not set them for conversations too?
The goal of a first conversation is really to understand who they are and what they are like.
So if you're at a party, a networking event, or dinner at a friends house, you are trying to figure out what makes this person tick.
By the time that you finish that conversation, you want an understanding of this person before you.
Set it for yourself as a goal in conversation.
Then use this as an opportunity to make connections.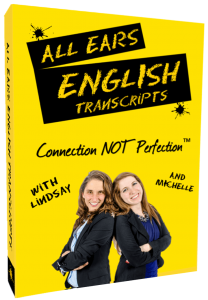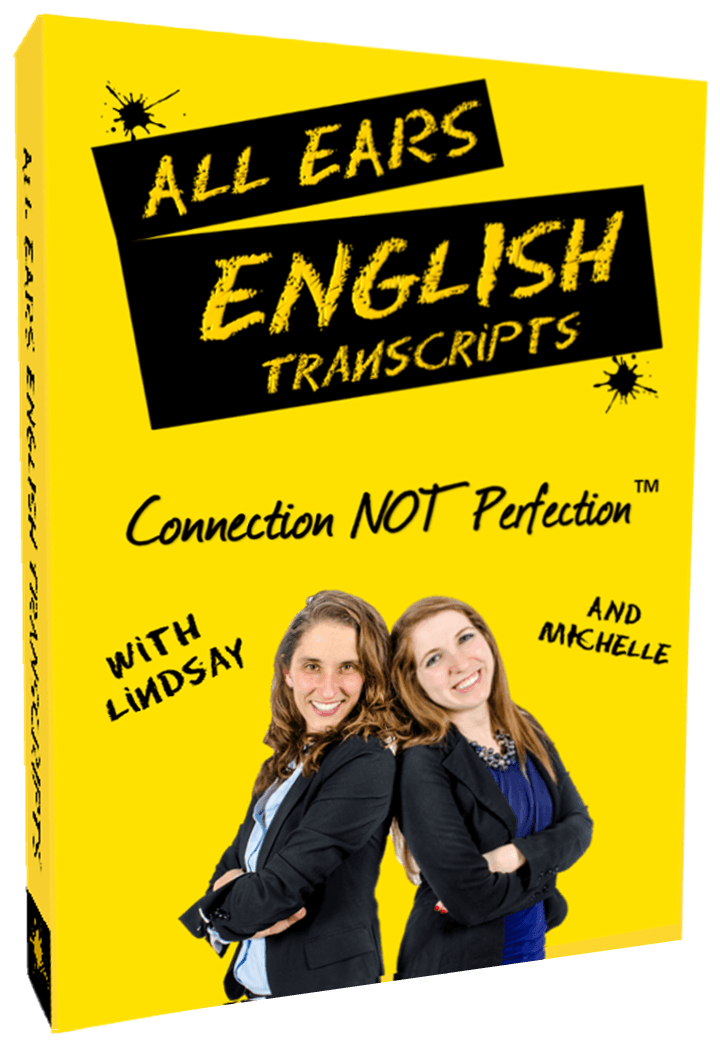 Make sure you understand every word you hear on All Ears English.
Bring your English to the advanced level with new vocabulary and natural expressions.
Get the transcripts from today's episode.
Learn to speak naturally with the American accent.
Click here to subscribe and save 50%
What Can You Learn In This Scenario?
Learn more about the person to find out what makes them tick.
You are having the conversation to gain an understanding. This may turn into a friendship after all.
So when you are trying to figure out what makes them tick, what are some examples?
What do they get excited about?

What do they love to talk about?
Where do they add value in the world?
What keeps them up at night thinking?
What are they passionate about or interested in?
What are their strengths or focus areas?
What makes them happy?
You are going above and beyond just learning what their job is.
You are asking bigger questions to really get into the detail of the type of person that they are.
Conversation Is A Two Step Process
When you really think about it, conversation is a two step process.
That may sound easy but each step requires certain parts of it to be successful.
The two steps to building a great conversation are:
Step 1) Find out what makes them tick and ask the bigger questions.
Step 2) Drill down, and really get into the details and really understand all about them.
It's all about starting up the conversation with learning what makes them tick.
You're asking the bigger questions than what they do for their job.
Then it's drilling down and asking about specifics of what they have just told you.
Use These Words to Ask the Right Questions
Think of it like drawing a circle on your paper and asking who, what, when, where, why, and how.
You want to ask open ended questions where they have to come up with a longer and more detailed answer.
It's All About The Details
Asking "how" allows you to do that and is a great conversation starter.
Asking "why" is also great because it ensures that they have to give you details.
You're asking the open ended questions that really make conversation great.
People want to tell you about themselves and if you ask the right questions in the right way, it allows this to happen.
Some examples include:
"You went to school there. How did you pick that school?"
"You said you studied dance. Why do you love it so much? Why is it a passion for you?"
"You moved to Arizona. Why did you pick there? How did you know that would be a good spot for you?"
When you get the details then you can drill down and make a true and lasting connection.
Takeaway
One of the best ways to have an awesome conversation is to figure out what makes people tick.
Everyone feels passionate about something, and it's your job to figure out what that is.
Remember that people like to talk about themselves and their lives, so this gives you a good glimpse into who they are.
People will find you interesting if you ask about them and give them the opportunity to talk about themselves.
Remember to use the two step system: look for their passion and learn what makes them tick, and then drill down and get into the details.
Please leave your questions below in the comments section.
We'll get back to you soon.