Today you'll meet Jaime Miller.
In today's episode, she shares 3 secrets you won't want to miss!
These will help whether you're an IELTS student or a TOEFL student!
Listen in for her advice and tips!
On her website, you can discover why YOUR score is stuck.
She has a quiz you can take to answer a few questions about personality, habits and beliefs.
Check it out here: Jaime's Free Quiz: Why Are My Score Stuck?
Students get stuck!
They take an exam over and over.
Possibly they keep getting the same score.
This can be so discouraging!
Students often don't understand what they're doing wrong.
They feel competent and confident.
Then, on test day, they get scores they don't understand!
#1: Distraction
One problem is that students get distracted.
Physically not having a study space set up
Distractions at home
Another problem is students often use too many resources.
They get distracted by how much information is out there.
The internet is inundated with test prep and practice.
One person's strategy might not work for you.
You're trying to fit puzzle pieces together that don't fit.
The distraction fix
Study a complete curriculum.
Avoid using bits and pieces from many different teachers and resources.
You will often get an incomplete picture this way.
If you don't know everything you need, you won't get the score you need.
If you're pulling different strategies and tips from many resources it can be confusing.
You need a complete course that makes strategies clear and complete.
Strategies Created by a Former IELTS Examiner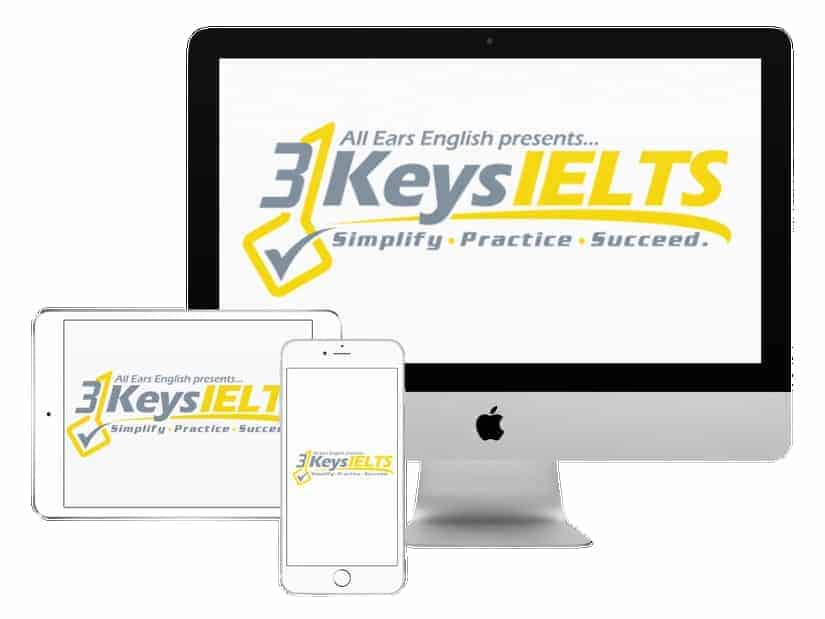 100% Score Increase Guarantee with our Insider Method

Are you ready to move past IELTS and move forward with your life vision?

Find out why our strategies are the most powerful in the IELTS world.

When you use our Insider Method you avoid the BIGGEST MISTAKES that most students make on IELTS.

Click here to get a score increase on IELTS. It's 100% guaranteed.
Teachers must teach what the student needs
Many teachers who help you prepare for an exam are teaching what they know.
This may be just a small part of the exam.
It can leave you unprepared.
Instead, you must have a teacher who knows the complete exam.
It's vital that you have a complete system!
#2: Quality of feedback
A common problem is that you'll hear multiple opinions about how to study.
These will come from friends, family and fellow students.
You must make sure advice comes from qualified sources.
Forums are free and have pages and pages of information.
Beware of these posts!
They are not made by experts.
They are often full of inaccurate or incomplete advice.
What are fossilized errors?
These are mistakes that you make again and again.
Grammar
Vocabulary
Pronunciation
A fossilized mistake might be leaving an "s" off a verb.
The man think that…
You have likely been corrected.
It's possibly you know it's inaccurate.
However, you've created a habit.
The mistake is "fossilized."
You don't recognize when it happens.
How to fix fossilized errors
Use a training protocol.
Follow specific, clear steps.
This will be like a recipe for studying.
It's very similar to a recipe you would follow to cook a meal.
You need a system!
You have to understand the mistake and have steps to identify them.
Takeaway
You need a complete system when studying for an exam.
For IELTS, sign up for our online course, 3 Keys IELTS!
If you're studying for TOEFL, check out Jaime's system!
Jaime is giving away a limited number of printed copies of her best-selling workbook:
The Advanced Speaking Guide for Scores of 26+ at TOEFL iBT.
You can find these and more at her website.
What questions do you have from today's episode?
Please leave a comment below.