Today we'll talk to IELTS hero Nikolay about his 9's on the last exam!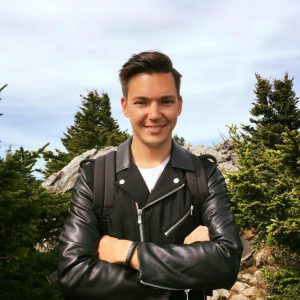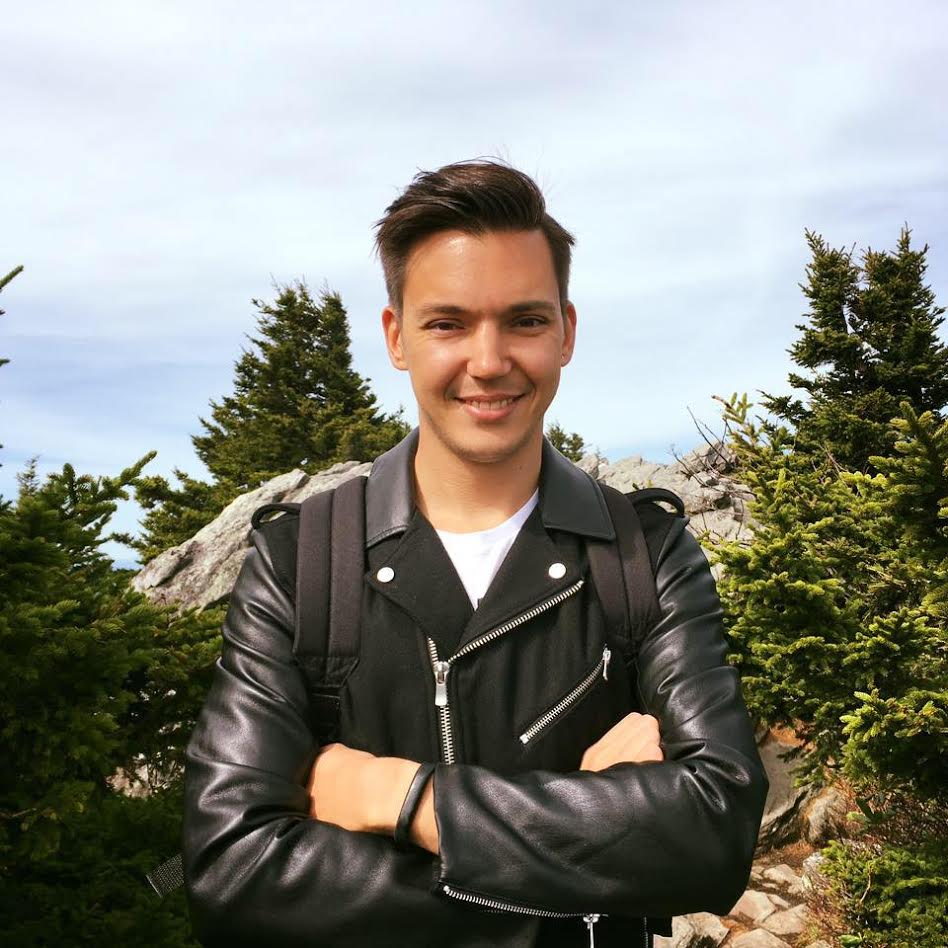 Nikolay had to take IELTS 4 times before he received his most recent amazing scores.
Previously, he had taken an IELTS preparation class in a language school in Russia, but found it insufficient for the high scores he needed to immigrate to Canada.
His first scores on IELTS were Listening 7, Reading 7, Writing 6.5, and Speaking 7.5.
Great scores, but not high enough for him!
Nikolay notes how important practice and focus are in IELTS preparation.
He also says how vital it is to learn from not only an IELTS professional, but also person who is actually an excellent teacher.
With regards to writing, he felt competent, but yet a noticeable gap existed between his production and what he felt would receive that 7 or higher.
He always wrote too much as well, running out of time and not being able to proofread.
After listening to our podcast for a while, he decided to become a 3 Keys IELTS member. He was done paying so much for IELTS courses that lasted months, and still didn't get him to the point where he could finish the exam with confidence.
Nikolay says one of the most beneficial features of our course is the study plan, so he could organize his time efficiently.
So, after all his practice and hard work, he got: Listening 9, Reading 9, Speaking 8 and Writing 7!
100% Score Increase Guarantee with our Insider Method

Are you ready to move past IELTS and move forward with your life vision?

Find out why our strategies are the most powerful in the IELTS world.

When you use our Insider Method you avoid the BIGGEST MISTAKES that most students make on IELTS.

Click here to get a score increase on IELTS. It's 100% guaranteed.
He got higher than the scores necessary, so he get extra points on his immigration application!
Still, the journey to these incredible results presented challenges. In fact, he had to take the exam a couple times.
He talks about how stressful and grueling the process is. You have to practice A LOT.
In Listening, for instance, doing tons of practice tests is key. There's an IELTS rhythm that sounds the same on every single exam.
The distractors in Reading and Listening are also always the same, from test to test.
He also notes the important role the Anti-Anxiety Module in the course played in his performance.
For Writing, he could not get higher than a 6.5. He realized that the most important thing is just to focus on the question.
For high scores as well, he says you need to use complex sentences, but not sentences that are too long.
Long, convoluted sentences, lead to lower Grammar and Cohesion/Coherence scores.
Don't give up, and you can get the scores you need!
What do you think of Nikolay's advice?
Share your thoughts in the comments section below!