Today you'll learn how to get band 8 for IELTS Writing before your next test!
We touched on this in our episode with a student recently, in episode 669.
Today's advice is for Task 2, and General Training Task 1.
How have real students got high Writing scores?
He says this was due to the 3 Keys templates, and bringing his own voice to the essay.
Juliana also got a 7.5.
She also thanked the templates.
However, she also said that being a writer helped her to bring her personality to the Writing.
She said this was due to the templates, and her ability to brainstorm effectively.
100% Score Increase Guarantee with our Insider Method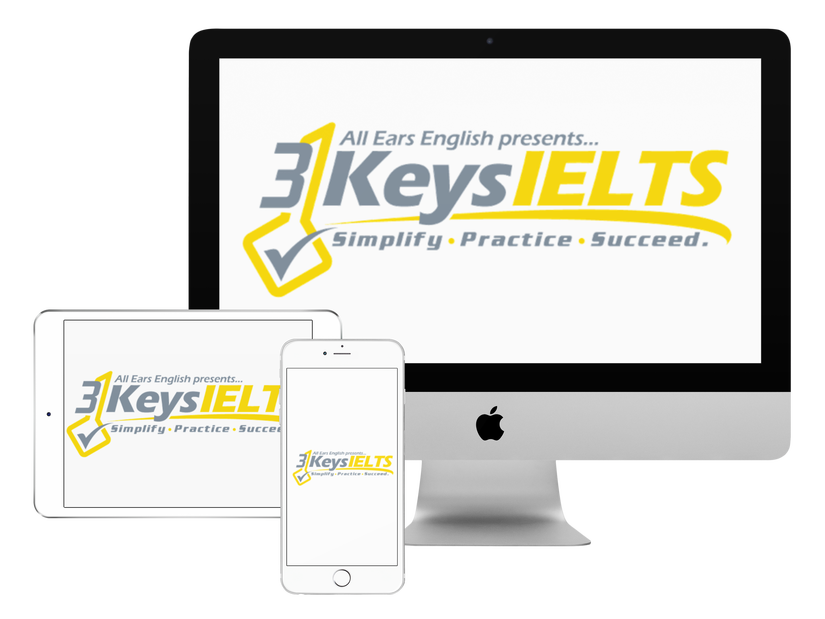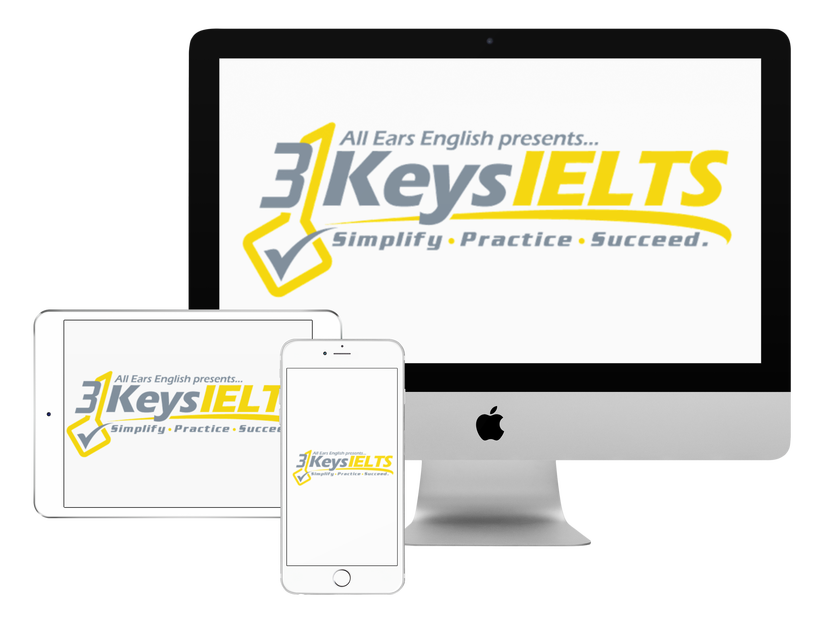 Are you ready to move past IELTS and move forward with your life vision?
Find out why our strategies are the most powerful in the IELTS world.
When you use our Insider Method you avoid the BIGGEST MISTAKES that most students make on IELTS.
Click here to get a score increase on IELTS. It's 100% guaranteed.
She also advised others to not get hung up on the question type, and just answer the question!
An unnamed student got an 8.5!
He told me it was vital knowing what the examiner was looking for, and using our templates.
Also, he noted that he learned what academic vocabulary he should be using.
How to improve your writing fluency
Compare it to speaking fluency– you are yourself and sound natural. This is learned by listening to natives a lot, and practicing speaking outside the exam questions.
So, for writing, you should be reading about a variety of topics.
Don't just read the newspaper. To find your voice, you should be reading writing that you love, that speaks to you somehow.
Click here for more ideas on finding books you'd enjoy.
Next, don't just practice IELTS questions.
Also, really understand the phrases you are using from templates and model essays. Make sure they're appropriate.
Finally, you must be using your own interesting ideas, and high-level vocabulary that you really like.
Remember to leave us a review for the podcast, and you may be chosen to have a 15-minute level check with Jessica!