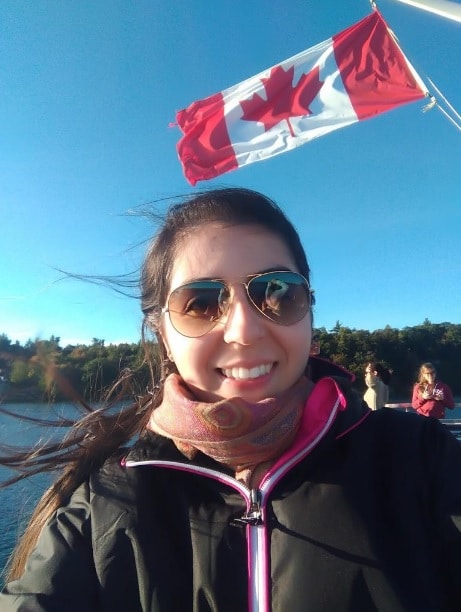 Get ready for an exciting success story!
3 Keys student Maria was able to boost her Writing score 2 band points in 2 weeks, and you can do the same!
Find out how she did it today!
For more information about the strategies that helped her, come see us at allearsenglish.com/keys!
What has Maria's IELTS journey been like?
She intends to move to Canada, and has taken the IELTS exam 3 times.
Admittedly, at first she didn't have the maturity to buckle down and study for the test.
Reading: 6
Listening: 5.5
Writing: 6.5
Speaking: 6.5
She was taking the computer-delivered exam and had technical difficulties with her keyboard.
Because she didn't alert the Invigilator until after the test was finished, they could do nothing for her.
If something like this happens to you, learn from her mistake!
Check that your keyboard is working before the test begins
Click around and test the functions and audio
If something is wrong, notify the Invigilator immediately
How did she feel about Writing before joining 3 Keys?
She was trying to study by herself.
Her skills were strong in her native tongue, Portuguese, so she thought it would be easy to get a 7.
She submitted essays for email feedback and received a score of 6 on both Task Achievement and Cohesion/Coherence.
Why did Maria choose 3 Keys IELTS?
She felt confident with the strategies discussed on the IELTS Energy podcast.
Though she didn't know Jessica was an Examiner for 14 years, it was clear that she was an IELTS expert.
Maria began studying the 3 Keys IELTS modules and practicing the strategies.
She quickly saw improvement!
How did email essay feedback help?
The first essays she submitted received low scores.
She took the feedback very seriously and decided not to make the same errors anymore.
Two weeks later, she emailed a new essay and both Task Achievement and Cohesion/Coherence scores were 8!
This essay feedback is very detailed and specific, and provides scores for each of the sections.
You receive specific notes on what you need to work on to improve your scores.
It is only available to our students, so join the 3 Keys study system today!
Change #1: Task Achievement
The low scoring essays did not fully accomplish the task.
Part of the task was not addressed, which can drop the Task score to a 5.
In addition, reasons were not supported with strong details and examples.
Two weeks later, she had changed this!
She received an 8 on the Task score.
The task was fully addressed
Her reasons were clear and strong
Each reason was supported with details
Strong examples
Each sentence built on the one before it
Strategies Created by a Former IELTS Examiner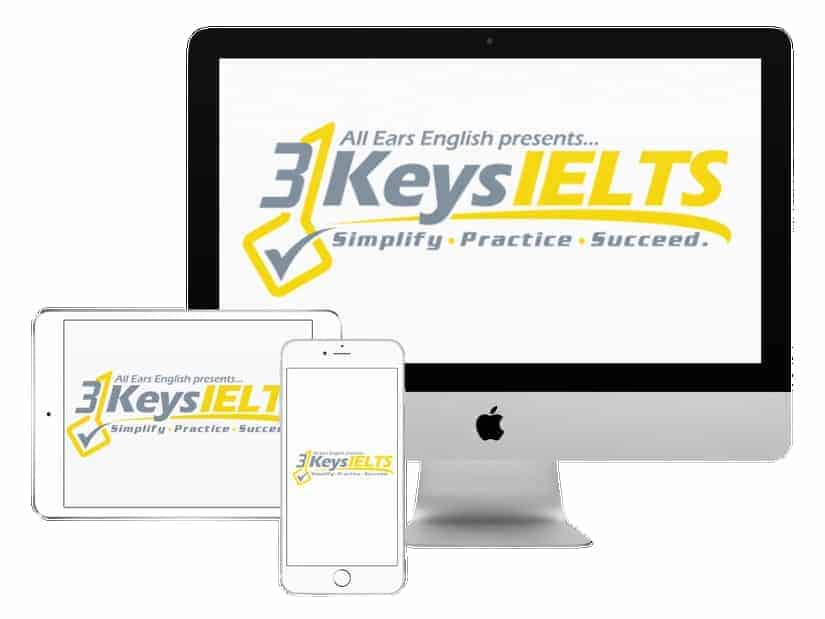 100% Score Increase Guarantee with our Insider Method

Are you ready to move past IELTS and move forward with your life vision?

Find out why our strategies are the most powerful in the IELTS world.

When you use our Insider Method you avoid the BIGGEST MISTAKES that most students make on IELTS.

Click here to get a score increase on IELTS. It's 100% guaranteed.
Change #2: Cohesion/Coherence
On the first essays, she did not use enough transition words.
The few she included had grammar, spelling and punctuation errors.
You cannot get above a 6 if this is the case.
Once she included several linking words and phrases, this score jumped up to an 8!
Takeaway
Maria improved her writing dramatically after completing the 3 Keys Success System.
The strategies, writing templates and linking words in the modules were the tools she needed.
You can use these same strategies to increase your scores like Maria did!
Stop wasting time and get into 3 Keys IELTS!
What questions do you have from today's episode?
Please leave a comment below.