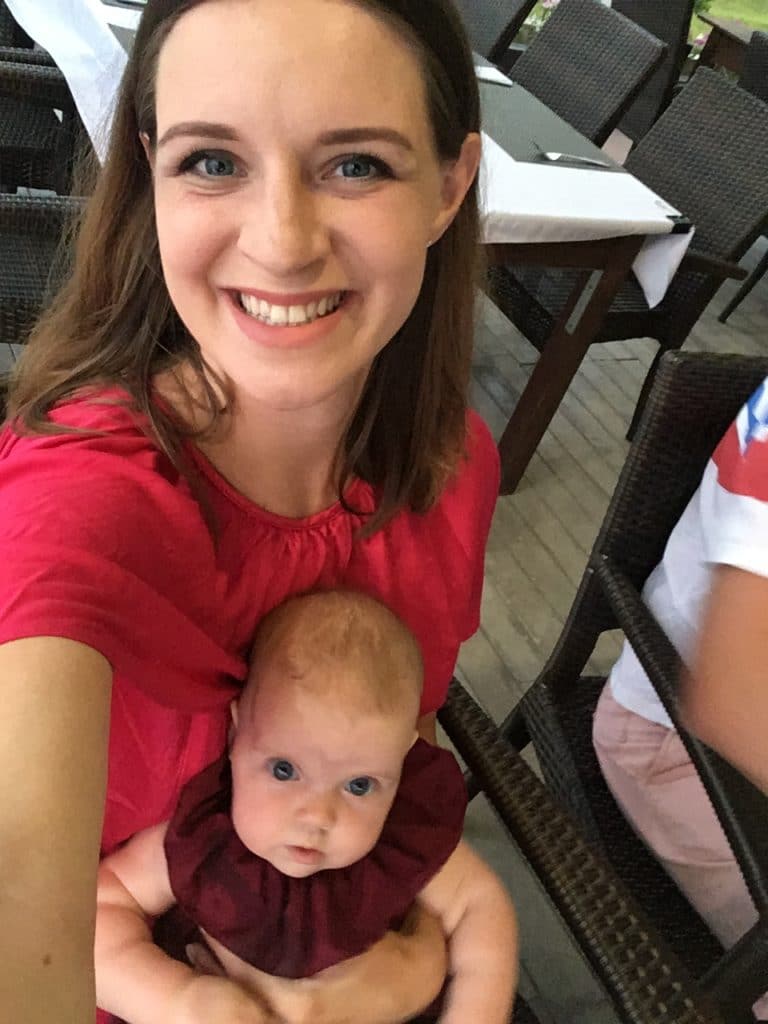 Polina, a 3 Keys student from Russia, was stuck at a 6.5 for Writing.
Today you'll learn how she nailed the 7 she needed.
She even ended up with 15 minutes to spare on test day!
She shares why she decided to join the 3 Keys IELTS system and how it helped her.
Her advice to relax and use strategies can help you follow in her footsteps and get the score you need!
Watch the interview between Jessica Beck and Polina
Why did Polina take the IELTS exam?
She and her husband want to immigrate to Canada.
The quality of life is better there.
They are seeking to improve their lives.
Her dream is to be done with IELTS and move.
What was her IELTS journey like?
This was her fourth time taking the exam.
She first took it a year ago.
Every time she was 0.5 points away from her target score.
It was extremely frustrating to be that close 3 times in a row!
However, she was glad that she was close.
She knew she just needed to prepare more.
What were her more recent scores?
Listening: 8
Reading: 8.5
Writing: 7
Speaking: 7.5
She finished her Writing exam 15 minutes before the time ended.
She used the templates from 3 Keys IELTS, and was confident she had done better.
She received a 6.5 but filed an inquiry and it was changed to a 7.
Strategies Created by a Former IELTS Examiner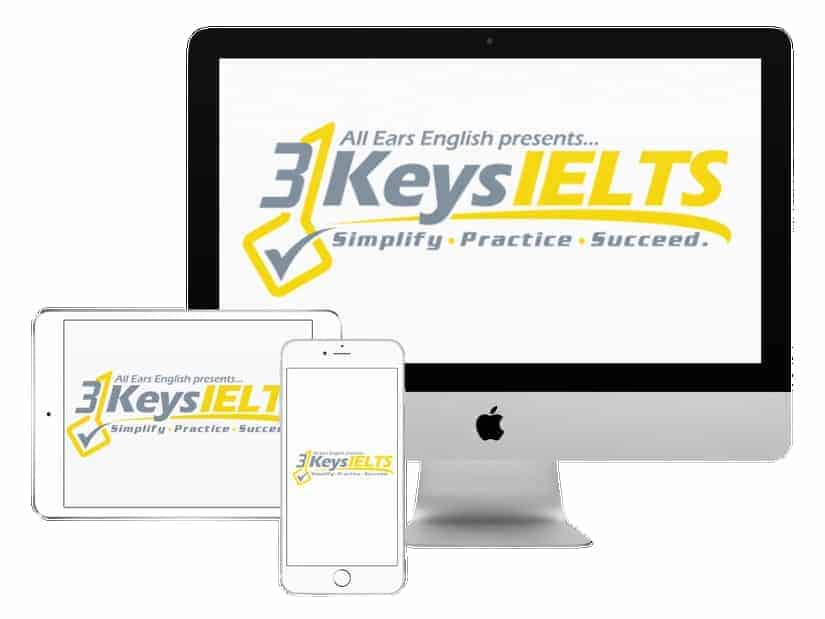 100% Score Increase Guarantee with our Insider Method

Are you ready to move past IELTS and move forward with your life vision?

Find out why our strategies are the most powerful in the IELTS world.

When you use our Insider Method you avoid the BIGGEST MISTAKES that most students make on IELTS.

Click here to get a score increase on IELTS. It's 100% guaranteed.
Why did Polina join 3 Keys IELTS?
She knew she needed help!
She tried on her own over and over and felt like she could get that half a band without help.
Unfortunately, that half a band is actually enormous!
She noticed a huge change with her time management.
Using the 3 Keys IELTS strategies and templates, she was able to write the essays in much less time.
More time to proofread
She had more time to proofread.
When checking her essay, she found grammar mistakes that she changed.
This made the difference of that 0.5 points!
What advice would she like to share?
Relax!
If you are relaxed, you will perform better.
For her, she felt relaxed because she knew what to expect.
She knew she had good strategies and she felt prepared.
She also had support from her husband and child.
A strong support system is so helpful!
Where else can you find support for IELTS?
You can join our 3 Keys IELTS Facebook group!
It is a highly active community of students preparing for the IELTS exam.
You can post questions there and get answers from us right away!
You know the information is from IELTS experts, so it is accurate!
Speaking partners can also be found there.
This group is exclusive to 3 Keys IELTS, so sign up today!
Takeaway
Don't take the IELTS exam over and over, wasting money and time!
Polina realized after taking IELTS three times that she couldn't do it alone!
She needed strategies and information from IELTS experts.
She joined 3 Keys IELTS, and was able to get the scores she needed the very next time she took the exam.
Save time and money by joining 3 Keys IELTS today.
This is how you can get past IELTS and on with your life!
What questions do you have from today's episode?
Please leave a comment below.