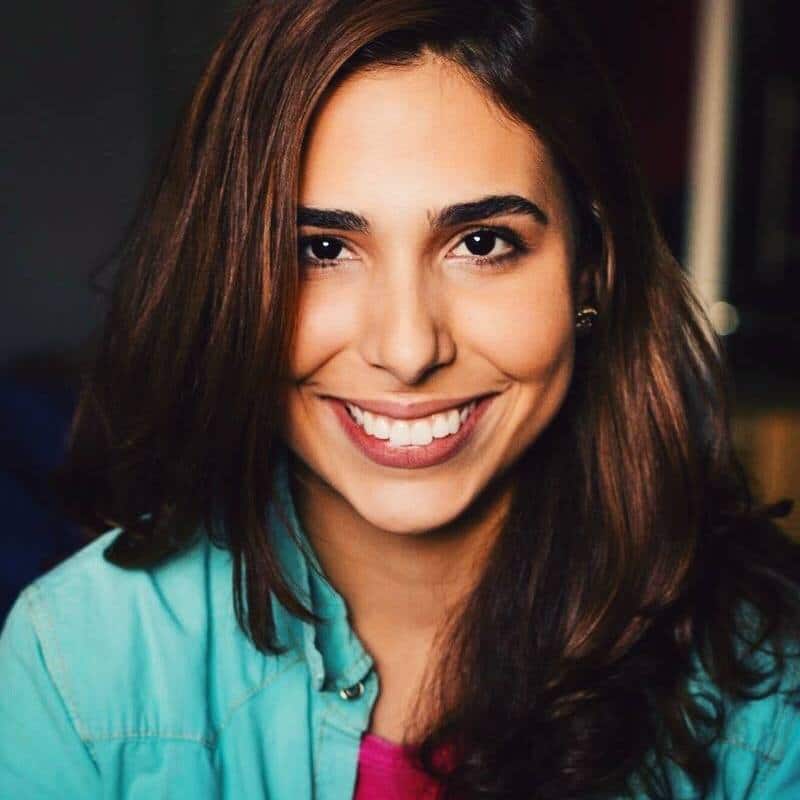 Lucia is a 3 Keys IELTS student from Brazil.
She has amazing news to share with us!
She only had to take the IELTS exam one time to get the score she needed.
How did she do it?!
Listen to her advice so you can do the same!
Watch Lucia's interview
When did Lucia start preparing for IELTS?
She began studying only two months ago, in January 2020!
Right away she knew she wanted a structured course to follow.
After talking to others who had taken the exam, she knew it wasn't just about your English level.
It is definitely an exam you need strategies for!
She saw an interview with someone in Brazil recommending 3 Keys IELTS.
How many times did she take the exam?
Just once!
She completed the 30-day study plan in the 3 Keys IELTS Success System and once she finished, she felt ready.
She spent a few hours studying each day.
Her worries were for the Reading and Writing exams, but she was confident about Speaking.
Wanting to still have a life, she didn't want to have to devote all day every day.
Strategies Created by a Former IELTS Examiner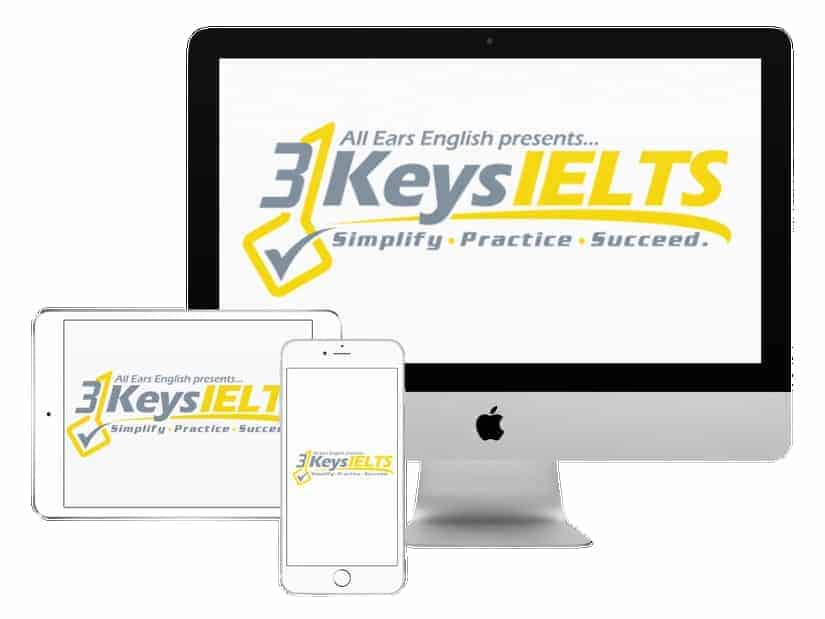 100% Score Increase Guarantee with our Insider Method

Are you ready to move past IELTS and move forward with your life vision?

Find out why our strategies are the most powerful in the IELTS world.

When you use our Insider Method you avoid the BIGGEST MISTAKES that most students make on IELTS.

Click here to get a score increase on IELTS. It's 100% guaranteed.
What scores did she get?
Overall: 7.5
Reading: 8.5
Listening: 8
Writing: 6.5
Speaking: 7.5
She was very surprised to get such a high reading score!
How did she handle the unexpected?
During her Listening exam, her screen had a bug.
She had to call over an Invigilator to help.
This type of hitch will often be a huge distractor for students.
She used the strategies in the anti-anxiety module to remain calm and not let her throw her off.
3 Keys IELTS is the only study system with an anti-anxiety module, so sign up today!
Looking back, what would she do differently?
She wishes she would have studied more fully for all four sections.
Her Speaking exam had strange questions and she realized she could've prepared more.
When is the last time you saw a beautiful night sky?
She hadn't prepared well enough with vocabulary and strategies to answer any question.
What was most helpful about 3 Keys IELTS?
She loved the positive, encouraging tone in all of Jessica's instruction videos.
Additionally, there was very good advice that she loved.
Work on overall fluency! Read the newspaper to succeed on Speaking and Writing, but also to improve language for life after IELTS!
She really connected with all the All Ears English teachers, both that they are women and their positive, upbeat teaching styles.
What are her next steps?
Now that she has the scores she needs, she can move on with her life!
She's able to apply to master's degree programs all over the world.
She started a new job as a copywriter.
She applied to a program and is waiting to hear back.
Takeaway
It is possible to take the IELTS exam just one time!
Lucia saved time and money by joining the 3 Keys IELTS Success System early in her study journey.
She was able to get the strategies she needed, and so can you!
Sign up today and get past IELTS!
What questions do you have from today's episode?
Please leave a comment below.