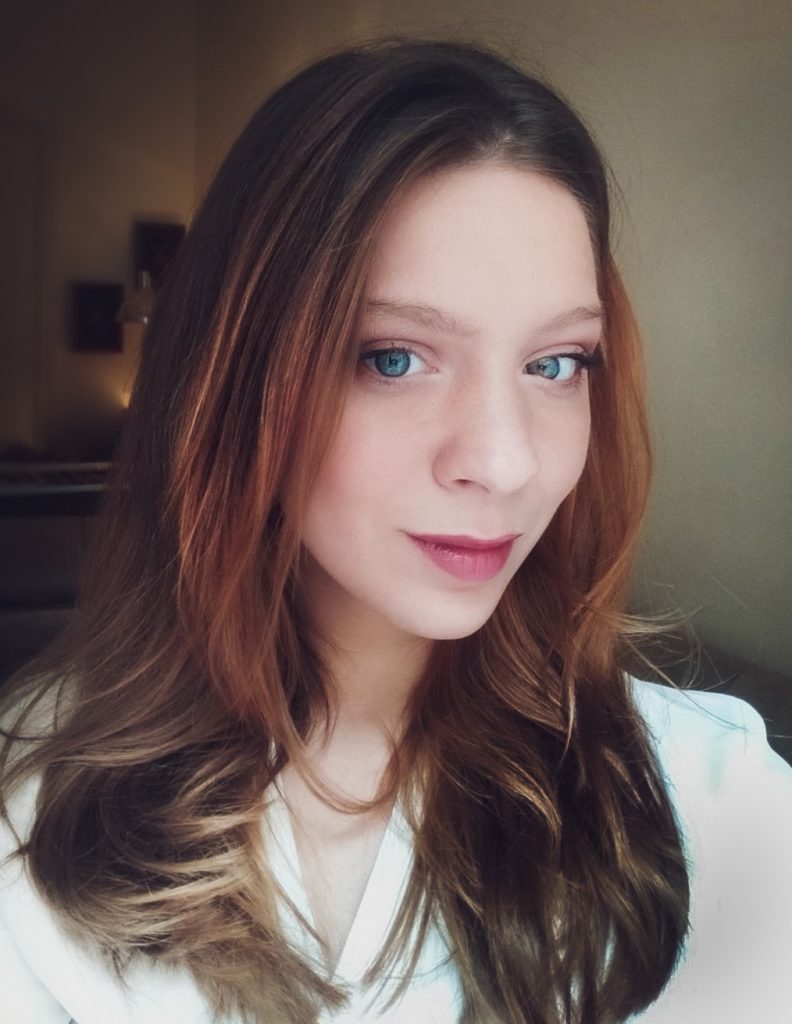 Betina needed a 7 for Writing, and was stuck at a 6.5.
She took the exam 6 times!
After hiring teachers and watching videos that didn't help, she finally found her way to that magic 7.
Listen today to learn how she did it!
Watch Betina's Interview
Why did Betina need to take IELTS?
She is planning to move to the UK.
She wants to join a chiropractic team and work in a clinic.
The organization over chiropractic care there requires the IELTS exam.
What was her journey before joining 3 Keys IELTS?
She took the exam a total of six times.
All the sections of the exam were improving except Writing.
She tried everything she could think of to raise her Writing score.
Videos
Classes with a variety of English teachers
Online lessons
IELTS prep books
The classes were focusing on improving English grammar.
It was vague and general and not specific to IELTS.
Why is it difficult to find free information specific to IELTS?
It is very specialized information.
Only IELTS experts know how to improve scores like:
Cohesion/Coherence
Task Achievement
Strategies Created By a Former Examiner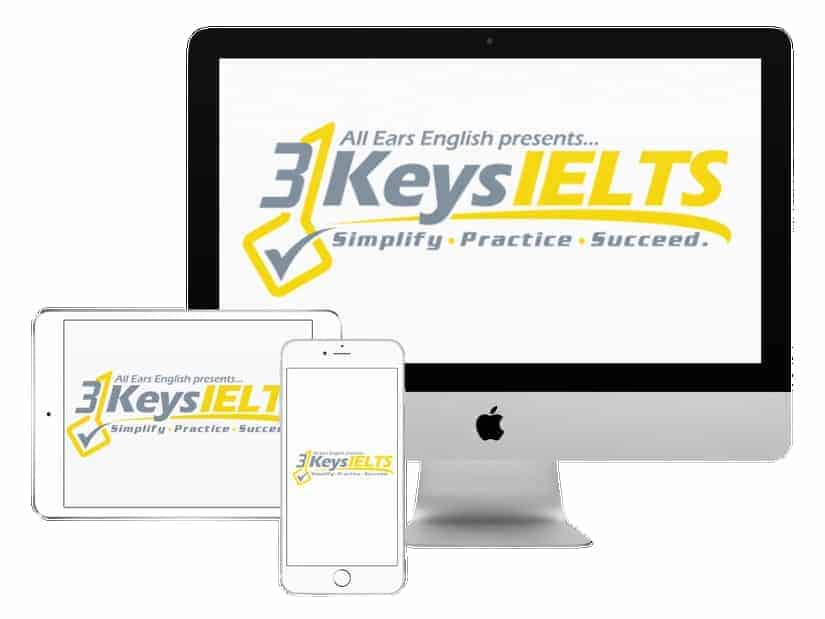 100% Score Increase Guarantee with our Insider Method

Are you ready to move past IELTS and move forward with your life vision?

Find out why our strategies are the most powerful in the IELTS world.

When you use our Insider Method you avoid the BIGGEST MISTAKES that most students make on IELTS.

Click here to get a score increase on IELTS. It's 100% guaranteed.
How did Betina get the 7 she needed?
Jessica's energy helped her stay motivated.
She joined 3 Keys IELTS and found the lessons were very clear and straightforward.
They don't just teach English.
Instead, the study modules teach specifics about the IELTS exam.
She was able to shift her energy from discouragement to positivity.
What advice does Betina give to listeners?
Stop wasting time watching videos and lessons online.
Don't focus just on improving your English.
Get into 3 Keys IELTS so you can get specific strategies!
They work and they can help you get the score you need!
Takeaway
So many of our students have been able to get the scores they need.
After frustrating attempts to do it alone, they realized that is not the best way!
You can avoid the headache of wasted time and money taking the exam over and over.
What questions do you have from today's episode?
Please leave a comment below.