What is a topic you are likely to see on your IELTS exam?
New technology!
Today you'll learn to use very high-scoring vocabulary words to describe technology.
Take notes and improve your Speaking and Writing scores with these interesting phrases.
Today's question
One of our Instagram followers posted asking the difference between:
Cutting edge
Innovative
Groundbreaking
At first glance, these seem very similar.
However, they do each have specific meanings.
Strategies Created By a Former Examiner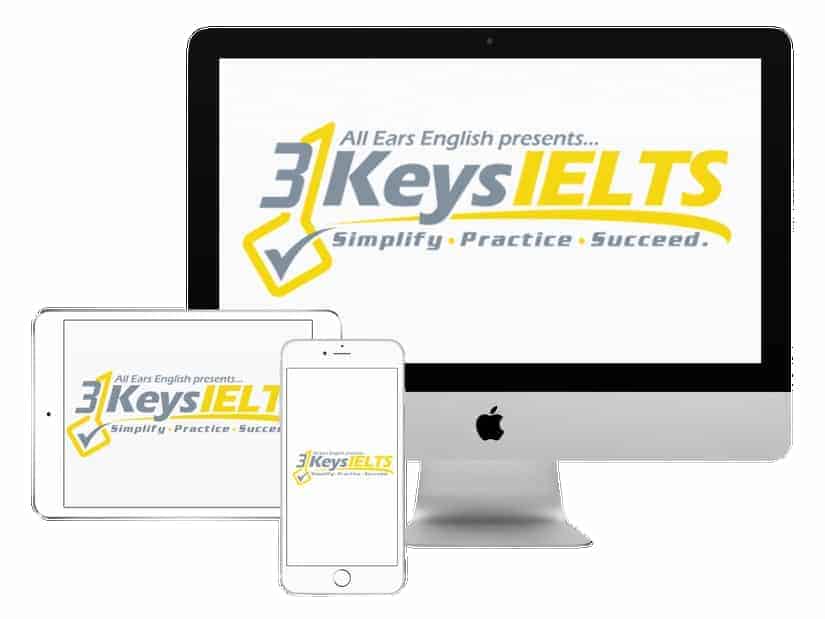 100% Score Increase Guarantee with our Insider Method

Are you ready to move past IELTS and move forward with your life vision?

Find out why our strategies are the most powerful in the IELTS world.

When you use our Insider Method you avoid the BIGGEST MISTAKES that most students make on IELTS.

Click here to get a score increase on IELTS. It's 100% guaranteed.
#1 Cutting-edge
cutting-edge: something so new that many people don't have access to it.
Her doctor recommended a cutting-edge cancer treatment.
Pharmaceuticals
Medical studies
Experimental technology
Device features
We also use cutting-edge to describe fashion.
It implies something surprising and unique.
#2 Innovative
This is used more commonly, so it's a band 7 word.
innovative: anything new and creative.
It can be used to refer to many things.
Art
Fashion
Food
Literature
My son was very innovative with the story he wrote.
Anything creative can be innovative, but it's not cutting-edge unless it's experimental and surprising in its field.
#3 Groundbreaking
Groundbreaking can be a parallel for innovative.
groundbreaking: anything that has never been done before
Additionally, it implies paving the way for future innovation.
His theories about nanotechnology are groundbreaking.
It also has a second meaning to literally break ground when constructing a new building.
#4 Trailblazer
trailblazer: the first person to do something
Gloria Steinem was a trailblazer for the feminist movement.
This describes someone who did something new and inspired others to follow.
to blaze a trail: doing something new and inspiring others
This can be used on Writing Task 2 to describe companies that are doing something groundbreaking.
Walmart is blazing a trail with its aggressive recycling program.
Takeaway
There is a good chance you will be asked about new technology on the IELTS exam.
You need to be ready with high level vocabulary.
Be sure you are listening to podcasts and reading the news to gain ideas on this topic.
Practice using today's adjectives to describe different types of innovation.
If you'd like to know what you'd get on IELTS if you took it today, take our free, 2-minute quiz!
You'll get your estimated band score and free resources at your level.
What questions do you have from today's episode?
Please leave a comment below.