What is your score if you write too few words?
What if you write too many words?
Find out the fact today so you waste no time in improving your IELTS performance.
We get many questions regarding essay word count.
We want to clear up myths we hear!
Teachers often teach incorrect information about this.
Some of these answers may surprise you!
Today's question
An English teacher for IELTS said that if I wrote above the limit, the examiner might decide not to read my full essay.

I know that writing more won't give me extra points but I sometimes end up writing more.

I am okay writing less if I must m, but I got curious with this information that the examiner might not read it all or consider I didn't addressed all the points within the limit so mark lower for task achievement.

What is the truth on that?
If your essay is long, will the Examiner not read the entire essay?
This will never happen!
The Examiner is required to read every word of your entire essay.
They have to grade you on the entire thing.
The process is that the essays are scanned into a computer.
They are then read on a screen by the Examiner.
Regardless of length, your entire essay will be graded.
Strategies Created By a Former Examiner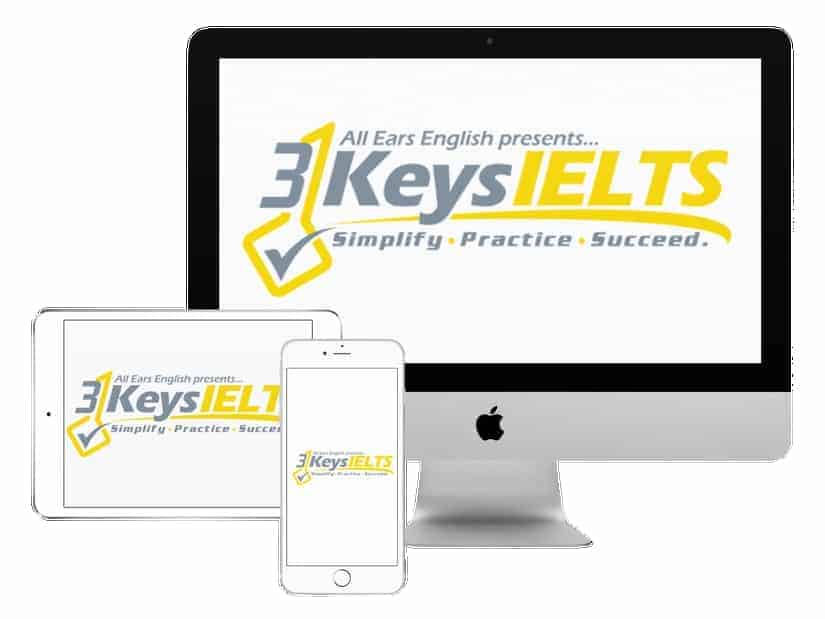 100% Score Increase Guarantee with our Insider Method

Are you ready to move past IELTS and move forward with your life vision?

Find out why our strategies are the most powerful in the IELTS world.

When you use our Insider Method you avoid the BIGGEST MISTAKES that most students make on IELTS.

Click here to get a score increase on IELTS. It's 100% guaranteed!
Do Examiners count words?
No, Examiners do not count the number of words on IELTS essays.
This is something that has changed.
In the past, IELTS essays were required to have a minimum number of words.
The scoring system no longer contains anything about number of words.
Unfortunately, teachers who don't keep up to date on changes may tell you that you need a certain number of words.
How many words do you need?
It's not about a number!
It's about writing enough words to accomplish the task.
Your Task Response score is based on you fully answering the topic.
You will need enough words to fully and completely support your reasons.
Your ideas must be detailed and specific.
Focus on what actually affects your score!
Don't make the Examiner jump to conclusions
If the Examiner has to make an inference or a leap in logic, your score will go down.
You need each sentence to build logically on the one before it.
Every detail and example must directly support the reason you provided.
If the Examiner is unclear how a detail is related, your score goes down.
What is the danger of writing too much?
Often if students are writing too many words on practice essays, they're going over the time.
20 minutes for Task 1
40 minutes for Task 2
That's not a lot of time!
On test day, if you write too many words you are spending too much time on ideas.
You're doing it at the expense of using high level vocabulary and linking phrases.
Alternatively, you're adding additional reasons but not supporting them.
More words, more problems
When you write too much, you also risk making more errors.
Grammar errors
Spelling mistakes
Punctuation mistakes
If you're spending time writing more than is needed, you won't have as much time to check your essay.
This is a double whammy!
You have more text with potential errors, but less time to check it!
Takeaway
Don't stress about IELTS Writing word count!
Don't count the number of words in your essays.
Instead, focus on completing the task!
You need enough words to answer the question with strong, supporting details.
You don't want anything extra or it can create unnecessary problems!
For all the IELTS Writing strategies you need, sign up for 3 Keys IELTS!
What questions do you have from today's episode?
Please leave a comment below.