Today you'll find out if Hugo can increase his score to a 7+ in IELTS Speaking Part 3.
If you didn't see the first videos of this series, go back and watch:
REAL IELTS Speaking Test: Part 1 Hometown and Colors
REAL IELTS Speaking Test: Part 2 Describing a Party.
Watch the video now!
What scores did Hugo receive previously?
As an Examiner of 14 years, Jessica judged Hugo at a 6.5 for Part 1 and a 6 for Part 2.
She provided detailed information about why these would be his scores.
Be sure to check out those videos for more information!
How can Hugo score a 7 on his Speaking exam?
Hugo has to prove himself worthy of that 7 or higher in today's Part 3 test.
He will need to score very highly in all scoring sections.
Fluency and Coherence
Pronunciation
Vocabulary
Grammar
What were Hugo's Part 3 questions?
In today's Speaking Part 3 sample test, you'll hear Hugo answer these questions:
What are the most popular national celebrations in your country?
Has the way people celebrated this holiday changed in recent years?
She then asked him about personal celebrations.
In your culture, what are the most important events for a person to celebrate?
She gave him the example of weddings.
Do you think it's important or necessary to spend a lot of money on celebrations like that?
Strategies Created By a Former Examiner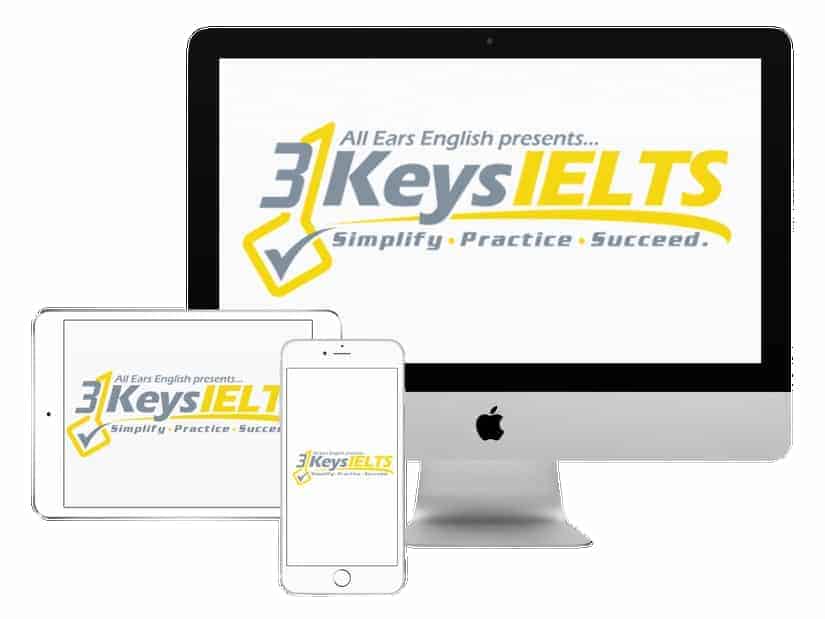 100% Score Increase Guarantee with our Insider Method

Are you ready to move past IELTS and move forward with your life vision?

Find out why our strategies are the most powerful in the IELTS world.

When you use our Insider Method you avoid the BIGGEST MISTAKES that most students make on IELTS.

Click here to get a score increase on IELTS. It's 100% guaranteed.
How did Hugo do?
Hugo's best score was in Vocabulary.
He used many impressive, high-level phrases, such as:
demagogue
extoll
advisable
Watch the end of the video to find out Hugo's other scores, and why he would get the scores on his IELTS Speaking test.
Also, get Jessica's insider tips for how you, and Hugo, could increase IELTS Speaking scores.
What would you get if you took IELTS right now?
You'll get your estimated IELTS Band score, plus free resources.
In our online IELTS course, 3 Keys IELTS, we give you all the strategies and practice you need to score highly on all parts of the IELTS exam.
Check out our online course now, the only one with a guaranteed score increase!
Takeaway
Sample Speaking answers can help you on multiple levels.
They provide ideas and vocabulary for topics you might get on test day.
Additionally, Jessica's feedback can be applied to your Speaking exam practice.
Your study must be directly related to the scoring system!
Find out what you would score today by taking our free quiz.
What questions do you have from today's episode?
Please leave a comment below.