Social conventions are different in every country and every culture.
One of our YouTube followers commented that their Speaking Part 2 question asked about social conventions.
This was the first time he had heard that expression.
There is a good chance you will be asked about these on the IELTS exam!
Today you will learn what social conventions are and vocabulary to use for this question.
In the second part of this series, you'll get a band 9 Speaking Part 2 answer, so be sure you're subscribed to IELTS Energy TV so you don't miss it!
Watch the video now!
What are social conventions?
Social conventions are culturally understood rules that people live by in a society.
A parallel expression is social norms.
These are different wherever you go!
#1: Greetings
One example of a social convention is greetings.
In the United States, it's customary to shake hands or hug, depending on the level of intimacy.
In much of Europe, the social convention is to kiss one or both cheeks.
Both of these social conventions have had to be altered as a result of social distancing measures.
Strategies Created By a Former Examiner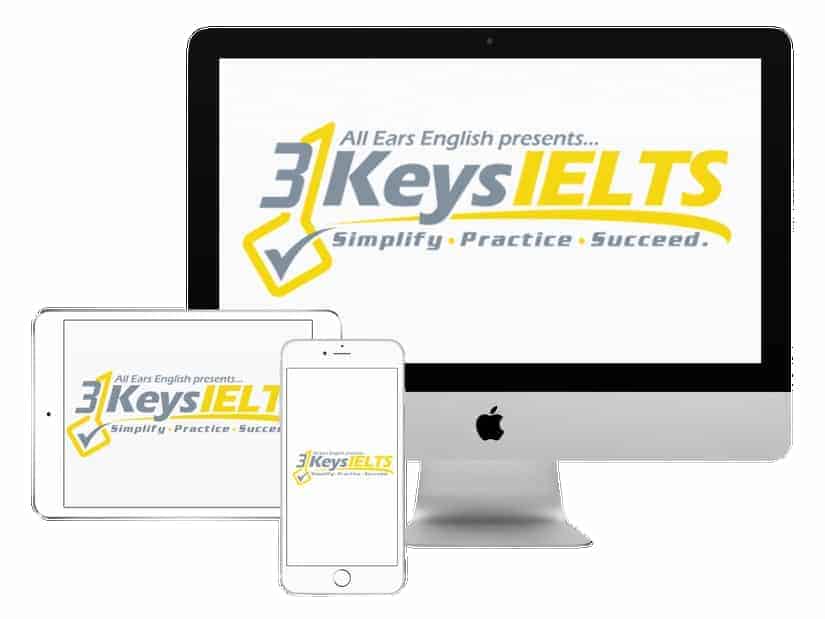 100% Score Increase Guarantee with our Insider Method

Are you ready to move past IELTS and move forward with your life vision?

Find out why our strategies are the most powerful in the IELTS world.

When you use our Insider Method you avoid the BIGGEST MISTAKES that most students make on IELTS.

Click here to get a score increase on IELTS. It's 100% guaranteed.
#2: Eye contact
Another social convention is whether or not to make eye contact.
In the United States, it is a sign of respect to look someone in the eyes when you are speaking with them.
In other cultures, this could be very different!
#3: Personal space
Personal space is another important social convention.
In the United States, people are expected to leave space between themselves and strangers.
We don't sit right next to someone in a movie theater if it's not crowded.
We also don't stand so close to strangers that our arms or hips are touching.
Breathing space / breathing room: physical distance
Give me some breathing room!
Social distancing complications
Social distancing has complicated many social conventions.
You can use interesting vocabulary to describe this confusion.
Conundrum: a difficult or confusing problem or situation
These days, it's a real conundrum knowing how to greet someone!
Quandary: a state of uncertainty or perplexity
I was in a real quandary about how to greet her!
Takeaway
You may be asked about social conventions on IELTS, so make sure you're ready!
Be sure to come back for the next part of this series.
In it, I will use these new phrases in a sample Speaking Part 2 answer.
And don't forget to get your estimated band score and free resources by taking our free 2-minute quiz!
What questions do you have from today's episode?
Please leave a comment below.