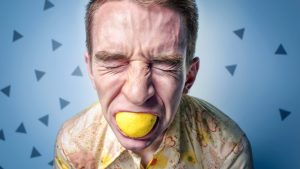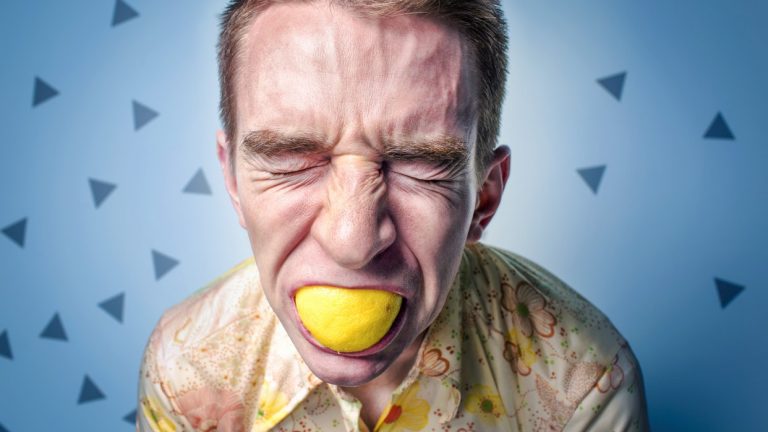 Do you want to be able to make a statement stronger and more intense in English?
There is a simple and easy way to do this and we'll show you how to do it today.
Let's start today with a quick role play to kick off the topic:
A: Hey Michelle where should we take our listeners in NYC during the urban immersion adventure?

B: Well Chelsea Market isn't that interesting anymore- and the highline can get crowded- oh I know- we'll take them to this little cafe I know in the West Village

A: Are you sure it won't be too crowded

B: No I don't think it will be that crowded
What was the key word that kept coming up in that conversation?
It was "that."
Where did it keep coming up?
It came up when we wanted to emphasize intensity.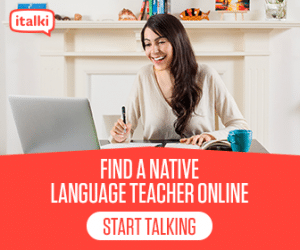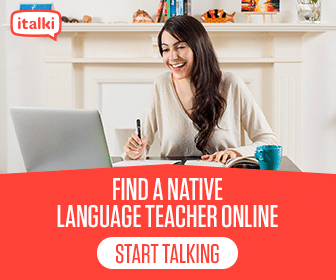 Are you looking for a professional, native English teacher online?
Get a native English teacher online in seconds at italki.
Lindsay and Michelle recommend italki as our #1 English-learning solution online. Choose from more than 400 teachers to work on your business English or to pass your next big exam.
Get our special offer before it runs out!
Register here to get $10 in free italki credits after you purchase your first lesson.
Today we have a question from a listener.
Hi Lindsay and Michelle,

More than 3 years have passed since I started to listen to your great podcast. At that time the episode number was 200 something but now the episode 1,000 is coming closer, which is so amazing. Today I have a question (as always).

What's the difference between "it's not easy" and "it's not that easy" ?

I often hear "(it's) not that + adjective" expressions and I want to add these phrases to my vocabulary. Your nice hearty voices and wonderful conversations always encourage me. I really appreciate all of your work.

I love you guys, Thank you!

Eriko
Great question and thank you to Erico for listening for such a long time.
Erico is asking about a super natural skill in English.
Here we are using "that" as an adverb to mean "so" or "very."
For example, "it's not that easy to learn to do karate when you're over the age of 60."
Another example: "The restaurant wasn't that good."
Do we only use it when we are making a negative statement? Usually, yes, but not always.
It can be used when you make a positive statement too.
Let's go back to the question:
What is the difference between: "It's not that easy" and "it's not easy."
It depends on the context here.
We could be using "that" to mean "so" or "very" like we have explained or it could be referring to something else like this:
A: I can't make it on Saturday to the party.

B: Oh just hire a babysitter and come out.

A: It's not that easy.
 In this case "that" is referring to the idea of hiring a babysitter and coming out.
This is a slightly different use of "that."
So we'd have to see the context of the conversation.
Takeaway:
Using "that" in the right part of the sentence can mean "so" or "very" as a way to make something more intense, but it doesn't always mean that. 
Pay attention to tone of voice too.
That should be a clue as to what the "that" is doing in the sentence.
It's great that our listener heard this and asked a good question.
Let's get more great questions like this one!
Send us your questions to Lindsay@allearsenglish.com or leave a comment on this episode.
What questions do you have from today's episode?
Let us know in the comments below.