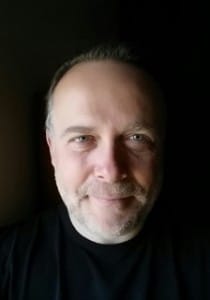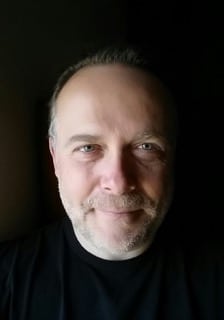 Do you want to know how to thrive in the international business world?
Today you'll meet our guest who helps students succeed in the world of international business.
Our guest Sean Watson will show you exactly how to become successful in business across cultures. You'll get 3 tips to succeed in business across cultures.
How to succeed in business across cultures:
Be curious- do your homework before doing business abroad: Learn about the culture.  Learn a few words in the client's language. Find out what nonverbal gestures are acceptable. If you want to be interesting, be interested. Be curious about other people and other cultures. You won't get very far in business without making a genuine connection and it starts with understanding your client's culture.
Be tolerant- keep an open mind: Learn to not judge people too quickly. This will go a long way to creating lifelong friendships and business partnerships.
Remember that nothing you learn is a waste of time: Don't only focus on the things that you think you need to learn. It's not just about the vocabulary, the grammar, and the pronunciation. There are many more angles to business than just the words. Try to learn from every situation you are in. Read other material and let it inform you when it comes to your business career. This is also important to generate ideas for small talk.
Sean's Bio:
In today's episode we have a special guest. Sean Watson has been in the English-teaching world since 1997.
Sean has traveled to 25 countries and has worked with CEOs from companies like Reuters, KPMG, Deloitte and Philips in Hungary.
He now specializes in teaching business English with a special focus on International Trade and advanced English conversation.
Sean is also a musician.
How to work with Sean:
Step 1- Register on this page to get $10 USD off your second lesson (*** If you don't register here, you won't get 10USD for free)
Step 2- Find Sean's profile on italki and schedule a lesson: italki.com/teacherSean