IELTS birthday and party topics are extremely common.
You need to be ready with strategies and topic-specific vocabulary!
Today you'll hear Jessica's band 9 sample answers.
You'll also get Aubrey's example of what NOT to do.
How to use sample answers
Don't memorize our examples!
These are meant to give you the following:
High level, less common vocabulary
Strategies
Native intonation
Ideas
You need to practice answering these questions with your own answers!
Use these to learn why our answers score highly.
This way you can replicate these strategies on test day.
You can also learn what NOT to do!
#1: Do you enjoy celebrating your birthday?
Notice how Jessica starts her answer.
Oh my gosh, yes!
This is such great native slang.
Use it to start at least one of your Part 1 answers.
Alternatively, if you want to say no:
Oh my gosh, no!
Strategies Created By a Former Examiner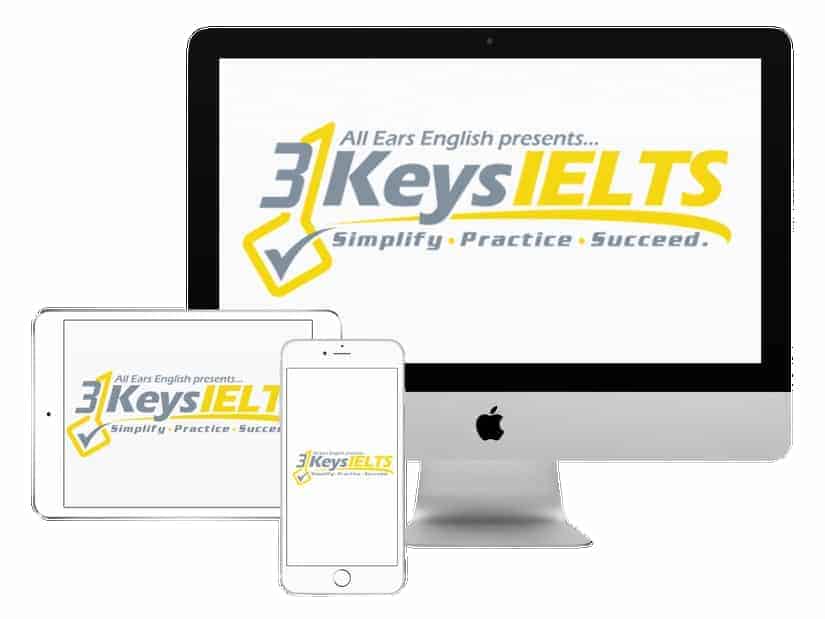 100% Score Increase Guarantee with our Insider Method

Are you ready to move past IELTS and move forward with your life vision?

Find out why our strategies are the most powerful in the IELTS world.

When you use our Insider Method you avoid the BIGGEST MISTAKES that most students make on IELTS.

Click here to get a score increase on IELTS. It's 100% guaranteed.
The importance of varied intonation
Listen again to hear the emotion and varied intonation she uses.
take that and run with it: to do as much with something as possible
This could be used when talking about your job.
Just last week my boss tasked me with taking over our social media.
I am going to take it and run with it!
This is verbing!
You can learn more about it in episode 1848 of the All Ears English podcast.
What if the Examiner interrupts you?
It's absolutely fine if the Examiner stops you.
This does not lower your score.
In fact, it shows the Examiner how fluent you are.
You could speak about that topic much longer!
You see a great example of this in Jessica's second Part 1 answer.
Aubrey has to interrupt her, just like the Examiner would.
Don't let this throw you off.
They just need to ask more questions!
#2: What's the best gift you've received?
This is so hard!
Share details! Get personal!
Listen to all the details Jessica gives about these Christmas socks.
She shares a story, providing context.
She gives related information which adds interesting vocabulary.
Put yourself in the answer!
Have fun!
Whether you love or hate something, that will come through in your pronunciation.
What NOT to do
Don't repeat vocabulary!
Share details!
What hors d'oeuvres? What drinks?
This will boost your vocabulary score and give you more to say.
Slow down!
You have to fill 2 minutes, which is difficult if you're speaking very quickly.
It also makes it more difficult to use interesting, varied intonation.
Takeaway
Today's sample answers are useful on so many levels!
You hear native, varied intonation with emotion.
They're packed with high level vocabulary and filler phrases!
Additionally, you see what NOT to do!
Use these sample answers to hone your strategy.
Practice answering these questions yourself so you're ready on test day!
What questions do you have about today's episode?
Please leave a comment below.