You may be asked about math on IELTS Speaking.
Don't be afraid to tell the truth, even if math is not your strong suit!
Today we share two band 9 sample answers.
Jessica and Aubrey also admit that they are both terrible at math!
It is absolutely acceptable to say so during the speaking exam.
It will pull out native, natural pronunciation.
However, you still must have topic-specific vocabulary.
Listen to today's sample answers for good insights!
Goals for Speaking Part 1
Aim for 3-5 sentences.
They can't be too short!
You cannot just say yes, no or share a few words.
If you hate math, admit that!
You need interesting, less common slang and idioms.
The Examiner doesn't care if you're bad at something or don't like it.
You may think you have to make up something the Examiner wants to hear.
This can ruin your Fluency and Pronunciation scores.
Instead, be honest!
Sample Answer #1: Are you good at math?
Notice how Aubrey's answer begins.
Oh, heck no!
But also notice how she dives right into details!
She shares that she has to google to help students with math problems.
Though it's not something to be proud of, she's willing to admit that she's not the person to ask for math help.
This pulls out native, natural expressiveness.
That is what you need for band 9 on your Pronunciation score.
Strategies Created By a Former Examiner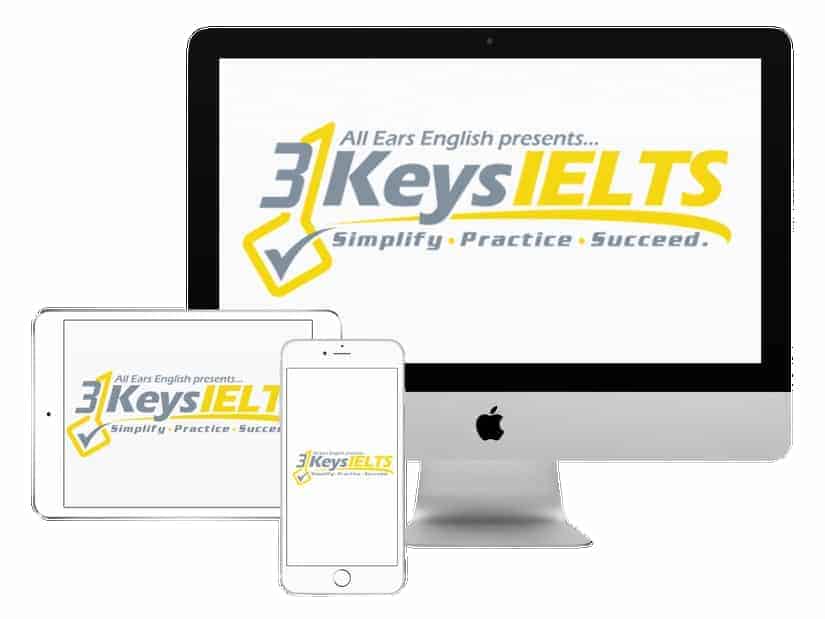 100% Score Increase Guarantee with our Insider Method

Are you ready to move past IELTS and move forward with your life vision?

Find out why our strategies are the most powerful in the IELTS world.

When you use our Insider Method you avoid the BIGGEST MISTAKES that most students make on IELTS.

Click here to get a score increase on IELTS. It's 100% guaranteed!
What if you are interrupted?
Notice that Jessica interrupted Aubrey.
If you say more than 3-5 sentences, you will get stopped.
The Examiner has to ask more questions.
Don't let this throw you off.
See it as them congratulating you for being so fluent!
It is a good thing that you have more to say.
Sample Answer #2: Did you like math classes in high school?
She shares how Algebra is like a math language, with letters involved.
It felt like a language, which made it easier.
However, other math classes were not fun.
She felt incompetent when she had difficulty understanding.
incompetent: not good at something
Since she was a child, she had the bad trait of not enjoying anything she wasn't good at.
bad trait: characteristic; an aspect of your personality
When in doubt, talk about your childhood!
Notice Jessica gave details about a trait she has had since childhood.
If you need more to say, for many questions you can share details about the past.
How things were different
How your tastes or preferences have changed
How your personality has changed
Some questions will ask you this, but for many questions you can share it even if you aren't asked.
Don't forget to use the past simple tense when sharing this information!
Takeaway
Don't hesitate to admit you are bad at something on IELTS Speaking!
The Examiner doesn't care.
They are busy listening for high level vocabulary and pronunciation!
To improve your fluency and pronunciation, be honest!
Share details and stories.
Get personal!
For all the strategies you need on IELTS sign up for our online course!
We guarantee your score will increase, or we'll refund your money AND pay for your exam!
What questions do you have from today's episode?
Please leave a comment below.