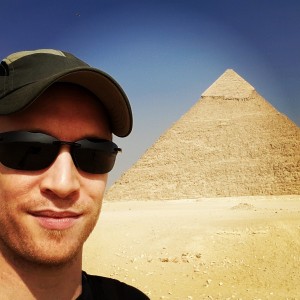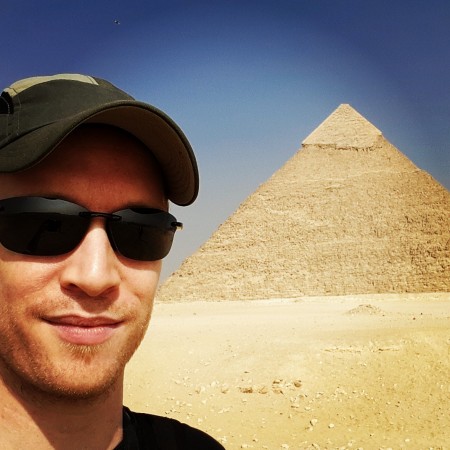 Today you'll meet a polyglot who speaks 8 languages.
Our guest Olly Richards will show you what you need to do to move to the next level if you are stuck at the intermediate level of English.
Olly started learning new languages when he was 18 years old. He started with French when he was working at a cafe in London.
Olly's tips on how to move beyond the intermediate level:
#1: You MUST speak. This can be the hardest thing to do but if you want to be able to speak you have to learn through speaking. Find a language partner or a tutor. Olly has participated in language exchanges while learning all 8 of his languages. It's best to speak the target language at least 3 or 4 times per week.
#2: Have a fixed time every day to study. Many people look for a secret trick or "hack" for learning English but learning a language is not about special tips and tricks. You need to work hard every day and do the right things. Set aside a specific time every day to study English for about 45 minutes.
#3: Make English a part of your life. Ask yourself what you like in your own language. Do you like to go salsa dancing? Do you do yoga? Do you read anime? Olly suggests that you go and do those same things in English. When you do this you start to "live in English" and you connect your emotions and your heart.
Make sure you understand every word you hear on All Ears English.

Get the transcripts from today's episode.

Click here to download them instantly.
Olly's Bio:
Olly

Richards is from the UK, and speaks 8 languages. He is the founder of the popular website I Will Teach You A Language, a best-selling author, and runs language workshops around the world. You can also check out his language podcast on iTunes!"
Twtitter: @Olly_IWTYAL
What did you think about today's interview?
Let us know in the comments below.