Today you'll get two tips for controlling your time on IELTS Reading.
Click here for your free Video IELTS Masterclass!
Sign up for our webclass!
March 6th and 7th
Before or after watching today's video lesson, also watch my other video:
IELTS Reading Tips: Increase Your Score
Today's advice is for both General and Academic IELTS students.
Our 3 Keys Reading strategies have helped so many students get 9's on Reading!
Basically, time is everything on this part of the exam.
1. Don't waste time reading
You don't have time to read every word, and you don't have to. In fact, you don't even have to understand what the passage is about to get the answers.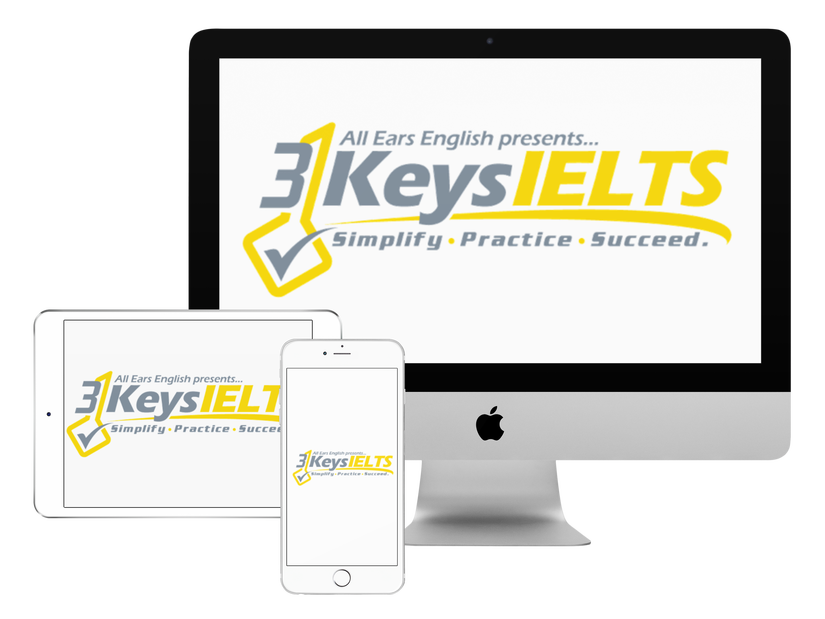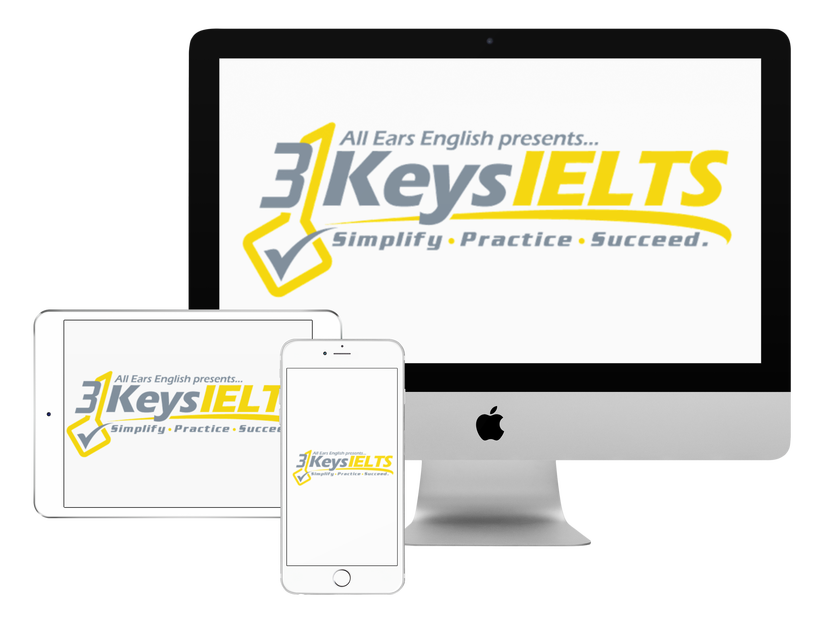 100% Score Increase Guarantee with our Insider Method

Are you ready to move past IELTS and move forward with your life vision?

Find out why our strategies are the most powerful in the IELTS world.

When you use our Insider Method you avoid the BIGGEST MISTAKES that most students make on IELTS.

Click here to get a score increase on IELTS. It's 100% guaranteed.
All you need are strategies, like skimming and scanning.
Also, don't waste time on words you don't understand. IELTS won't hide answers in super high-level vocabulary.
2. Spend less than 1 minute on each question
If you get to a minute and you still haven't found the answer, write something anyway.
Just make an educated guess. Then, put a little mark next to this question and come back later.
This is something our 3 Keys student Tania did, and she increased her IELTS Reading score from a 6.5 to an 8!
Comment on the video and ask me your own IELTS questions!
In our online IELTS course, 3 Keys IELTS, we give you all the strategies and practice you need to score highly on all parts of the IELTS exam.