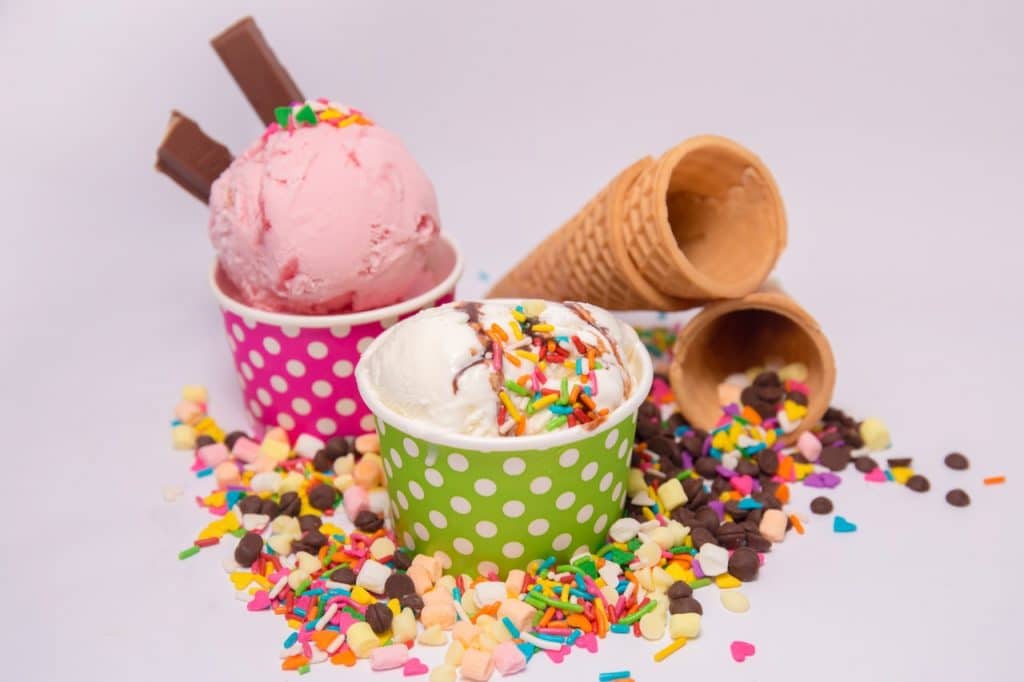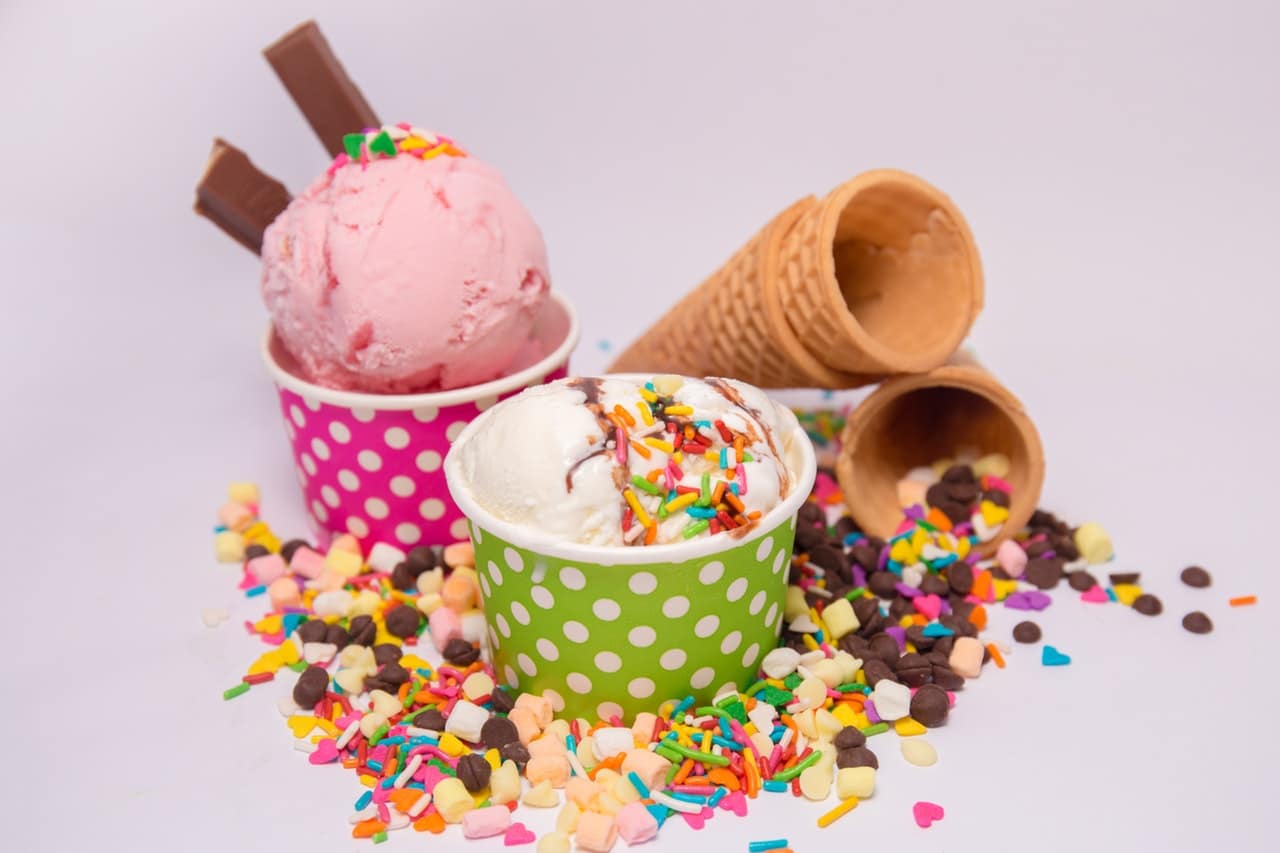 Have you heard people use the word "rather" in English?
Does this sound a bit confusing because you're unsure of what this is used for?
It may feel like one of those words that has a distinct place in conversation.
We're going to talk about this word, how to use it in conversation and what it means as well.
We have a question about this word that likely is something you have considered too.
Hi to all,

I could use your help with a word that I hear in conversation sometimes. The word is "rather", and I feel a bit unsure about it. Sometimes I cannot understand the meaning very well. It's not just to say A or B or emphasize, and that's where it gets confusing. You use it a lot, and I'd love to know what it means and how to use it.

Thanks for your help!


Sincerely,

Maíra.
Understanding This Common Word
This is one of those words that seems straightforward, but can actually be quite confusing.
Today we will focus on rather with other chunks and used in other ways like that.
You will often find that the word "rather" is still used mostly to talk about preferences.
There are other uses, but they don't generally sound quite as natural.
It's time to understand what this word can be used for and how it all comes together.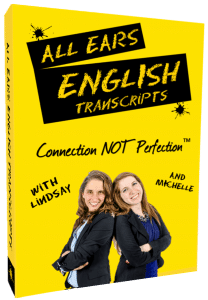 Make sure you understand every word you hear on All Ears English.
Bring your English to the advanced level with new vocabulary and natural expressions.
Get the transcripts from today's episode.
Learn to speak naturally with the American accent.
Click here to subscribe to the transcripts and save 50%
Looking At Real Life Examples
There are two great examples that can capture what rather can be used for.
Understanding these samples will help you to see the best way to use it in conversation.
Would you rather? This is about having a preference or trying to pick between two or more things. You likely have to make a decision between two or more items each and everyday. One choice may be obvious or stand out, while the other may not
Example: "Would you rather get ice cream or cookies?" There was also a game called "Would you rather?" years ago. It would have two choices and you would have to discuss your preference. Often the two choices wouldn't be good, and it would be funny to have to choose the least awful one.
To answer or talk about your preferences "I'd rather" This is when you are specifying what your actual choice or preference is. You are using it in conversation to explain that you want something definitively.
Example: "I'd rather eat ice cream than cookies". You could also use it to say something that doesn't pertain to making a choice, but is your preference. You might say something like "I know there's a party tonight, but I'd rather stay home. I'm exhausted." You don't necessarily have to state the preference in this example between one thing or another, so it's a bit different.
There Are Additional Uses Too
It may come as no surprise that there are multiple uses for this word.
If you have heard somebody use the word "rather" then, you have likely heard multiple and alternative uses.
Here are a few additional ways that you may use "rather" in conversation.
Quite: It's almost to say that you are using it as a measure of something. You might say something like "It's rather stressful to live in NYC."
To be more accurate or exact: You are trying to narrow down or pinpoint something that you are saying in conversation. "Her birthday is in the beginning of the year, or rather in February."
Opposite or something that shows a difference: – You are speaking to an alternative thought or way of doing things. "This isn't about wanting to lose weight. Rather, this is about an overall attempt to be healthier."
If you are going to use "rather", it's mostly about preferences if not some of these other uses.
Takeaway
The example was so great the way that the listener heard different uses for the word "rather."
Listen for these in other contexts and see how you hear this word being used.
In general, we tend to think of rather to talk about preferences and it's very natural.
Perhaps it's more used in other ways in British English, but it does have a place here too.
Practice using it in your conversations and see what you feel comfortable with.
If you have any questions, please leave them below in the comments section.
We'll get back to you as soon as we can.