Today you'll meet our guest who is an American English teacher from California living in the funniest city in Japan which is Osaka.
He'll tell us what to say in English when someone says something funny.
Don't just stare at them.
Support them to build the connection.
We'll show you how to do it today.
Why are people in Osaka funny?
There is less pressure when you are living in Osaka than in Tokyo.
Make sure you understand every word you hear on All Ears English.

Bring your English to the advanced level with new vocabulary and natural expressions.

Get the transcripts from today's episode.

Click here to download them instantly.
How to respond when someone tells a funny joke in English:
"What are you talking about?"- this can be used when someone says something that is surprising or "off the wall" and you want to show that you are shocked.
"That's right, isn't it?"- When someone says something that is 100% true but also funny you can say this.
"That was a good one"- This is a very common way to respond when someone tells a great joke in English .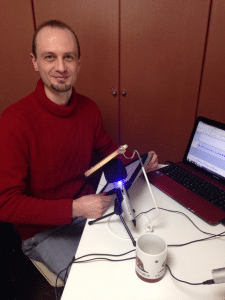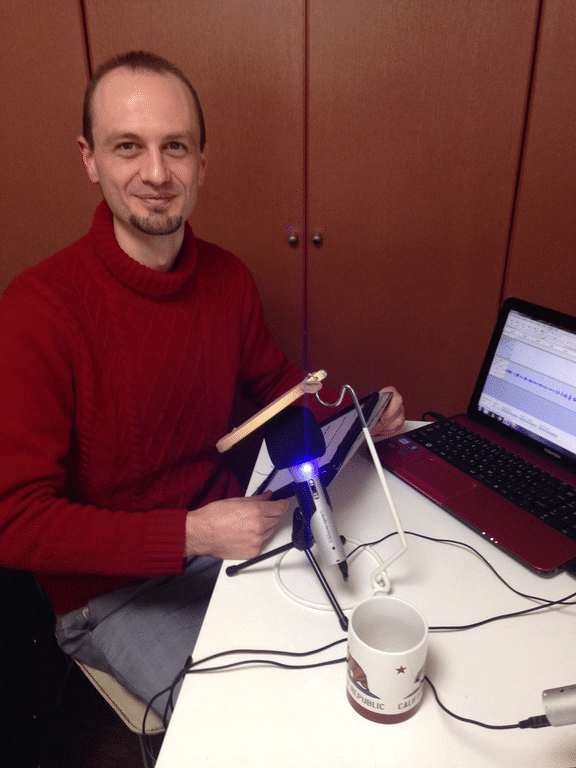 Nate's Bio:
I'm Nate, and I teach English conversation to people who love travelling and to people who use English for their jobs in Osaka, Japan(6+ years teaching experience).
I first taught at a big English school, but after 2 years, I decided one-on-one lessons were the best. So I started teaching Private Lessons in the cafe in Osaka, and on Skype to people around the world. I enjoy every minute I spend helping students improve their speaking(and trying to make them laugh as much as possible).
Besides teaching, In my free time I like watching movies, exercising, travelling and eating interesting and tasty food(My podcast themes often involve food for this reason!) 
For ESL students:
-If you are Japanese, come listen to my podcast(search "Nate英会話" in the podcast app). The podcast is about 20% Japanese, so it may be difficult to listen to for a non-Japanese person.
-If you are from another country besides Japan, come to my website(www.nateenglishlab.com) to  learn more about me and how you can take my lessons. If you have an interest in Japanese culture or language, I'd love to teach you about that in addition to English! 
How to find Nate online!
Try Nate's podcast and it's called Nate Eikaiwa Lab
Go to Nate English Lab
What questions do you have from today?
Have you used these expressions to respond to a joke in English?
Let us know in the comments below.