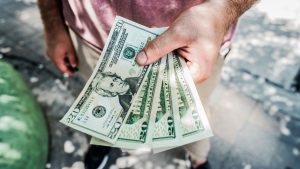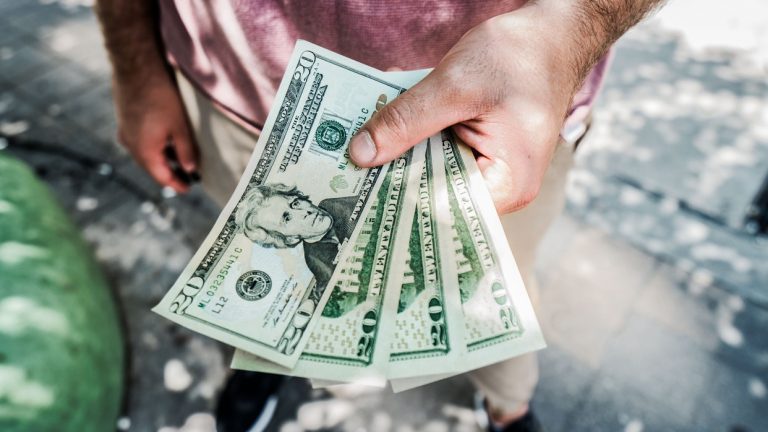 Sometimes English can be confusing!
It's easy to get confused between words that seem similar but are not.
For example, two words that might be confusing are "better off" and "well off."
Most English learners might assume that they mean the same thing because "well" and "better" are often related. However, they are completely different.
Find out how to use both of them today.
Here is a question from a listener:
Hi, Lindsay and Jessica and Michelle. How are you doing!? My name is Mina, I live in Hokkaido, the northern part of JAPAN. I started to listen to your podcast last February, so it's gonna be one year since I started! I really enjoy your podcast although sometimes it's still hard for me to keep up with your conversations.


This is my first time to leave message, and I have a question about the phrase "better off." I talked with friends about the Japanese comedian Piko Taro. I think he is best known for the song PPAP.
And one of my friend said ' First time I saw him, I thought he was better off.' Or something like that. I didn't understand what he actually meant and even I didn't know whether it's positive or negative meaning.What does it mean? And how can I use this phrase in conversation?


Thank you for reading my message and I hope you will answer my question soon:)

-Mina
Make sure you understand every word you hear on All Ears English.

Bring your English to the advanced level with new vocabulary and natural expressions.

Get the transcripts from today's episode.

Learn to speak naturally with the American accent.
"To be Better off"
To be a in a better position, safer, stronger, more able to protect yourself.
Often this is about physical protection.
Your mom might say "I think you'd be better off if you took your heavy jacket today, it's supposed to snow today."
"To be well off"
This term is all about money and wealth.
Someone who is "well off" is wealthy. They have money.
This is a polite way of saying that someone has money.
In the US we are politically correct when we talk about money (also sex, religion, health sometimes)
Impolite ways to say someone has a lot of money:
They are rich

They are loaded
Polite ways to say that someone has a lot of money:
They are wealthy

They are well off
Do you have any questions from today?
To see the role play from today's episode get the transcript.
Leave your comments below.