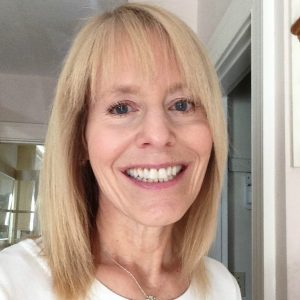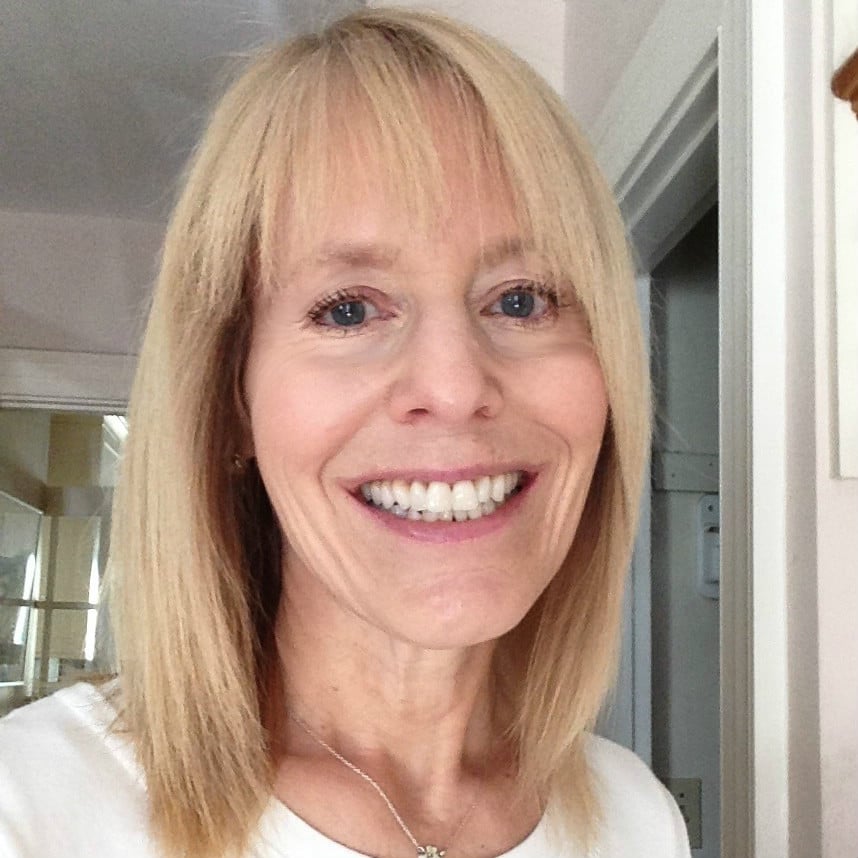 Do you incorporate parts of speech when you learn new English vocabulary words?
Today our guest Hilary will show us why it's important to do this and she'll give you 3 tips on how to starting doing it to save time and learn more today.
Why is it important to learn different parts of speech?
If you use the wrong part of speech it can hurt your overall fluency.
This will bring down your score on the TOEFL or IELTS Exam and will also hinder your connections in everyday life.
How to do it:
Make sure you understand parts of speech: Today we're talking about nouns, verbs, adjectives, and adverbs. Sometimes in English we use the same word for different parts of speech. An example of this would be the word "help." It can be used as a noun or as a verb but when you want to use it as an adjective it would be "helpful." You can do this by yourself by looking at a short sentence and ask yourself, "what is this word doing here?"
When you learn a new word, learn several parts of the word at the same time: Do vocabulary exercises. Use an academic word list. Look at a headword such as "survive" then look at the noun form which is "survival." This will help you chunk your learning and it will help you expand your vocabulary faster. This is the smarter way to learn vocabulary.
When you learn a new word use a mental image and practice words as pairs: If you're trying to memorize the word "success" think of a goal like a high test score. If you want to learn the word "succeed" think about the things that you're doing to achieve the goal.
Want to work with Hilary in a private lesson?
Hilary is available on italki to help you improve your academic writing, general English, test preparation, and conversational fluency.
How to get a lesson with Hilary:
Step 1: Register here to get $10 off your second lesson
Step 2: Go here to book a lesson with Hilary
Are you looking for a professional, native English teacher online?

Get a native English teacher online in seconds at italki.

Lindsay and Michelle recommend italki as our #1 English-learning solution online. Choose from more than 400 teachers to work on your business English or to pass your next big exam.

Get our special offer before it runs out!

Register here to get $10 in free italki credits after you purchase your first lesson
Hilary's Bio:
I have a recent Masters degree in teaching ESL (as well as a Masters in city planning from Harvard University) and taught ESL at the University of Kentucky for a number of years. I have also spent five years as a speaking rater for the TOEFL iBT. Between graduate degrees, I worked for eight years as the manager of technical communications for a global corporation, After that, I homeschooled my three children full-time from kindergarten through high school. After working as a volunteer ESL tutor for several years, I decided to make teaching English my third career.
Go over and book your lesson with Hilary.
Let us know what questions you have in the comments below.