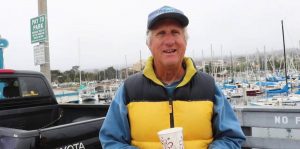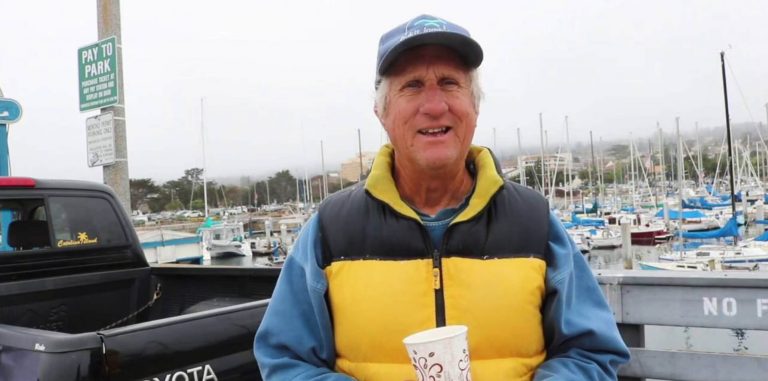 Do you hear natives use the word "still" all of the time?
Are you wondering how you can use it too?
In today's episode we'll show you how to use it with plenty of examples.
Here is a listener question:
Hey Lindsay and Michelle,

This is Samuel, your big fan from Shanghai, by listening to your fantastic podcast I've benefited a lot! Thanks your guys, you did a really good job!

By the way, this is the most helpful podcast I've ever listened when I started learning English. Your slogan "Connection not perfection" now becomes my motto!

Today I have a grammar question for you two beautiful girls, here it is:

Depending on the Langman dictionary as I posted below, when "still" functions as a adverb, it comes after "am", "is", "was" etc in positive sentences, and therefore the example is like "It was still cold outside". However, my English teacher wrote a sentence a couple days ago — "Manual labour still is an essential part in the society."

Now I get confused, maybe the language use is not as the same as the grammar rules. I hope you guys could help me puzzle this out in your latest episode.

By Samuel
Make sure you understand every word you hear on All Ears English.

Bring your English to the advanced level with new vocabulary and natural expressions.

Get the transcripts from today's episode.

Learn to speak naturally with the American accent.

Click here to download them instantly.
This is a great question!
What do you do when you see a grammar form that you're not used to?
Even though we have our way of learning English by focusing on Connection NOT Perfection there is nothing wrong with wanting to know what is grammatically correct as long as you're not paralyzed with getting it 1oo% correct before you speak.
It's more important to speak and connect than to be completely correct.
For this we went to the Cambridge Dictionary.
We have quoted some parts of the Dictionary below plus we've added our own examples.
How do we use "still" as an adverb?
Still as an adverb shows that something is continuing:
They have been together for 40 years and they are still very much in love.
She started college in 2004 and she is still studying.
We're still trying to potty train our puppy.
From Cambridge Dictionary: "We usually put still in the normal mid position for adverbs (between the subject and the main verb, or after the modal verb or first auxiliary verb, or after be as a main verb)"
She

still

goes to French classes every week.

(between subject and main verb)

Manual labor

still is

an essential part in the society.

I still love to go running every morning.
Also is there a slight difference in emphasis or meaning when you put "still" right after the subject of the sentences.
Something you say to your husband or wife: You still are the love of my life
I love you more and more every day and you still need to take the trash out.
In this case the pronunciation emphasis is on "still."
When we say it this way we are trying to communicate that the fact remains rather than just something is continuing in time like the other ways that "still" is used in these examples:
She still wears sandals in the winter= She wears sandals in the winter, even now.

He still lives in that tiny apartment (even now)

He's

still

studying.

(after the modal verb or first auxiliary verb)

I'm

still

hungry.

(after main verb

be

)
Spoken English:
In informal speaking, you will often hear still used in end position of a phrase.
This wouldn't be written in a formal letter but it could be spoken:
Have you got their address

still

?

Want to see a movie still?
Another way we use it that you might not have seen is just a single question?
A: I'm waiting for my mom to finish getting her haircut.

B: Still? She's been in there since 1om
So the answer is: "still" is more flexible than you think.
Try to listen to native English as much as you can.
What questions do you have from today?
Let us know in the comments below.