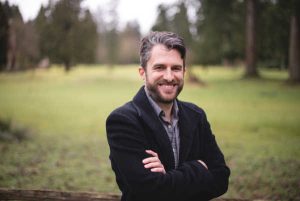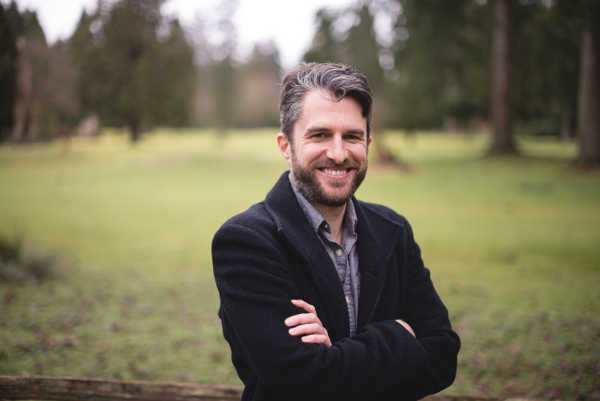 Today our guest Koan will show you 3 simple ways to get better at English learning fast.
Listen today and then make these changes to your learning routine!
A lot of Koan's tips today have to do with learning in general.
We are asking "why is learning English like learning something else?"
Here are Koan's tips:
Focus on your motivation: Learning a language takes a long time. You have to keep going.

You want to find out what motivates you to learn this language and speak with people. It's different for everyone. A lot of students want to be leaders. Maybe you want to take your career to the next level and become an international business professional? Maybe you want to move abroad and get work in a different country?
Also look at your internal motivation. Are you driven to do well for your family? Every week look back and review what you did to work towards your goal. This will build your motivation and help you keep moving forward.
Treat yourself well. Forgive yourself if you are not perfect. Every time you make a mistake try to feel okay about it.
Focus on communication: When you're having a conversation with someone you want to focus on being understood. Don't focus on avoiding mistakes. This is how you have conversations. Native speakers make grammar mistakes constantly and they just keep talking. When you focus on the communication it solves a lot of problems. This will make you more confident.  Don't be too hard on yourself.
Study with other people: Find a teacher. You can book a lesson with Koan by registering here first.  Get people in your group who are at your level and who are at a lower level. You can learn something from everyone. Also working in groups can make you feel more confident and enjoy learning the language more. Make sure you choose the right group of people.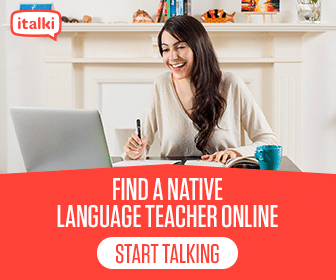 Are you looking for a professional, native English teacher online?
Get a native English teacher online in seconds at italki.
Lindsay and Michelle recommend italki as our #1 English-learning solution online. Choose from more than 400 teachers to work on your business English or to pass your next big exam.
Get our special offer before it runs out!
Register here to get $10 in free italki credits after you purchase your first lesson
How to get a lesson with Koan:
Step 1: Register here first to get a $10 credit to go towards your second lesson
Step 2: Go to Koan's profile and book your first lesson with him at italki.com/koanteacher
Koan Bio:
"Koan has lived and worked in four countries (Canada, Malaysia, South Korea, China) and has traveled to 30 more.  He has 7 years of teaching experience, as well as experience in web development and marketing.  Koan loves learning new things, meeting new people, playing games, coffee and laying around on the floor.  He feels that donuts are a vegetable."