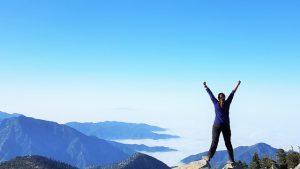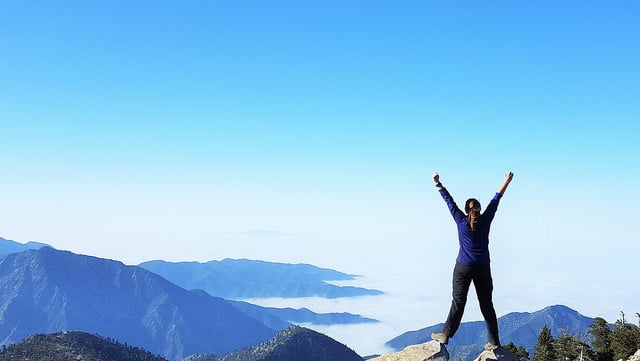 What did you do over the weekend?
I just got back from Colorado where I hiked a lot, went to Red Rocks, drank beer, and ate a lot of meat and spicy food!
Today we have a great question from a listener about a useful phrasal verb.
Dear Lindsay and Michelle,

I can't thank you enough for the amazing podcast you've created, you have become an indispensable part of my life. I've been listening to you every day for more than two years and I can't imagine a single day without you guys. You've had an incredible impact on my English and I feel more confident when speaking with native speakers.

I was wondering if you could answer me the following question – what does "tap into" means? I've heard this expression in a couple of different situations and I'm not quite sure what it exactly means. Could you please provide me and other listeners with an explanation and some examples on how to use this expression?

Thank you so much for your great work!

Your everyday listener.

Martina Nemcova from the Czech Republic
What does "tap into" mean?
To use

To gain useful access to

To use as a resource

To make use of

To call upon
Examples:
Example 1: A: Why do so many tech companies put their headquarters in Silicon Valley? B: So they can tap into the incredible talent in the area.
Example 2:  A:  Why did Donald Trump win the election? B: In my opinion he tapped into the fearful parts of many Americans' belief system
Other ways to say the same thing:
To take advantage of
To exploit
What questions do you have from today?
Let us know in the comments below.