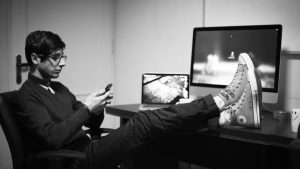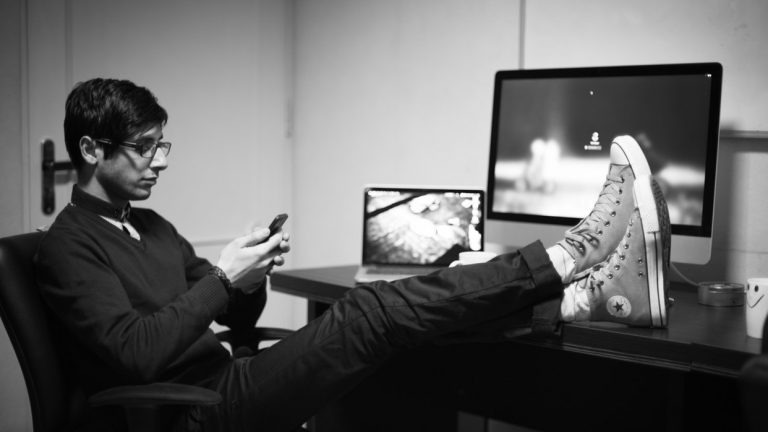 Do you know anyone who's lazy?
Are there any areas in your life in which you are lazy?
Do you have a colleague who is lazy?
If you do, then you might want to know how to talk about this person.
Today we'll show you natural English phrasal verbs to talk about a colleague who is lazy in English.
Hi guys, I just discovered your podcasts and I think its really usefull for all of us that always wonder how to speak naturally and how to connect! Thanks! Anyway I have a strange question, I heard someone using the word sloopy when refering to sort of lazy people. What does it actually mean and what other words we could use instead. Thanks

Sloppy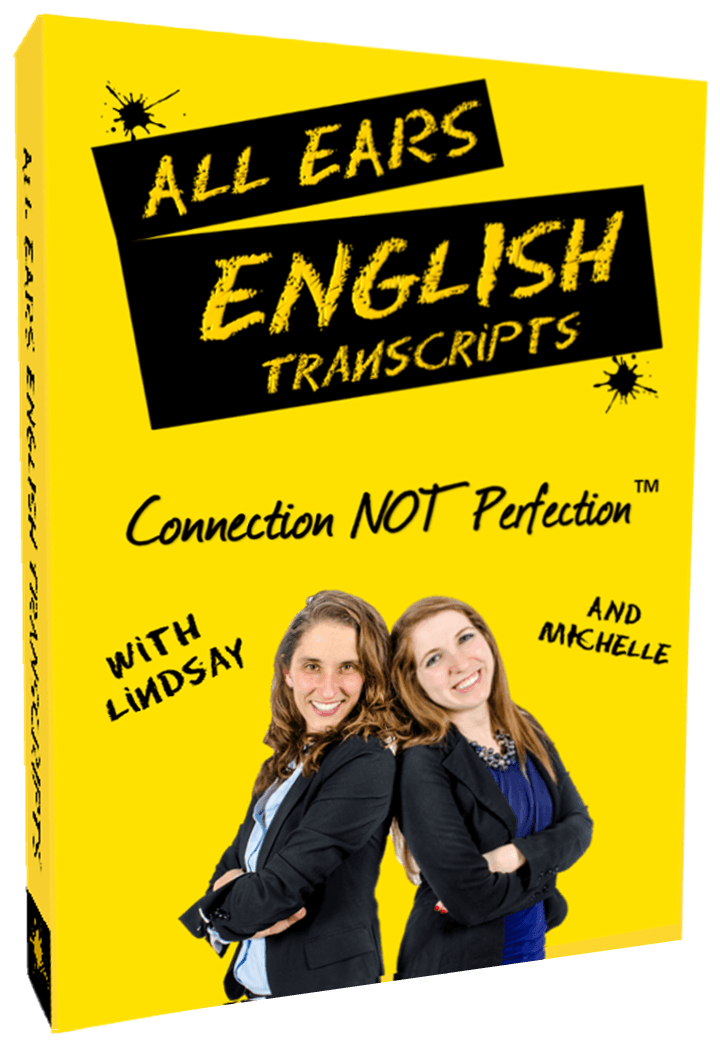 Make sure you understand every word you hear on All Ears English.
Bring your English to the advanced level with new vocabulary and natural expressions.
Get the transcripts from today's episode.
Learn to speak naturally with the American accent.
Click here to download them instantly.
Ways to describe someone who is lazy:
Lazy

Lethargic, sluggish (physically)

To engage in social loafing

To blow something off

To put something off

To procrastinate

To slack off
Listen to the episode to hear more examples on how to use these words.
What questions do you have from today?
Let us know in the comments below.