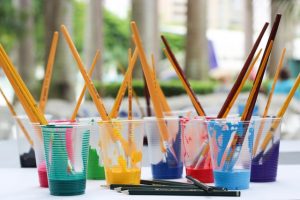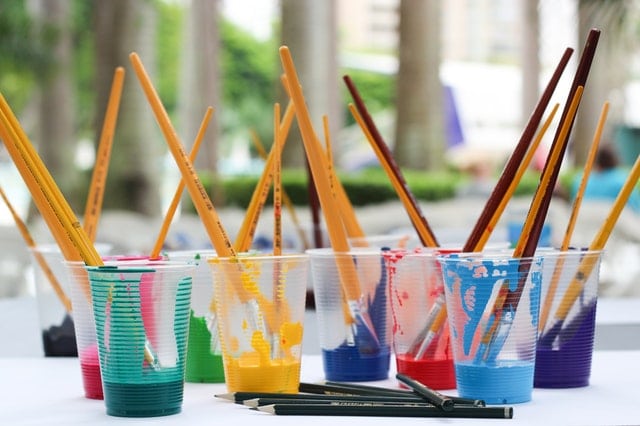 Do you sound simple when you speak English with natives?
Do you feel that you cannot express your true personality?
Maybe you are funny but no one knows it because you can't be that way in English?
Today we'll show you how to overcome this problem and start connecting more when you speak English.
Let's start with a listener question today:
"Hi Lindsay. My name is Zheng and I am from China. I have been living in Houston for half of a year. Since my ESL teacher recommended AEE podcast several months ago, I am totally addicted to your show.
My goal in the US is to find a good job. My biggest challenge with English is that when I talk with native speakers, I always use the easiest way to communicate. For example, I choose the most simple sentences and vocabulary. i can't recall any natural or native ways to speak.
What I have learned just disappears from my head.
However,  I know that what I have learned is more than that.
Can you give me some advice?
Thanks so much."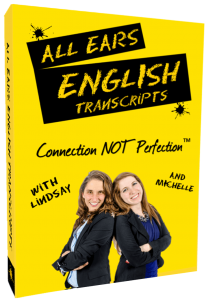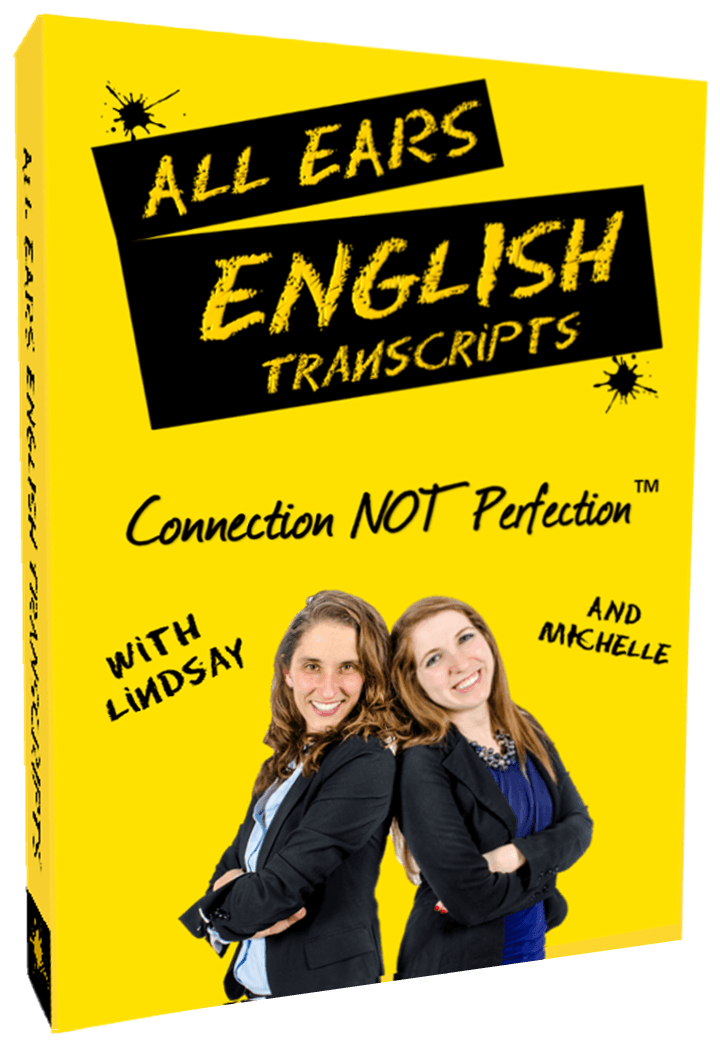 Make sure you understand every word you hear on All Ears English.
Bring your English to the advanced level with new vocabulary and natural expressions.
Get the transcripts from today's episode.
Learn to speak naturally with the American accent.
Click here to subscribe and save 50%
Great question!
This might make your life hard.
It might make you feel isolated and lonely and you might feel as if no one knows the real you.
Does this describe your feeling?
Don't make your grammar more complex, focus on vocabulary:
We don't think that using complex grammar structures should be your goal.
However, vocabulary can help you solve this problem.
Don't try to speak with more complicated grammar because it can create distance between you and native speakers.
You want to use the right vocabulary to reflect the situation that you're in.
The place for fancy grammar is writing or maybe an academic interview.
Our 4- step strategy:
Step 1: Find a resource like a dictionary that offers a word of the day. Every morning as you're making your coffee you can go to this resource and look at the word of the day. Try the New York Time Word of the Day.
Step 2: Choose one word and practice using the word that you choose. Think of a conversation situation where you could fit it in and say it to yourself.
Step 3: Sneak it into the conversations that you're having with real people. If it doesn't organically fit into the conversation then you can say to your friends, "Hey I have a word of the day today. What does ____ mean to you"?
Step 4: Put the word up in a post on your Facebook page before the end of the day. Find ways to use it!
What questions do you have?
Implement this strategy then come back and leave a comment below.
Let us know how it goes!