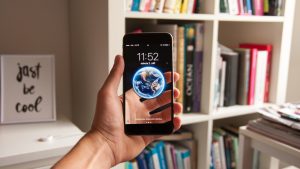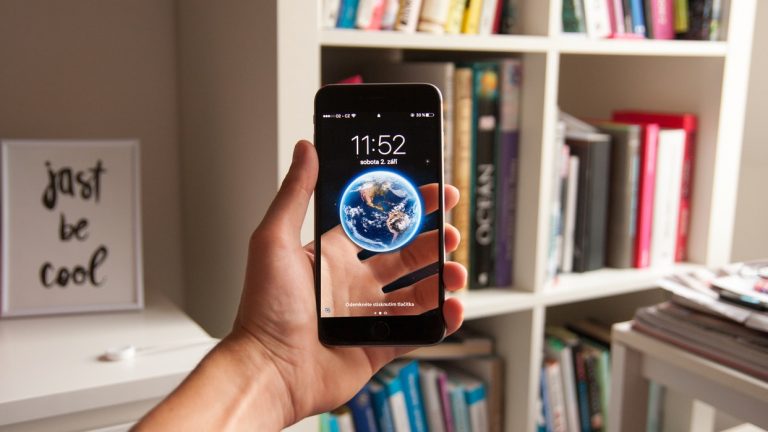 Do you know the difference between the words illusion, allusion, and delusion?
When you hear these words, what comes to mind?
What do all of these words have in common?
They are all referring to an image or belief.
So today we got a great question from a listener.
Hey Lindsay

I've got a question. Can you tell me what's the difference between illusion and delusion?

I'm confused!

Thanks
Good question!
These are important, higher level words.
As you get better in English you need to increase your own standards of vocabulary and use tougher words and keep pushing yourself.
Illusion versus delusion:
These two are very different.
Both words describe an image or a creation that's not real.
Illusion:  "

Illusion

is a

noun

that refers to either 

something that is not as it appears or a misperception." (definition by Writing Explained.org). "Many optical illusions rely on forced perspective to trick the eye into misjudging the relative proportions of two or more objects." "The relative calm of the jungle gives an illusion of safety and peace."
Illusion is an incorrect perception but it can be benign.
Delusion, however, is more dangerous and destructive regarding the mind.
 

A delusion is an idea or thing that deceives or misleads a person, especially in a negative way. A delusion is much more serious and dangerous than an illusion.
The key with delusion is that it can be dangerous.
An illusion is not dangerous.
Takeaway:
These are three tough words that seem very similar.
They are all linked by the idea of an image or a picture but used very differently.
Start to listen for them when you speak with natives.
Hear how natives use them then use them yourself.
What questions do you have today?
Let us know in the comments below.