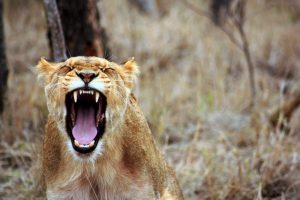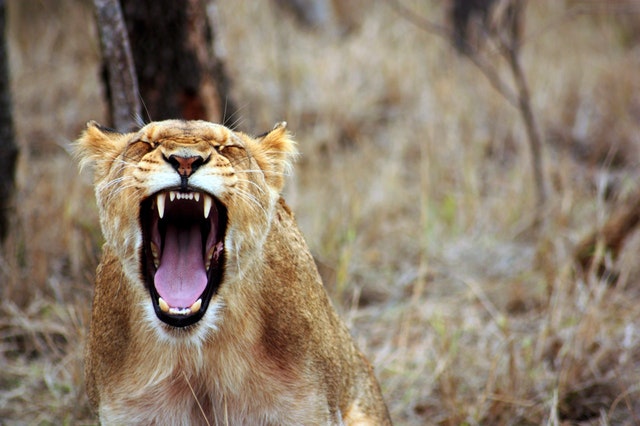 Is someone holding a grudge against you?
When someone "holds a grudge" they remain angry at you for something that happened a long time ago.
Today we're going to learn how to talk about grudges in English!
Today we start with a question from a listener:
Hello girls! I really enjoy listen your podcast everyday! It helps me a lot! I am curious to know what does mean when Americans say: Someone has it in for me?  Maybe you could do an episode about that… Thank you so much.

Tatiana Lerman from São Paulo, Brazil
Great question!
This phrase "someone has it in for me" basically means someone wants or intends to make something in your life bad or difficult.
Maybe they want revenge for something that happened in the past.
A few examples:
 

That teacher really has it in for me. I missed the homework once and now she refuses to give me anything above a 50 percent even when I turn in assignments on time.

Wow, that yoga class really had it in for me today. I'm so sore!

I think my computer has it in for me. It keeps dying whenever I try to turn it on.
Make sure you understand every word you hear on All Ears English.

Bring your English to the advanced level with new vocabulary and natural expressions.

Get the transcripts from today's episode.

Learn to speak naturally with the American accent.

Click here to save 50% and subscribe to future transcripts!
When is it used?
It is mostly thought of as a revenge word, but it can also be used in a less serious way just about life being difficult. Sometimes it is used in a  less important and perhaps joking way.
Here are some similar phrases:
To make my life difficult

Example: She really wants to make my life difficult.

To be out to get (someone) 

Example: He must be out to get me. He never gave me the message from my boss.

To give someone a hard time

Example: My boss gives me a hard time, even when I'm only 30 seconds late to work.
Takeaway
It's not always good to talk about problems that you have with people in front of other people who are not involved.
However, sometimes you need to express this feeling in a light or heavy way that something or someone has it in for you and this is a great way to do it.
Remember, always build Connection NOT Perfection!
What questions do you have from today?
Let us know in the comments below.